1.9m Peugeot and Citroen cars 'may be programmed to trick diesel emission tests'
It is alleged that almost 1.9 million Peugeot and Citroen cars may have engines designed to trick diesel emissions tests, according to a report just out by French media.
The PSA Group (Peugeot Citroen automobiles) is the second largest car manufacturer in Europe. It is present in 160 countries and possesses 16 production sites across the world.
It has been reported in the French newspaper, Le Monde, that the PSA Group could face fines of up to 5 billion euros (£4.5 billion) for allegedly using special devices that programmed engines to read emissions levels as far lower when they were being tested.
As a result of the report, the company's share price actually dropped in Paris.
PSA denied any wrongdoing and as a result they have threatened to file a complaint over the report, citing extensively from a document from French consumer fraud agency DGCCRF, which has been investigating several car brands sold in France since Volkswagen was found in 2015 to have cheated on US emissions tests.
PSA have said in a statement that their company complies with all regulations and "its vehicles have never been equipped with software or systems" allowing it to deceive tests.
According to Le Monde, PSA developed a strategy to equip its engines with so-called defeat devices that would reduce the level of nitrogen oxide emissions during testing, and allow them to rise when cars are on the road.
The report said 1.9 million Peugeot and Citroen cars made between 2009 and 2015 were affected and that the company sought to continue the strategy in cars made after 2015 but with the defeat devices less noticeable.
PSA said it had not been contacted by the authorities and it was "outraged" to see information about the investigation leaked to the public while the company has not seen the document in question.
Investigating judges from the public health arm of the Paris prosecutor's office will try to determine whether to send the company to trial, along with other car makers being scrutinised.
The prosecutor's office and DGCCRF refused to comment on the news report, citing the rules on secrecy of ongoing investigations.
(As always, if you or a family member are considering buying a used car, don't buy until you run a
car check report
with
MyVehicle.ie
where you will find out the true history of the vehicle.)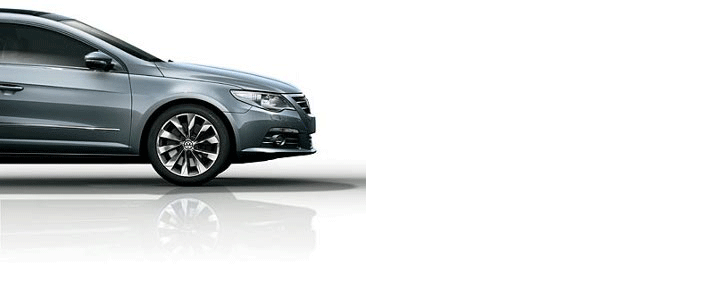 ---
---