€2,000 drop in value on second-hand car trade-ins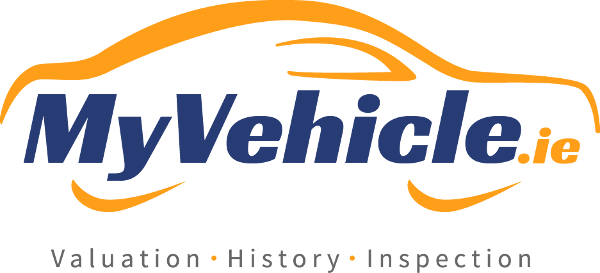 Brexit responsible for almost €2,000 drop in value of an average second-hand car
Brexit is driving down the value of a second-hand car by as much as €2,000. This means it will cost more to trade in your current car against a new model for 2017.
Chairman and managing director of Ford Ireland, Ciarán McMahon, has highlighted how Brexit is hitting Irish drivers in the pocket.
He pointed out that with the inevitability of drivers changing to a 2017 model next year, they will have to pay more if they want to trade-in their old car.
The reason for the drop in the value of cars being traded-in, is because of the glut UK cars being imported following sterling's plunge in the wake of Brexit.
The gap has widened between new cars and second-hand cars even though new car prices are technically a little lower than they were last year.
As a result of the increased amounts of UK imports, Irish dealers are being forced to offer lower prices for trade-ins against 171-reg models. Dealers are predicting lower valued trade-ins due to the widespread uncertainty about what used cars will be worth in the Irish market next year.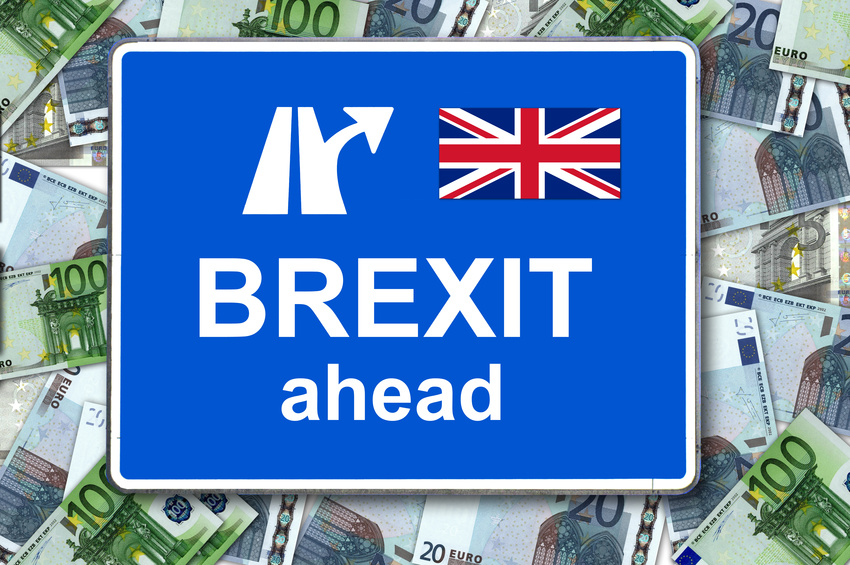 Dealers are claiming they have to cover themselves or face the prospect of being stuck with expensive trade-in stock which they cannot shift. They also feel they may have to sell their trade-in stock at a loss because of Brexit.



Managing Director, Ford Ireland,Ciarán McMahon, went on to say, "Overall, I would estimate that the cost of changing to a new car has risen by €1,500 to €2,000 for the average owner of a three-to-four-year-old vehicle,"



This may add €15 to €20-a-month to PCP (Personal Contract Plan) repayments, where the main effect would be felt by those borrowing from their credit union or bank.
"They may have to ask for €10,000 rather than €8,000 towards their next new car," he said. "And that is where it will be felt."
The surge in used UK imports has accelerated over the past few months since sterling plunged after Brexit. Almost 65,000 imports have been registered in 2016 so far which is an increase of 20,000 on the corresponding period for 2015
Even though consumers have to pay VRT on a UK import, they can still make real savings.
Despite the effects of Brexit and all the uncertainties that go with it, the car sales industry believe that business will be "good but not as strong as last year". They are forecasting 147,000 new cars being registered in 2017 which will be similar to the year just gone
[maxbutton id="1"]
---