€100,000 in outstanding unpaid M50 tolls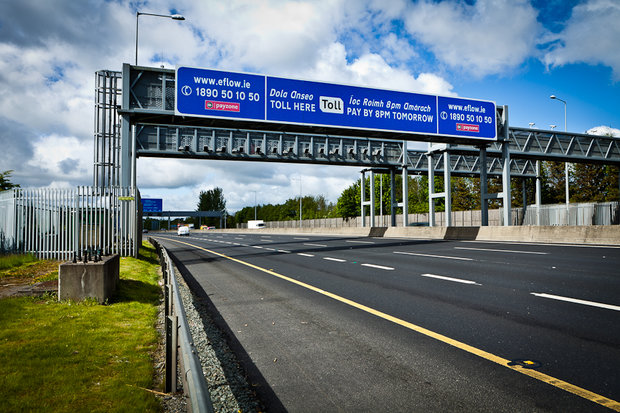 M50 Tolls
None of us like paying road tolls and when we have a late payment, we certainly don't like penalty charges that are sent out in the post.
If you fail to pay the €3.10 euro M50 toll before 8 pm on the following day after you use the M50, you get charged another €3. If you do not pay this new total of €6.10 within 14 days, you will then be charged another late payment charge of €41.50.
But what if you racked up penalties amounting to €22,000 euro? Well, that's what one motorist has to pay after appearing in court for unpaid motorway tolls.
Ten Motorists, in fact, have been accused of avoiding M50 tolls to the value of €100,000. The M50 toll penalties doled out by Judge Anthony Halpin at Dublin District Court., range from €3,000 to €22,000.
One motorist, allegedly used Ireland's busiest motorway 800 times without paying and as a result, a bench warrant was issued for his arrest after he failed to turn up before the courts.
This motorist is contesting the case and has instructed a solicitor to defend him. Of 10 drivers summoned to court on one particular day, not one of them showed up to face prosecutions totalling €97,000 in fines. The court heard the cases even in the absence of all the accused motorists summonsed on that day. Judge Halpin said:
"The people who disregard it totally are fined heaviest. If people want to use certain roads they have to pay; if they don't, the penalties are quite high."
In one case he adjourned he granted legal aid and said this was due to the seriousness of the offence.
The M50 barrier-free toll is operated by Transport Infrastructure Ireland (TII) and all these cases come before the courts on foot of photographic evidence. Evidence showed that it was mostly private cars which failed to pay toll fees last year.
The court passed down an order that the drivers have six months to pay their fines in full and would also incur up to €350 in costs.
The law as it stands can impose fines of up to €5,000 per charge as well as six months in prison. The highest fine of €22,000 went to a woman from Tallaght.
Author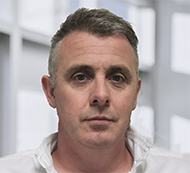 Justin Kavanagh
Justin Kavanagh is a recognised leader in automotive intelligence and vehicle data supply to the entire motor industry. He has almost 20 years experience in building systems from the ground up. As the Managing Director of Vehicle Management System, he understands the need and importance of trustworthy and reliable vehicle history and advice to both the trade and the public.
Follow me on LinkedIn
---