3D Printed Cars - 5 Times Stronger Than a Smart Car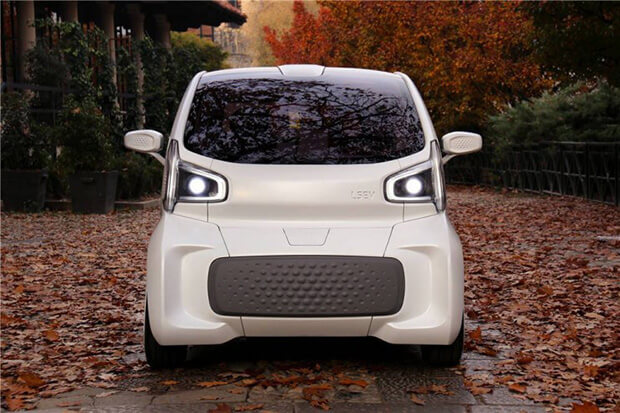 The future of car building is here. For $10,000 you can now buy a 3D printed two-seater car which is about the size of a Smart car but will be five times stronger.





Unlike Tesla which has thousands of parts and components, this small electric 3D Printed Car will have less than 100 parts.





The LSEV is produced by XEV Limited, a start-up firm from Hong Kong which has a design center in Italy and production bases in China. The manufacture maintains that the 3D two-seater LSEV takes just three days to print.





The car will hit the Asian and European markets first. The manufacturer will then start mass producing the car soon with the expectations that it will hit the market in April 2019 at a price of

$10,000.





XEV has joined forces with the Shanghai-based new material developer, Polymaker in order to enhance the material to make the car more flexible as well as more stable. They plan to print 20,000 cars before end of 2019. All metal parts of the car such as the chassis and the engine will use conventional production methods.





The car is 1.5m high, 2.5m long and 1.3m wide, about the size of a Smart car. It has a weight of 450kg and a top speed of 70kmh. It can cover 150km (93 miles) once fully charged. The majority of the car is 3D-printed with three types of material: enhanced nylon, polylactic acid (which is a common 3D printing filament), and rubber-like TPU.



The company is also planning six more cars in the works to be produced before the end of July. The project was started two years ago by Lou Tik, the founder of XEV Limited, with the Italian co-founder and 3D printing director, Robert Moretti. The project had an initial €2million funding after winning Horizon 2020, EU's largest program for research and innovation.





From the beginning, the team's goal was to make a 3D-printed car that could be sold on the mass market. A conventional car has about

2,000

components but the printed LSEV has only about 40 to 60 component parts.





It is also of note, that the safety assessments show that the car is four or five times stronger than its conventional equivalents, such as Smart cars as structural infill is added into the 3D printed parts.





Because of the way the 3D printed car is constructed, it can absorb energy during impact and add strength and stiffness to the car. The 3D printing process is very efficient so the production is expected to match up to the market feedback very quickly.





Bespoke adjustments can be made to the original model quickly to meet customers' needs. A single production line, which has 3D printers and assembly facilities, is expected to handle the building of 500 cars annually.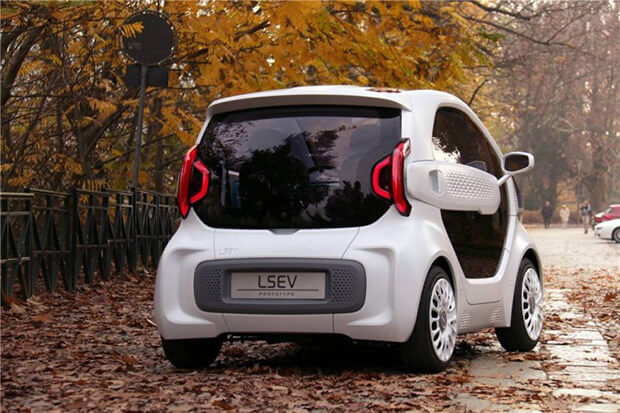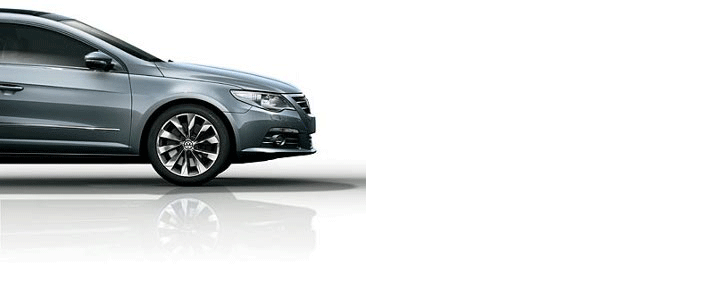 ---
Author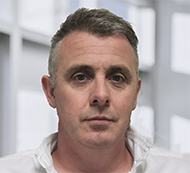 Justin Kavanagh
Justin Kavanagh is a recognised leader in automotive intelligence and vehicle data supply to the entire motor industry. He has almost 20 years experience in building systems from the ground up. As the Managing Director of Vehicle Management System, he understands the need and importance of trustworthy and reliable vehicle history and advice to both the trade and the public.
Follow me on LinkedIn
---