A Dublin man who agreed to sell ten stolen cars for almost €90,000 on "Donedeal" will be sentenced next May" - Court told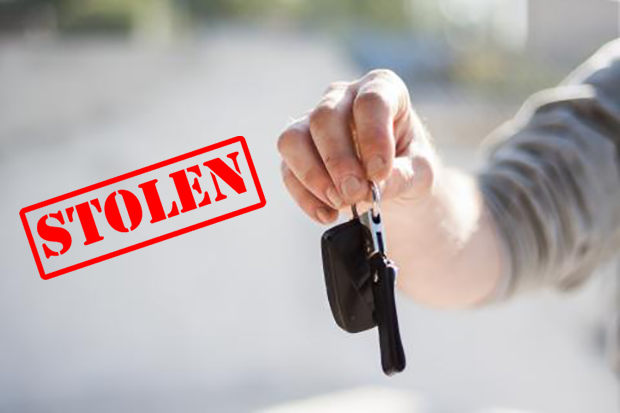 A man who sold 10 stolen cars worth almost €90,000 on DoneDeal will be sentenced in May.
The father of eight did not steal the cars himself but he did agree to sell them for almost €90,000 on the Donedeal.
He claims that the criminal behaviour gave him the chance to make money because he was behind on his child maintenance.
"I wanted to get money together to give my kids a good Christmas. I feel terrible, I feel guilty. If I won the lotto I would pay them all back".
The man, who is from Balbriggan, Dublin, pleaded guilty at Dublin Circuit Criminal Court to ten counts of handling stolen vehicles and two charges of inducing another to purchase a stolen vehicle between July and October 2016.
The man, who was paid about €500 for each successful sale, has a number of previous convictions to his name, including stealing cars, road traffic offences, drug offences and theft.
The stolen car seller advertised under the name of David O'Brien, which was a false name and he would meet the purchaser at a prearranged point in public areas around Dublin.
This individual was bound to be caught as he was not wearing a disguise and he was clearly captured on CCTV cameras. When he met the seller, he would hand over the registration details and the car and accept the payment in cash.
In total, he was able to get €88,795 for the ten cars at which point, he told gardaí he then handed over to a man with "a foreign accent".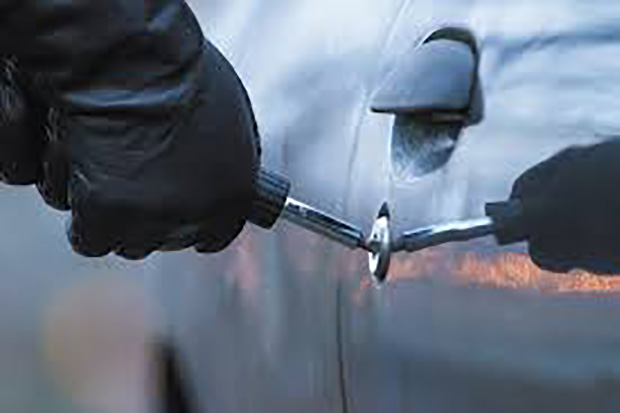 Most of the buyers had previously carried out vehicle history checks on the cars before buying them. The Gardaí do not release stolen car information to the public and this is something that should be done. In the UK there is a stolen car register and if we had one here, car history checks could display this essential data.
Many people bought the car with funds raised from life savings, while others borrowed cash or traded in old vehicles to complete the sale.
Buying a stolen car causes huge financial hardship to the individuals who buy the vehicle in good faith. One woman borrowed money from both her sister and the credit union to the sum of €13,750 to purchase one of the stolen cars and later had to borrow even more money from the credit union, just to pay back her sister.
This is just one example of the difficulties people will face by falling victim to these online scammers and criminals. Although this individual had no involvement with stealing cars, he was described in court as"the front of house man", the man "who dupes people into buying the cars".
In an interview with Gardaí, the con man said, "I wanted to get money together to give my kids a good Christmas". He apologised for his crimes in court and said he felt bad for those that lost money. "I feel terrible, I feel guilty. If I won the lotto I would pay them all back".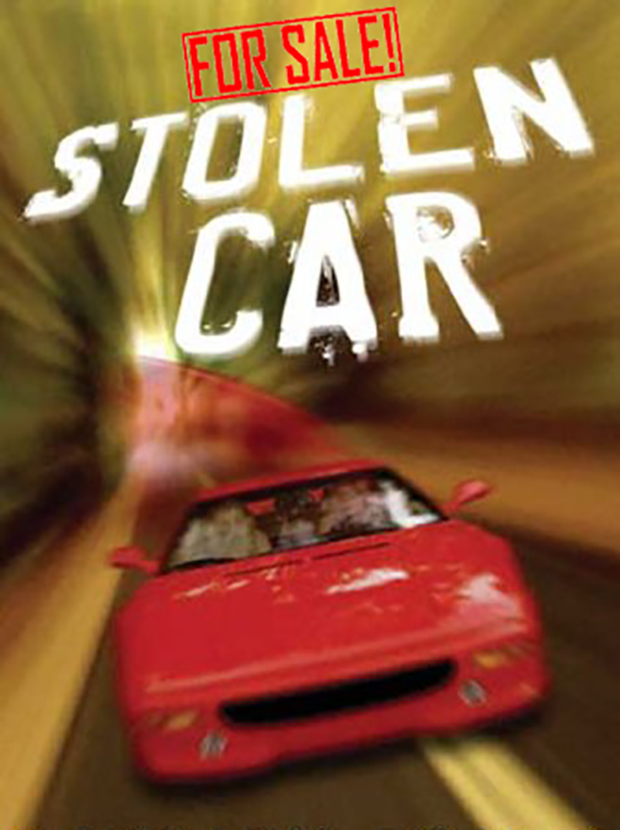 ---