AA Ireland To Host Major Conference on New Car Technologies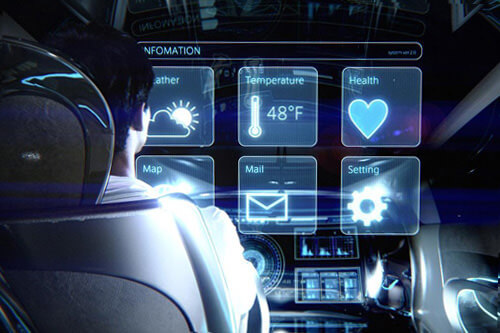 New Car Technologies

AA Ireland will host a major conference on the social impact of new car technology in Dublin in October

The purpose of the conference is to see how prepared Ireland is for the next wave of motoring technology, such as self-driving cars?

Some of the issue on the conference agenda will be the social, legal and regulatory challenges and is Ireland giving enough time and thought to them? These questions and more will be raised at the conference, highlighting that the face of mobility will change Ireland rapidly in the coming years.

The AA CarTech conference will be held in Dublin Castle on October 5th, 2018. The conference will look at how prepared Ireland is with its current infrastructure.
How will the industry cope with the shift away from fossil-fuel powered cars. There will also be a workshop held on the issue of accident liability and insurance as self-driving cars become more mainstream. Conor Faughnan, AA Director of Consumer Affairs stated:
"We are living in one of the most exciting times in the history of motoring. It is a technology that hasn't changed fundamentally from the time of Henry Ford to the present day but it is now about to change utterly.".





"We simply are not ready. We haven't done enough preparation or given it enough thought. Very quickly now we will see non-polluting, self-driving cars become the norm. While these changes hold great promise for the environment and for safety, they also present a number of logistical and ethical issues which our conference will seek to highlight and address."





"The most basic of these is how capable our current infrastructure is of supporting the anticipated growth of electric cars but the discussion extends into more abstract areas as well, such as who is at fault if a self-driving car is involved in a crash. We need to answer these questions now if Ireland is to avoid falling behind the rest of the world as technology advances."

Tickets for the AA CarTech Conference, supported by 3XE Digital, are available from €295 with a full speaker line-up and agenda available at www.aacartech.com or call Adrian Hopkins at 01 2811111, 087 6811830 or adrian@conferencemanagers.ie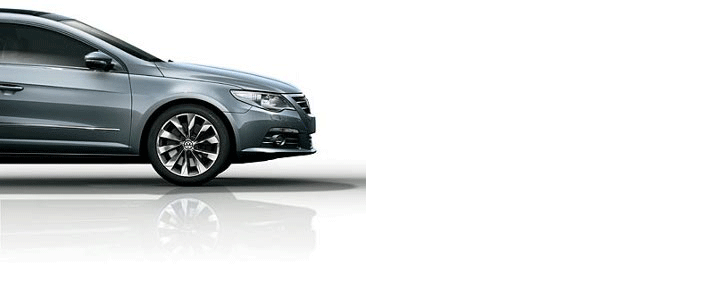 ---
Author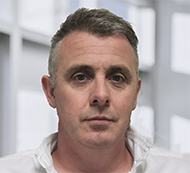 Justin Kavanagh
Justin Kavanagh is a recognised leader in automotive intelligence and vehicle data supply to the entire motor industry. He has almost 20 years experience in building systems from the ground up. As the Managing Director of Vehicle Management System, he understands the need and importance of trustworthy and reliable vehicle history and advice to both the trade and the public.
Follow me on LinkedIn
---