Alibaba to sell cars in China from gigantic vending machines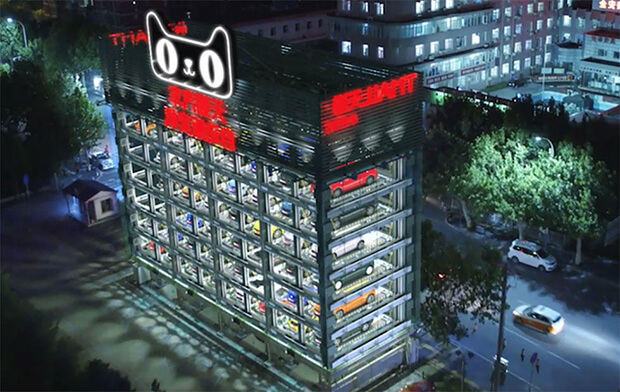 Alibaba, the world's largest and most valuable retailer is planning to sell cars from giant vending machines in China.





The company surpassed

Walmart

in 2016 to become the world biggest retailer with operations in over 200 countries, as well as

one of the largest Internet companies

.





Its online sales and profits surpassed all US retailers including Walmart, Amazon and eBay combined since 2015.





Ford and Alibaba recently announced that they were

teaming up on a venture

to enter China's electric vehicle market. They plan to "explore new ways to redefine how consumers purchase and own vehicles."





They have

announced that they plan to open

two fully automated vending-machine stores in January 2018. One in Shanghai and another in Nanjing.





The entire transaction is designed to be handled online, without any human interaction whatsoever. First, when you see a car you like on the street, take a picture of it using the Taobao app. To schedule a test drive, just add your vital information and snap a selfie.





Next, the customer can head to the nearest Tmall Auto facility and verify their identity with

facial recognition technology

after which the selected car will be automatically delivered from the giant three-story dispenser and you're off for a three-day test drive.



Tmall.com formerly Taobao Mall, is a Chinese-language website for B2C online retail operated in China by Alibaba Group. It is a platform for local Chinese and international businesses to sell brand-name goods to consumers in mainland China, Hong Kong, Macau and Taiwan.



After the three-day test drive period, if you like the car, you can purchase it through your phone, or return it and schedule another test with a different car. The locations offer a wide variety of different brands, unlike when a customer goes to a traditional dealership. Huan Lu of Tmall said:



"Our thinking behind the Car Vending Machine is focused on helping users solve certain problems they face in the car-buying process,"





"To do that, we are building a physical, experiential store that offers staffless car pickup through facial-recognition, three-day 'deep' test-drives, and a one-stop-shop that displays [cars from] all mainstream brands at once."
Now, as one can imagine, there are certain requirements for a customer to avail of this service. You must be a Super Member and also qualify at a certain level on Alibaba's Zhima Credit scoring system. Prospective buyers can test drive up to five cars within two months, and can only try each vehicle out once.
Car vending machines are nothing new — online auto retailer Carvana
recently opened its fourth U.S. vending machine
in San Antonio, Texas, and Singapore has a 15-story
luxury car vending machine
filled with Porsches, Lamborghinis, and Ferraris.
Alibaba has previous experience selling cars (and even airplanes) online, but this is the first time it's created an actual marketplace from which to sell them.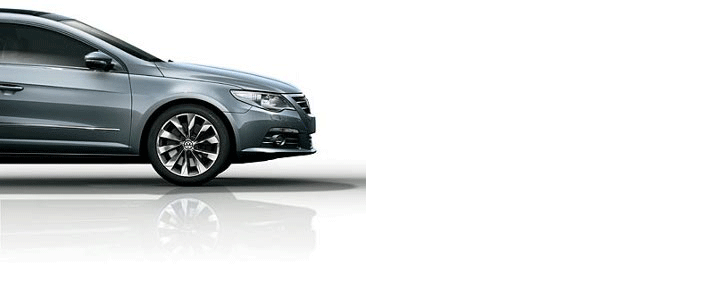 ---
Author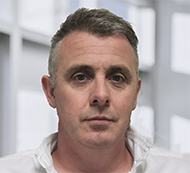 Justin Kavanagh
Justin Kavanagh is a recognised leader in automotive intelligence and vehicle data supply to the entire motor industry. He has almost 20 years experience in building systems from the ground up. As the Managing Director of Vehicle Management System, he understands the need and importance of trustworthy and reliable vehicle history and advice to both the trade and the public.
Follow me on LinkedIn
---