Amazon Alexa for Car Entertainment Systems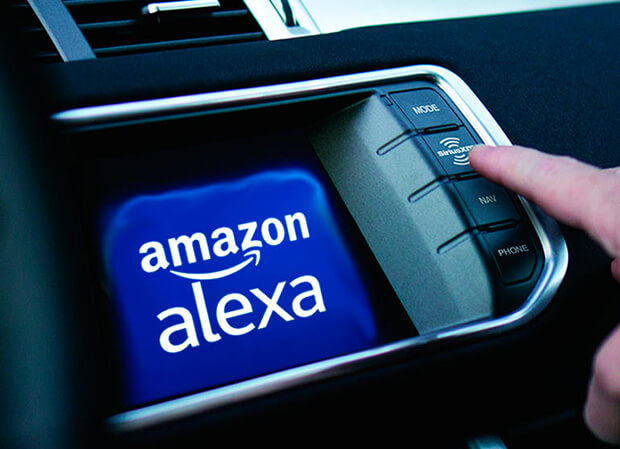 Amazon has released its Alexa software for use in automotive infotainment systems. Alexa technology is typically used in the home for basic tasks such as setting reminders or playing music. Amazon is now incorporating Alexa into vehicles.
The Amazon Alexa Auto Software Development Kit will provide developers a way to integrate all of Alexa's core functions into in-car infotainment systems.
Alexa isa cloud-based virtual assistant developed by Amazon back in 2014. The system powers devices including Amazon Echo, Echo Show, Echo Dot and more. Alexa has gone from providing voice interaction to real-time information and serving as a home automation system as well as other services.
The Alexa car service will allow the driver to wake up the car and start the engine on a word. It will also serve as a local media player, local phone and local navigation system.
It will also enable the vehicle to place calls, as well as enabling customers to stream audio and display media info to the head unit, setting the destination of the native turn-by-turn navigation system and searching for businesses and locations.
It will also provide smart home controls and weather reports, including a number of other services. BMW, Ford, Volkswagen, Seat and Toyota have already begun integrating Alexa into their vehicles. Developers including Anker and Garmin have built aftermarket devices that bring Alexa into other models.
The Alexa car service kit is available on GitHub under the Apache License, Version 2.0. The development by Amazon is another example of tech companies entering the automotive space, particularly with infotainment systems.
The AAA Foundation for Traffic Safety conducted a study and found that the Apple CarPlay and Android Auto were considered less distracting than several built-in vehicle infotainment systems. The parameters of the study was based on how much visual and mental demand was placed on drivers for tasks including selecting or programming audio entertainment, calling and dialling, text messaging and programming navigation. The study found many automakers' in-vehicle systems create high demand associated with completing these tasks compared with those created by tech companies.
Author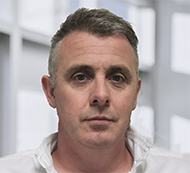 Justin Kavanagh
Justin Kavanagh is a recognised leader in automotive intelligence and vehicle data supply to the entire motor industry. He has almost 20 years experience in building systems from the ground up. As the Managing Director of Vehicle Management System, he understands the need and importance of trustworthy and reliable vehicle history and advice to both the trade and the public.
Follow me on LinkedIn
---