Are you eligible for a refund in motor tax?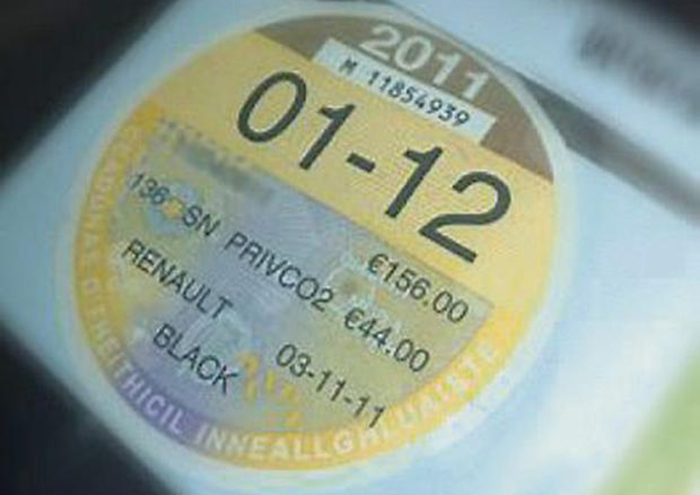 Motor tax exemptions and refunds
As we are all so well aware, motor tax and the display of a motor tax disk is a legal requirement in Ireland if you drive your vehicle in a public place.
This is a regular charge for car owners imposed by the government and collected by local authorities.
The cost of the tax takes into consideration a number of factors such as CO2 emissions, engine capacity and unladen weight for commercial goods vehicles.
Some people, though, are exempt from paying motor tax and still others may be entitled to some form of refund without even knowing it.
Below are the vehicles which are exempt from motor tax. Although exempt, a current tax disk must be displayed if used in a public place.
Vehicles exempted under the Disabled Drivers and Disabled Passengers (Tax Concessions) Regulations, 1994.

Vehicles that are less than 400kg in weight (unladen) and are adapted and used by people with disabilities. (This includes any cycle with an attachment for propelling it by mechanical power.)
Since January 2016, there has been a reduction in the rate of motor for all commercial goods vehicles above 4,000kgs.The annual rate for a vehicle between 4,000kg and 12,000kg is €500 and €900 for vehicles over 12,000kg.
Under certain circumstances, you may be able to claim a motor tax refund if:
The vehicle has been scrapped, destroyed or sent permanently out of the State

The vehicle has been stolen and has not been recovered by the owner

The vehicle has not been taken out or used in a public place at any time since the issue of the current disc

The owner of the vehicle has stopped using the vehicle because of illness, injury or other physical disability

The owner of the vehicle has stopped using the vehicle because they are absent from the country for business or educational purposes

The owner of the vehicle has stopped using the vehicle because of service overseas with the Defence Forces
If you think you may be eligible for a motor tax refund you should contact your local Motor Tax Office directly
Author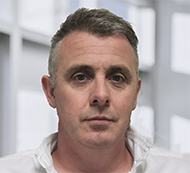 Justin Kavanagh
Justin Kavanagh is a recognised leader in automotive intelligence and vehicle data supply to the entire motor industry. He has almost 20 years experience in building systems from the ground up. As the Managing Director of Vehicle Management System, he understands the need and importance of trustworthy and reliable vehicle history and advice to both the trade and the public.
Follow me on LinkedIn
---