August bank holiday weekend safety warning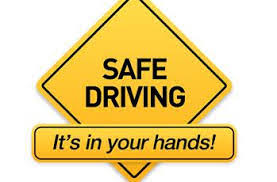 August Bank Holiday Weekend
With the bank holiday looming many events will be taking place all around the country meaning that people may be travelling more. With this in mind, An Garda Síochána are on high alert as road safety remains a top priority.
They are urging all motorists to be extra vigilant on this busy weekend. The onus is on every individual to stay safe and to help avoid fatalities.
Unfortunately, there have already been 22 deaths on the road this year. Over the August Bank Holiday weekend, An Garda Síochána will place an extra emphasis on the enforcement of the key Lifesaver offences such as driving while intoxicated, speeding, non-use of seat belts and the use of mobile phones.
To ensure that this is highly monitored extra high visibility patrols will be put in place with an increased amount of checkpoints in both rural and urban locations.
A few things to be mindful of:
It is important to always ensure that your vehicle is roadworthy by checking tyres, brakes and lights.

Drive at a safe distance from other vehicles

Always adhere to speed limits

Be aware of driver fatigue with long drives

These warnings are not only for drivers to heed but also for pedestrians to be safe and be seen. They too have a responsibility for road safety. Remember:
STAY SAFE
SLOW DOWN
NEVER, EVER DRINK AND DRIVE
WEAR YOUR SEAT BELT
DON'T HOLD YOUR MOBILE PHONE WHILE DRIVING.
A message from the assistant Garda commissioner: 'Let us work together to make our roads safer.'
And an enjoyable weekend to all from the team at MyVehicle.ie.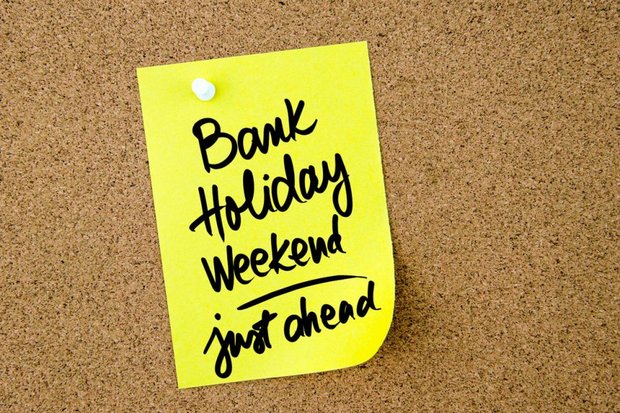 Author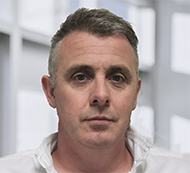 Justin Kavanagh
Justin Kavanagh is a recognised leader in automotive intelligence and vehicle data supply to the entire motor industry. He has almost 20 years experience in building systems from the ground up. As the Managing Director of Vehicle Management System, he understands the need and importance of trustworthy and reliable vehicle history and advice to both the trade and the public.
Follow me on LinkedIn
---