More Bad News for Diesel Cars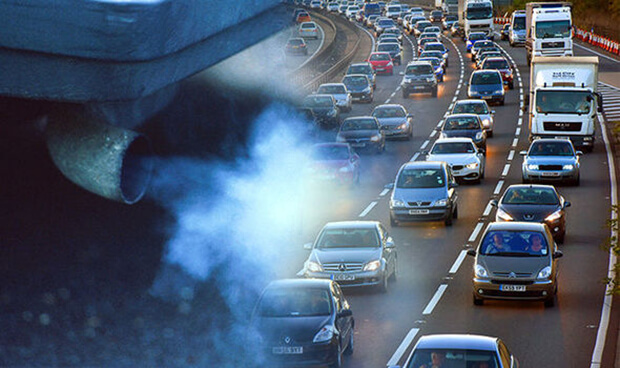 Used car secret exposed and it's more bad news for DIESEL cars
NEW analysis in the UK has revealed that used diesel cars are three times more likely to breakdown as their petrol counterparts and more expensive to fix.
The latest analysis of 30,000 faults on 3-8 year old cars across a 12 month period, found that the average
diesel
engine bills were 20 per cent more expensive than petrol.
The study was carried out by MotorEasy, who found that diesel cars cost, on average, £517 to fix, compared to £433 for a petrol model.
It was found in one particular case that a fault on a diesel car ended up costing the owner a whopping £4,030.80 to repair.
Overall, diesel cars are far less reliable than petrol for more than seven in 10 manufacturers (71 per cent), with Alfa Romeo oil-burners faring the worst against their petrol counterparts and experiencing a fault almost four times as often.
Interestingly, the most reliable diesel cars are made by Skoda, with a failure rate of just nine per cent.
The cars tested were from three to eight years old and they were more than likely to be using older Euro-5 compliant engines.
Petrol-powered BMWs experienced faults 60 per cent more often, while Audi, Skoda, MINI and Peugeot also bucked the trend. Duncan McClure Fisher, founder of MotorEasy, said:
"Diesels experience many more small problems than petrol cars. They are less reliable and, when a big item goes wrong, it costs a lot more to put right.





"If you're still considering a used diesel car, our advice is to avoid high-mileage examples, particularly if you are only driving low mileage or doing city driving."
The SMMT commented in a statement saying:
"We can't comment on results from analysis where the robustness or methodology is unclear.





"Thanks to billions of pounds of investment, modern vehicles are the safest, cleanest and most reliable in history.





"Regular servicing and maintenance is also critical to help manage wear and tear, and keep vehicles in their best possible condition."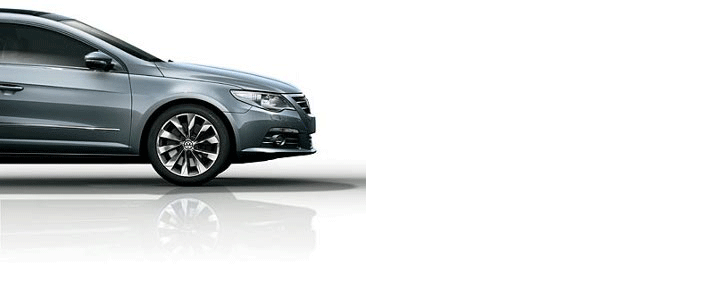 ---
Author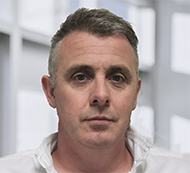 Justin Kavanagh
Justin Kavanagh is a recognised leader in automotive intelligence and vehicle data supply to the entire motor industry. He has almost 20 years experience in building systems from the ground up. As the Managing Director of Vehicle Management System, he understands the need and importance of trustworthy and reliable vehicle history and advice to both the trade and the public.
Follow me on LinkedIn
---