Bernie Ecclestone's Formula 1 reign has come to an end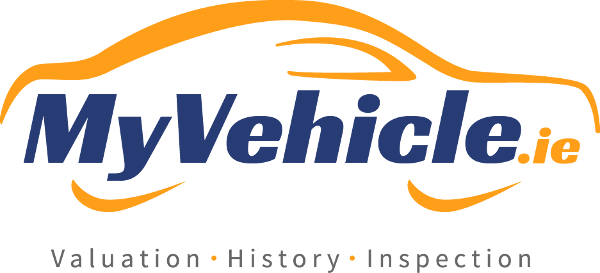 Bernie Ecclestone's Formula 1 reign has come to an end
Formula 1 has been sold to Liberty Media Corporation and Delta Topco and after 40 years at the head of Formula 1, Bernie Ecclestone has resigned.
Liberty Media Corporation has acquired 100 per cent of shares in F1 for $8 billion with an equity value of $4.4 billion.
Liberty Media will now be renamed Formula One Group and by the ticker symbol FWON.
Chase Carey is replacing Ecclestone as F1's CEO. The former head will now become F1's Chairman Emeritus which is mostly an honorary title.
The new CEO, Carey said in a release."I am excited to be taking on the additional role of CEO. F1 has huge potential with multiple untapped opportunities," "I have enjoyed hearing from the fans, teams, FIA, promoters and sponsors on their ideas and hopes for the sport. We will work with all of these partners to enhance the racing experience and add new dimensions to the sport and we look forward to sharing these plans over time.

"I would like to recognise and thank Bernie for his leadership over the decades. The sport is what it is today because of him and the talented team of executives he has led, and he will always be part of the F1 family. Bernie's role as Chairman Emeritus befits his tremendous contribution to the sport and I am grateful for his continued insight and guidance as we build F1 for long-term success and the enjoyment of all those involved."



Bernie Ecclestone responded in kind and had this to say:
"I'm proud of the business that I built over the last 40 years and all that I have achieved with Formula 1, and would like to thank all of the promoters, teams, sponsors and television companies that I have worked with. I'm very pleased that the business has been acquired by Liberty and that it intends to invest in the future of F1. I am sure that Chase will execute his role in a way that will benefit the sport."
F1's new owners have made a few other notable appointments. Ross Brawn, who was the former owner of World Championship-winning team Brawn GP, is now the managing director of Motorsports. Brawn has 40 years experience in engineering and management within the professional racing arena, with 22 FIA World Championships and one 24 Hours Le Mans win under his belt.
The former executive vice president of sales and marketing at ESPN, Sean Bratches, has been appointed Managing Director of Commercial Operations. Bratches has more than 27 years of experience with ESPN, where he had primary oversight of revenue streams, advertising and sponsor sales, content licensing. He also ran the research and analytics division.
Bernie Ecclestone has been a controversial figure in Motorsports over the years but his presence was a constant in the ever-changing world that is Motorsports.
How things will change under new management is not yet known but we will find out soon enough when the new 2017 Formula 1 season gets underway this March, starting with the Australian Grand Prix.
Author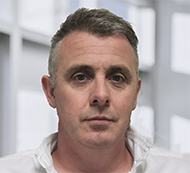 Justin Kavanagh
Justin Kavanagh is a recognised leader in automotive intelligence and vehicle data supply to the entire motor industry. He has almost 20 years experience in building systems from the ground up. As the Managing Director of Vehicle Management System, he understands the need and importance of trustworthy and reliable vehicle history and advice to both the trade and the public.
Follow me on LinkedIn
---