BMW Ireland joins UK in recalling cars over electrical fault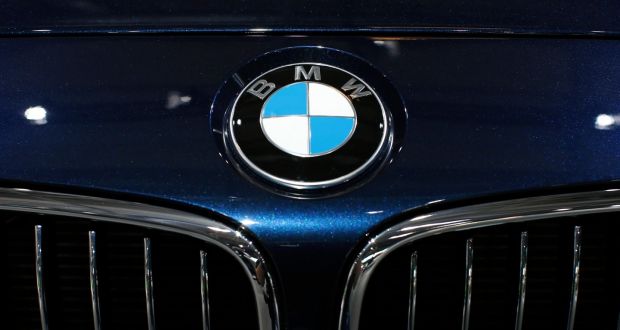 BMW Ireland has joined the UK in recalling cars due to a potential fault in the vehicle which has has been linked to fatal British crash
Like their counterpart in Britain,
BMW
Ireland will recall thousands of cars affected by this particular electrical fault.
According to a statement from the company, the models connected with the recall are the BMW 1 Series, 3 Series, Z4 and X1 petrol and diesel models made between March 2007 and August 2011.
BMW Ireland has said it would contact all affected customers by post advising them of how they can book their car in to have the work carried out over the next three weeks. The work will be carried out free of charge.
BMW said it was working with the Department of Transport to establish the number of cars in the Republic that will be recalled.
Motoring experts have suggested the number could be over 10,000 if the Irish car market and population was compared to that of the UK.
The most recent CSO statistics show there were 800 of the 3 Series model newly licensed in the Republic last year, the 48th most popular seller. There were almost 480 X1 and 300 1 Series licensed.
BMW has issued a recall for approximately 312,000 UK vehicles at risk of the same electrical fault that has been linked to a fatal crash.
The UK Driver and Vehicle Standards Agency (DVSA) said last week BMW had failed to alert UK authorities to 19 cases of electrical faults in one of its models.
The fatal crash connected with an electrical fault involved former Gurkha soldier Narayan Gurung, 66, who died on Christmas Day 2016 when he crashed his Ford Fiesta into a tree in Hampshire while swerving to avoid a BMW car which had cut out due to an electrical fault, an inquest in Woking, Surrey, was reportedly told.
But an investigation by BBC Watchdog Live found the issue could be in a wider number of vehicles than those covered by the original recall of 36,410 cars in 2017. A BMW spokesman said:
"Now we recognise the need to widen the recall to capture a larger cohort of cars. We are widening the net as a precaution."
He added the fault could be fixed within two hours and involved replacing a plug. The firm has not advised customers to stop driving the vehicles.
Mwape Kambafwile told the BBC he stopped driving his BMW 3 Series car after it cut out completely while he was driving in December 2016. He said:
"I just thought to myself if I was driving on the motorway with my family in the car, that could have been very dangerous.





"I took it to BMW. The next day they called me to say they had found a fault, it looks like the cable had burnt out and no current was passing through the fuse box.





"I felt so uncomfortable driving it that we took taxis, I walked to work every day. It was a nightmare, it wasn't safe enough to drive."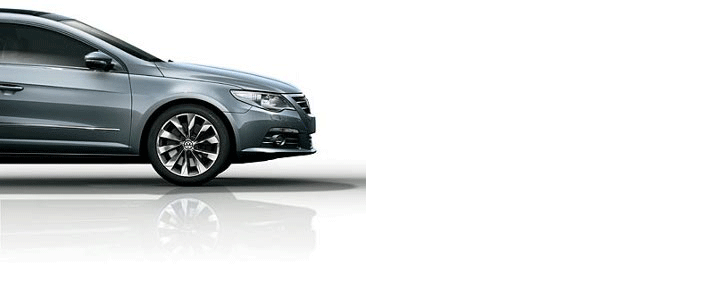 ---
Author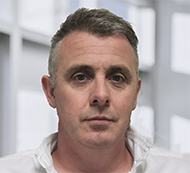 Justin Kavanagh
Justin Kavanagh is a recognised leader in automotive intelligence and vehicle data supply to the entire motor industry. He has almost 20 years experience in building systems from the ground up. As the Managing Director of Vehicle Management System, he understands the need and importance of trustworthy and reliable vehicle history and advice to both the trade and the public.
Follow me on LinkedIn
---