BMW to recall a further 88,000 cars in the UK over battery scare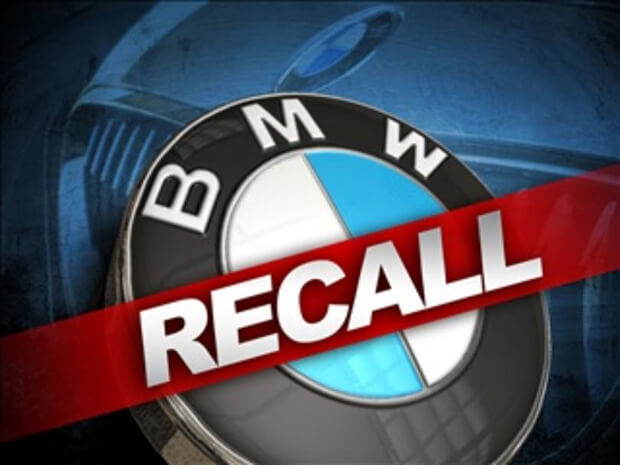 BMW to recall a further 88,000 cars in the UK over battery scare
Following a media investigation by the BBC Watchdog program in the UK over a potentially fatal electrical flaw, some
312,000 vehicles were recalled
by the manufacturer.
The media investigation found that some vehicles could cut out completely while on the road.
Further to that investigation and subsequent recall, BMW is also recalling an extra 88,000 cars in the UK over problems with a battery connector. 
Apart from the 312,000 vehicles needing attention, BMW has said it had "chosen to expand on its existing battery connector recall" and i
t will be "replacing the blower-regulator wiring harness on affected 3 Series models".
The work involves "replacing two wiring connections on the cars already affected and recalling an additional 88,000 cars in the UK".
Just last year, in April 2017, BMW recalled 36,410 petrol cars over safety issues, but this latest recall comes after an investigation by a media outlet drawing attention to a potentially fatal fault.  
BMW said last week
:
"We now recognise that there may have been some cases of similar power supply issues in vehicles not covered by the original recall.





"In order to reassure customers with concerns about the safety of their vehicles, we are voluntarily extending the recall.





"We are therefore announcing today that we will take the proactive step of expanding the existing UK recall to cover all vehicles potentially affected by the power supply issues."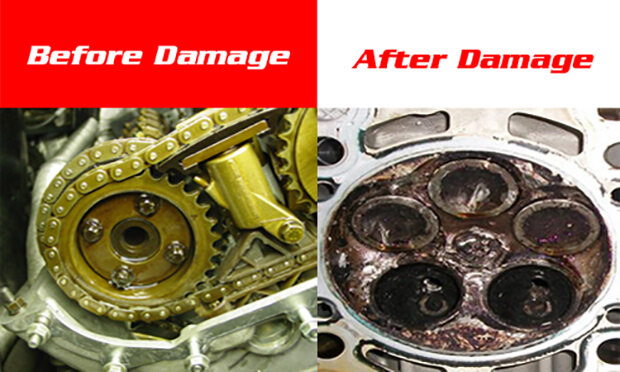 Last year Watchdog investigated numerous cases of total engine failure in the BMW 1-Series, 3-Series and 5-Series vehicles built between 2007 and 2009. The cause of which has been because the timing chains have snapped causing the engine to come to a complete standstill.
The timing chain links all the moving parts of an engine that work together in order to drive a car forward. They must all work in perfect harmony.
The positioning of the timing chain link on the N47 engine is hidden away at the back, which according to engineers is a part of the engine which is supposed to last the lifetime of the car and for that reason, is never serviced.
But if the timing chain fails, it causes catastrophic engine failure that can happen without warning.
It's not an easy fix. At the very least drivers have to replace the chain, but it's more likely that a whole new engine needs fitting, costing anywhere between £500 and £8,000.
One particular engineer in the UK, John Dabek, THE Principal of Forensic Engineering Associates said that he is concerned that there is a manufacturing design fault with the N47 engine.
[caption id="attachment_6370" align="aligncenter" width="620"]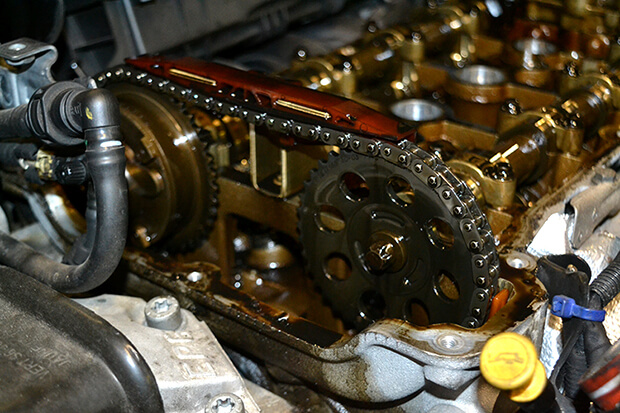 BMW Timing Chain[/caption]
Mr Dabek explains that by placing the timing chain at the back of the engine, meaning that to access it requires the total removal of the engine, BMW is expecting the timing chain to remain untouched for the lifespan of the vehicle. As such, it would appear that BMW does not expect the timing chain to fail, so when it does fail, he feels, BMW should take greater responsibility.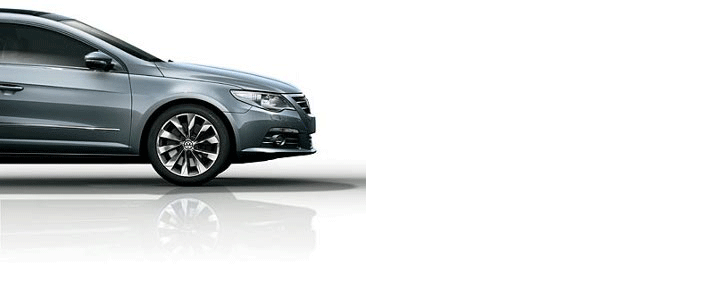 ---
---