Burglary gang on 2 hour high speed chase across Dublin Mountains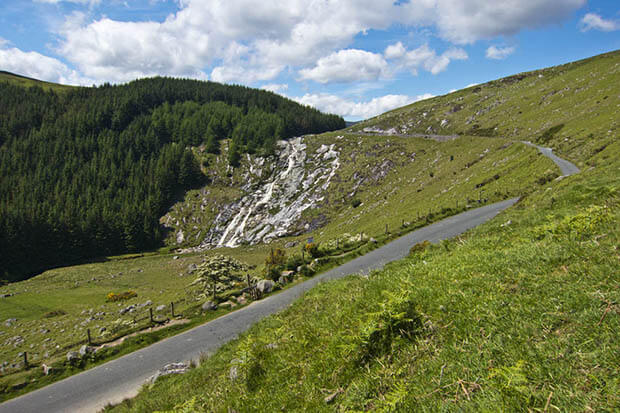 A car that led gardaí on a two-hour chase across Dublin last week has been recovered.

The €70,000 Black Audi S3 which was stolen seven days before had been used in a number of burglaries in South Dublin.

It was last Tuesday when the Gardaí pursued the car through the Dublin mountains for two hours before being outrun by the more powerful Audi.

The Guards 1.7 litre Hyundai's were no match for the 2.7 litre twin turbo engine Audi which eventually got away at high speed.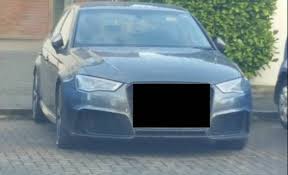 The last sighting of the vehicle was on the Blessington Road heading southwards.

One source said that at least two or three occupants were in the car and were being pursued on suspicion of being involved in a burglary gang in the Tallaght area.
"The Eastern Division were chasing the vehicle all over the Dublin mountains, but failed to capture them, losing them in the Dublin mountains.





"The guards are driving 1.7 litre Hyundais and don't have a hope against a car like that.





"The last sighting of the vehicle was on the Blessington Road heading out bound towards [the town], but was chased towards the mountains and lost."




Gardaí working as part of Operation Waste and attached to the Garda Traffic Unit in Dublin Castle discovered the vehicle on Sunday.
"This car was being used in burglaries in South Dublin,"





"It is a very powerful vehicle, 400 brake horse power. The car was parked offside when it was recovered so nobody was arrested, but gardaí have a fair idea of the crew who were using it.





"Gardaí would be hopeful of gleaning prints from inside the vehicle."
The gang are suspected of fishing keys from homes and then stealing vehicles. This particular car was stolen on March 6. This shows householders the importance of not leaving your keys inside the hallway near the front door, especially at night.
A Garda spokesman said: "A Car (Audi RS3) was taken during the course of a burglary in the Crumlin area of Dublin last week. It was recovered by Gardaí attached to 'Operation Waste', an investigation is ongoing."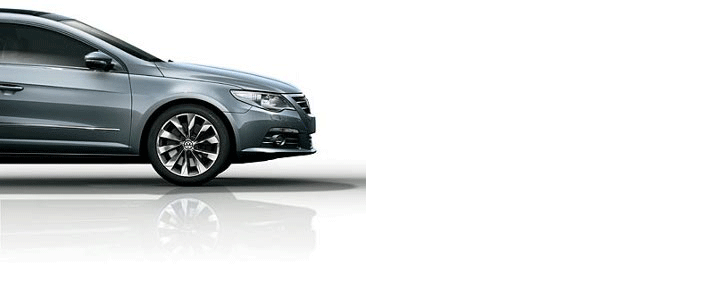 Author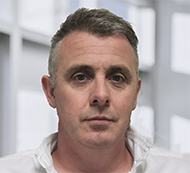 Justin Kavanagh
Justin Kavanagh is a recognised leader in automotive intelligence and vehicle data supply to the entire motor industry. He has almost 20 years experience in building systems from the ground up. As the Managing Director of Vehicle Management System, he understands the need and importance of trustworthy and reliable vehicle history and advice to both the trade and the public.
Follow me on LinkedIn
---