Cab Hailing Service Hailo to re-brand as MyTaxi
Hailo
, the
British technology platform that matches
taxi
drivers and passengers through its
mobile phone application
is to officially become MyTaxi this week.
Founded in London in 2011, the Hailo taxi service is available in many cities around Europe and enables millions of passengers to benefit from its taxi-hailing services.
The latest re-branding move will assist Irish users of the app to hail taxis in more than 50 cities in nine countries across Europe.
Last August Hailo merged with Daimler's MyTaxi subsidiary and in the process created Europe's largest e-hailing company with 100,000 drivers and 6.2 million registered users.
Daimler
wants to challenge
Uber Technologies Inc.
's ride-hailing dominance in the market to create Europe's biggest taxi app.
Hailo customers are being encouraged this week to migrate over to the new MyTaxi app.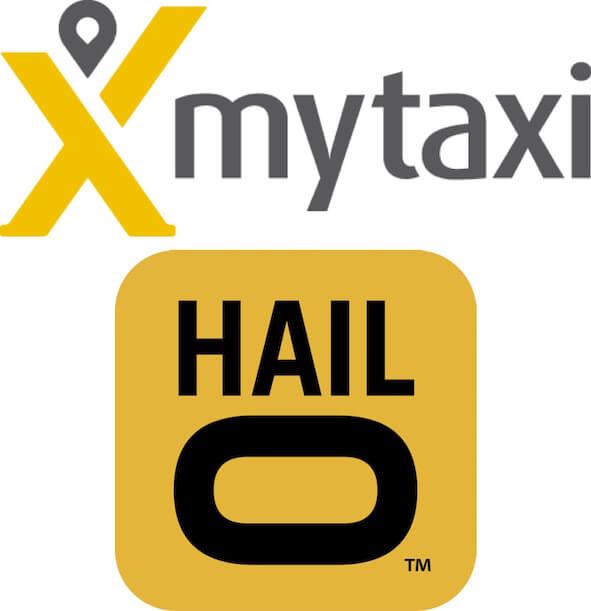 Andrew Pinnington
, the company's chief executive is optimistic that most users will do so within a few months.
Both apps initially operate in tandem although the Hailo version is to be phased out over the coming months.
Hailo has been instrumental in changing how many consumers hire taxis since its launch in 2009 and in Ireland since 2012.
Twenty per cent of the population in Ireland has registered with the Hailo app and has carried over 28 million passengers on nearly 19 million journeys.
The company has over 10,000 registered drivers in Ireland, 90 per cent of which have already migrated to the new MyTaxi app.
The app is free to use for passengers but taxi drivers are typically charged a commission fee of 12 per cent for every booking.
The process from switching over from Hailo to MyTaxi will only take about 30 seconds and your credit cards details will also be automatically be transferred.
The company said that business account customers will have to wait a few weeks before migrating due to individual customization for companies.
The app will allow customers to save drivers as favourites for future bookings and also they will have the ability to get estimates of prices for trips before the book a taxi.
Mr Pinnington said, "We've taken all the great things that Irish users love about Hailo and made sure we've added them to the new app while also bringing the benefits of the old MyTaxi solution so that customers get the best of both worlds,"
The MyTaxi's general manager in Ireland,
Tim Arnold
, said the company had taken on extra staff in the last few months ahead of the rebranding and he expects a lot more future growth.
"We've seen incredible take-up among business users for Hailo in particular in recent years. It is the fastest-growing area for us in Ireland and compared to this time last year we have twice the number of business accounts active on the platform and we're on the way to becoming the biggest supplier of taxis to the hospitality sector here,".
The company's parent,
Hailo Network
Holdings Limited, made a £21.8 million loss in 2014 with £11.8 million of that loss linked to its North American business.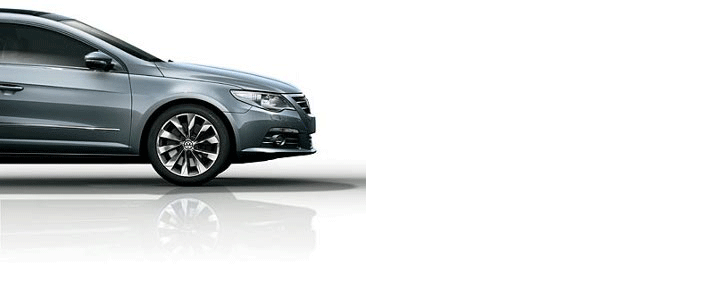 Author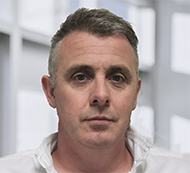 Justin Kavanagh
Justin Kavanagh is a recognised leader in automotive intelligence and vehicle data supply to the entire motor industry. He has almost 20 years experience in building systems from the ground up. As the Managing Director of Vehicle Management System, he understands the need and importance of trustworthy and reliable vehicle history and advice to both the trade and the public.
Follow me on LinkedIn
---