Can Tesla Dominate The Auto Industry?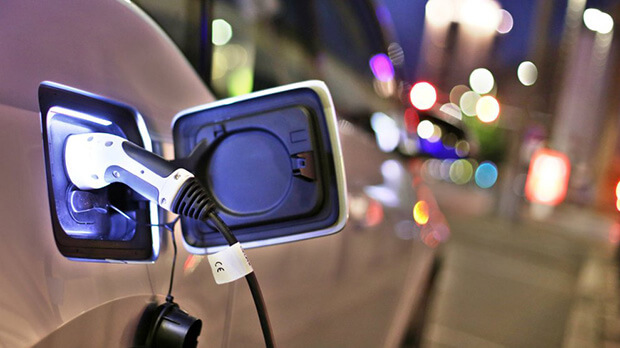 Probably a very good thing going for Tesla is that every other traditional car manufacturer wants to build a "Tesla-Killer".
Just that focus in itself will drive Tesla sales forward and its brand becoming stronger than ever.
Major car makers like Ford, Mercedes, Honda and Toyota plan to release such a "Tesla-killer." but this is not happening anytime soon and it may be a few years yet before there is a serious brand competitor to Tesla. To some experts, Tesla looks poised to dominate the auto industry in just a few years.
Car manufacturers are basically admitting this fact. For example, five years ago, Citron dismissed Tesla and believed that by the time a Tesla got to market, there would be multiple other 200-mile range plug-ins that have been out for years. How wrong they were.
Earlier this week, when Citron has totally reversed their position, going as far as saying that "Tesla is destroying the competition". The question is, what is the competition? Is it electric cars? Is it luxury cars? Or is it all cars?
Not only is Tesla dominating the market in EV but they are now attracting customers in the entire luxury car market as well and not just the all-electric luxury car market. This puts Tesla in a dominant market position for the future.
Tesla is now increasing production from 5,000 to 7,000 cars a week. The leading car manufacturers have so far been ineffective in developing a "Tesla-killer." In April, Ford announced they were dropping traditional cars from their product line to focus on crossovers and SUVs and not so much focused on developing their own EV version of a Tesla.
The nearest competitor in the US EV market is General Motors who is currently selling the Chevy Bolt, but the sales of the Bolt in the United States plunged 40% in September while Tesla's Model 3 was the fifth best selling car. When it comes to the look and styling of these two cars, which one would you own? There is no comparison. The Nissan Leaf is also not even in the game.
Consumers are coping on and coping on fast. They would rather pay just €1 euro a day for electricity instead of €50 a week on petrol. The current giant car manufacturers are woefully unprepared.
One of the big hurdles for the giant car makers is that they need to find a source of batteries for their EV cars that are competitive with the ones Tesla makes. According to Elon Musk of Tesla, their batteries have the lowest cost per kilowatt hour so any competitor in the market a competitor would have to match Tesla's cost per kilowatt hour or concede a big advantage to Tesla.
A comparison may be made with the mobile phone market and the development of handsets. When Apple launched the iPhone in 2007 a lot of investors thought that the market leaders such as Nokia, Motorola, Blackberry and Sony Ericsson would make short work of Apple but they didn't. Since then, the leaders of the mobile phone industry have almost completely changed and now the world leaders are Google Android-based phone companies such as Samsung, Apple, LG, ZTE, Huawei, TCL, Lenovo and Sony.
The same situation may be repeating itself in the automotive EV world so who knows who the biggest car manufacturers will be in the second half of the 21st century. The auto industry leaders have a long way to go before they put down the threat posed by Tesla. They have the resources to do it but they are certainly not moving very fast.
Author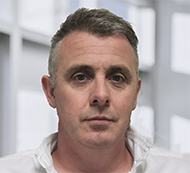 Justin Kavanagh
Justin Kavanagh is a recognised leader in automotive intelligence and vehicle data supply to the entire motor industry. He has almost 20 years experience in building systems from the ground up. As the Managing Director of Vehicle Management System, he understands the need and importance of trustworthy and reliable vehicle history and advice to both the trade and the public.
Follow me on LinkedIn
---