Car buying customer destroys 6 cars and ploughs car into showroom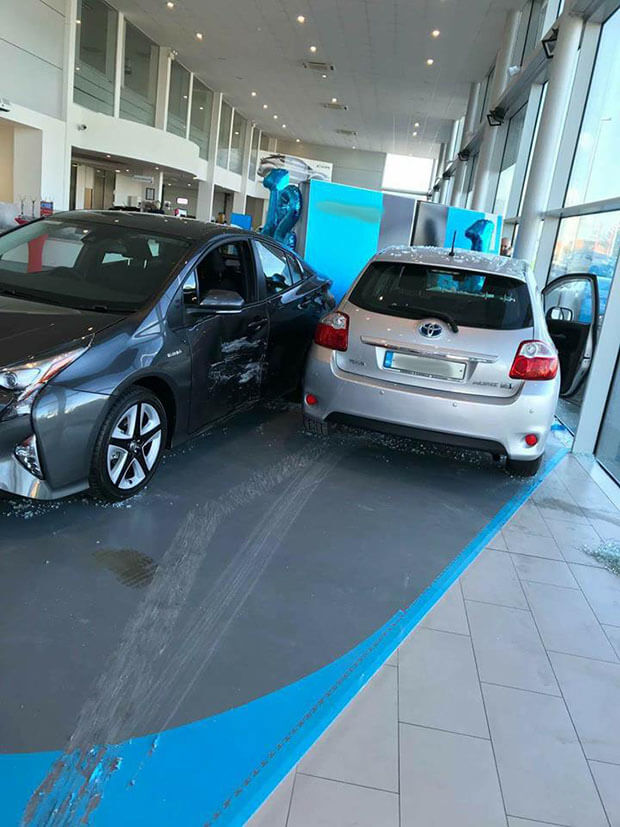 Car buying customer destroys 6 cars and ploughs car into showroom
A Dublin motorist has allegedly caused thousands of Euro worth of damage when they drove their car through the window of a car dealership on the Long Mile Road at the weekend.
Although it was a major collision incident the Garda did not attend the scene as it was on private property and not on the road.
The motorist was driving a Toyota Avensis when it allegedly smashed into a number of cars on the forecourt of the dealership in south Dublin.
According to the Facebook page "Bad Dublin Parking", a woman ploughed her car into three new cars in a dealership car park in Dublin and then proceeded to destroy a further three cars when she crashed her car inside the showroom.
The woman took car shopping to a whole new level and it started her weekend off with a hell of a bang when it appears that she lost all control of her vehicle.
Thankfully, there have been no reports of any injuries in the incident except for maybe the drivers pride which most likely is hugely bruised.
Not exactly a great start to what-should-have-been an awesome Saturday for the car shopper.
It is suggested that up to seven cars  including the driver's own car were involved in the incident.
A spokesperson for the Toyota dealership refused to comment on the elledged event.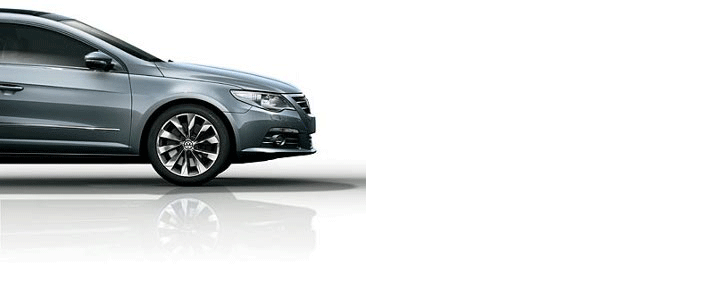 ---
---