Car insurers concerned about labeling 'autonomous' vehicles as autonomous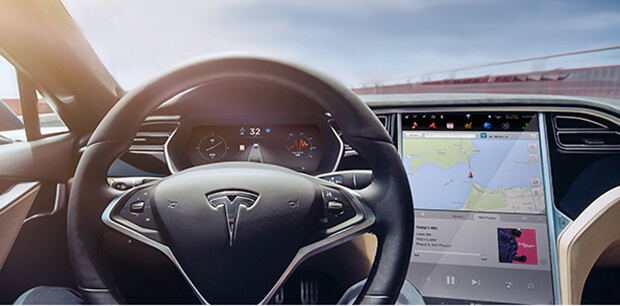 Certain sectors of the motor insurance industry is warning car manufacturers against the use of the word "autonomous" in their marketing.
This concern is particularly coming from the motor insurance sector in the UK. A report for the Association of British Insurers says the way some advanced vehicles are described can convince motorists that they have self-driving cars when that is not the case.
They have a point. At this time, no vehicle has truly safe autonomy. In fact of the five levels of autonomy, most autonomous vehicles are at level 3 which means that they still need some kind of human input to remain safe on the road.
At this time there are no fully autonomous cars on British or Irish roads, however, car manufacturers such as Tesla, BMW and Nissan all offer features that can partially automate the driving process.
Some of these semi-autonomous features on modern cars include systems that keep the car within its lane, control its speed and keep it at a safe distance from the vehicle in front.
Thatcham Research in the UK who conducts safety tests for the motor insurers, suggests that car manufacturers must be far clearer about the difference between these assisted-driving systems and autonomous cars. It is being recognised now that misleading names such as
"Autopilot" and "ProPilot" give drivers the impression their cars can drive themselves in all circumstances which is so far from the reality of the 'autonomous' technologies at the moment. Matthew Avery, of Thatcham Research went on to say:





"There's a problem with the manufacturers trying to introduce technology and consumers not being ready for it, not being sure if it's automated or 'Do I need to keep watching?'"  





"We want it very clear. Either you are driving - assisted - or you're not driving - automated."
To demonstrate the dangers of partial automation, Thatcham took a Tesla out on its test track at Upper Heyford, in Oxfordshire. They turned on the Tesla Autopilot system on the Model S they were testing. The autopilot did its job and kept the car in lane even slowing to a halt when a car it was following encountered standing traffic. The problem occurs on a second run when the car in front switched lanes at the last moment, and the Tesla was unable to break in time, running into a stationary vehicle.
"This is an example of what happens when the driver is over-reliant on the system," says Matthew Avery.
Just recently, a reckless British driver lost his licence after being filmed on the motorway sitting in the passenger seat of his Tesla using its Autopilot system. A Tesla spokeswoman said:
"Our communications are very clear about the functionality of Autopilot and that it does not make the car self-driving.





"We've continuously educated customers on the proper use of Autopilot, reminding them that they must remain alert and be prepared to take control at all times".
Thatcham Research, which works for the Association of British Insurers, is launching a testing programme to assess assisted-driving systems. James Dalton of the ABI said:
"Manufacturers must be responsible in how they describe and name what their vehicles can do, and the insurance industry is ready to hold them to account on this,"
The insurers are also concerned about manufacturers' plans to introduce cars with level-three automation, where the driver can take their hands off the wheel for long periods.
In the interests of safety it would be better for car manufacturers to skip this step altogether and jump to level 4 or 5 automation.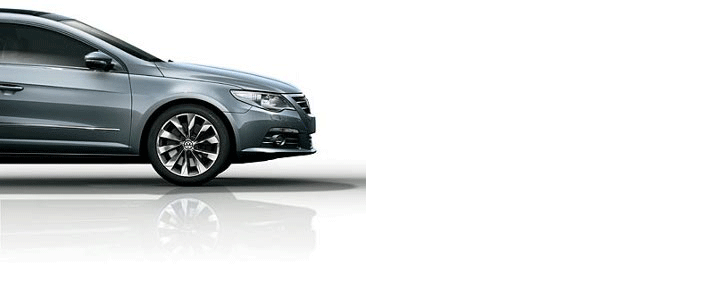 ---
Author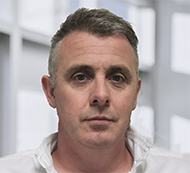 Justin Kavanagh
Justin Kavanagh is a recognised leader in automotive intelligence and vehicle data supply to the entire motor industry. He has almost 20 years experience in building systems from the ground up. As the Managing Director of Vehicle Management System, he understands the need and importance of trustworthy and reliable vehicle history and advice to both the trade and the public.
Follow me on LinkedIn
---