China's tech giants are setting their sights on futuristic car innovation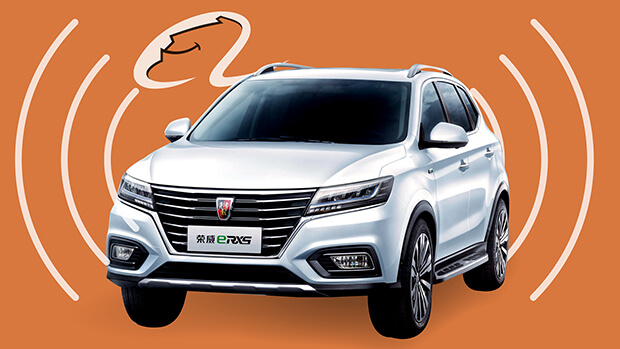 China's tech giants are setting their sights on futuristic car innovation
Chinese tech giants Baidu, Alibaba and Tencent have moved up a gear in the race to build, what they class as smartphones on wheels'.
Over the past five years, these huge Chinese corporations have been ramping up their development towards lucrative apps for smartphones but they are now turning their attention to building intelligent and connected vehicles.
The concept has been dubbed, smartphones on wheels and these new developments will be the next big battleground in the smart automotive car market.
A Shanghai-based company called Banma have joined forces with Global retail giant, Alibaba in a joint venture with the Shanghai carmaker SAIC, in a push to develop car "operating systems", which include touchscreens, GPS maps and other functions normally found in smartphones.
The Banma software is known as AliOS (formerly, YunOS Auto) was fitted in the Roewe RX5 SUV (sports utility vehicle) just recently.
Back in July at its launch, it was billed as  "the world's first mass-produced internet car" and since then, sales of the RX5 have skyrocketed. By July 2017 it had become the sixth-best-selling sports utility vehicle in its class in China, according to the China Association of Automobile Manufacturers. At the same time, AliOS claims to have over 300,000 users.
In fact, 75 per cent of customers said they bought the RX5 specifically because of the operating system and the large screen inside, according to the latest owner satisfaction survey.
Next year Banma plans to open up AliOS to developers and carmakers in a similar way to Google Android. Earlier in October, Banma also announced an additional partnership with the French-China joint venture Dongfeng Peugeot-Citroën. Citroën will launch its first internet car based on AliOS next year, the two companies said.
Banma chief executive, Alex Shi, says the company plans to
"empower the [manufacturer] and end-user with an Alibaba ecosystem and eco-data".
"Maybe as big as non-calling related apps are on a smartphone," he adds.  The company's rival Tencent last month announced a joint venture with Guangzhou Automobile Group Company in what appears to be a strikingly similar plan — to "jointly build an intelligent and connected car brand with uniqueness and competitiveness".  
Head of internet research at HSBC in Hong Kong, Chi Tsang.
"There definitely is a battle for this space. Many internet companies think the next computing platform will be the automobile, and when they own the OS [operating system] in a car, they have a chance to own the platform."  
These new automotive moves by the Chinese technology groups is unsettling for the big western car groups as they worry about ceding control of the operating systems and in-car apps.
Car manufacturers recognise that in the near future, software will probably trump hardware quality when buyers are looking for cars, according to research by McKinsey, the international consultancy. Andy Gao, an expert on the Chinese car industry for McKinsey, said:
"Chinese consumers are more connected than their counterparts in Europe and the US, therefore connectivity in the car is a natural extension of their daily connected life,"
Sixty-four per cent of Chinese consumers polled by McKinsey in a study published last month said they would switch brands for better in-car connectivity, compared with 37 per cent of Americans and 19 per cent of Germans.
Connectivity is a must-have feature for Chinese consumers and in response to consumer demand, Chinese companies are busy developing alternatives to car software such as Apple's Carplay and Google's Android Auto that integrate smartphones with car display screens.
Baidu, who is China's answer to Google, launched Baidu CarLife in 2015 which is similar to Carplay. They have also launched an artificial intelligence (A.I.) platform with speech recognition known as DuerOS
Just the way Windows and Android were gateways for software to become available on PCs and smartphones, Mr Shi says that the new automotive operating systems will be the car's internet link, and all "apps" will have to be compatible with it.  
However, he does not foresee any operating systems dominating the car industry in the same way that Windows dominates personal computers.  "Internet companies will empower auto manufacturers," he says. "But I think big automakers will still be the top players in [the] automotive [industry]."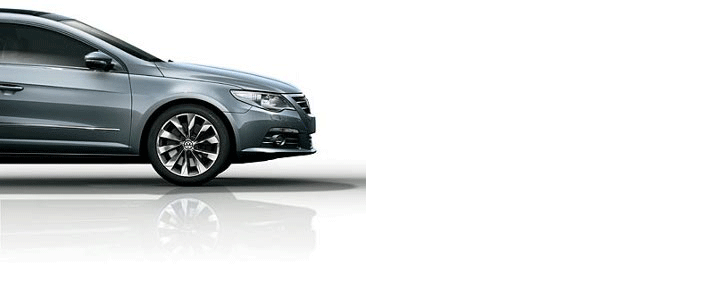 ---
---