Click and deliver services are creating demand for more cars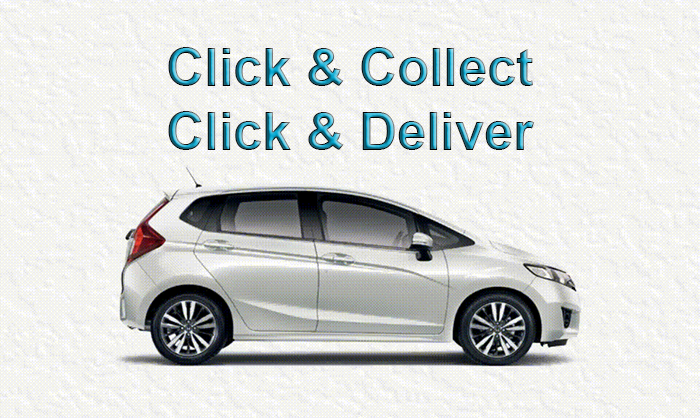 Click and delivery services helping to increase car sales
New car registrations were up sharply in April compared to sales this time last year but still somewhat down nearly a quarter on 2019.
There was a huge surge in electric vehicles registered with 596 vehicles sold compared to just 50 in April 2020.
The increase is due to the massive increase in online sales which has morphed into the click and save services supplied by car dealers since the covid outbreak and subsequent lockdowns.
The click and save service model has proved to be a lifeline for the car dealers around the country. The Director of the Society of the Irish Motor Industry (Simi) Brian Cooke was "cautiously optimistic".
It has been recognised that investment in online car sales over the past year and the ability to offer a "click and deliver service" to buyers has proved to be a real lifeline for the sector. Mr Cooke said:
"It is hoped that pent-up demand, allied with the increase in personal savings, will see customers returning to showrooms,"
Electric cars
During the month of April, there were 7,166 new car registrations. This was a huge increase compared to 343 in the same period last year.
While there has been an increase since April 2020, this is still short of the figure for April 2019 before the lockdowns when 8,904 new cars were registered.
Electric vehicles accounted for just 8 per cent of total new car registrations, but here has been an increase overall in sales of hybrids and plug-in hybrids overall.
Diesel engines - 36.9%

Petrol 32.0 - %

Hybrid - 16.66%

Electric Vehicles - 6.2%

Plug-in hybrids - 5.9 %
Commercial sales
Light commercial vehicles (LCV) registrations were up also from 231 in April 2020 to 2,385. So far this year, registrations are up 44 per cent versus the same period last year, and again, up by 6.67 per cent compared to the first four months of 2019.
Heavy goods vehicle (HGV) registrations are up 21.8 per cent compared to the first four months of 2020, with 325 registrations in April and 1,223 for the year-to-date.
During April 5,676 used cars were imported into the country compared to just 200 for the same month last year. So far this year, used imports are up 36.4 per cent compared to April 2020 and down 32.54 per cent when comparing the same period in 2019.
Author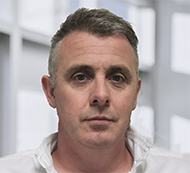 Justin Kavanagh
Justin Kavanagh is a recognised leader in automotive intelligence and vehicle data supply to the entire motor industry. He has almost 20 years experience in building systems from the ground up. As the Managing Director of Vehicle Management System, he understands the need and importance of trustworthy and reliable vehicle history and advice to both the trade and the public.
Follow me on LinkedIn
---