Why Do Clocks Go Back in Wintertime?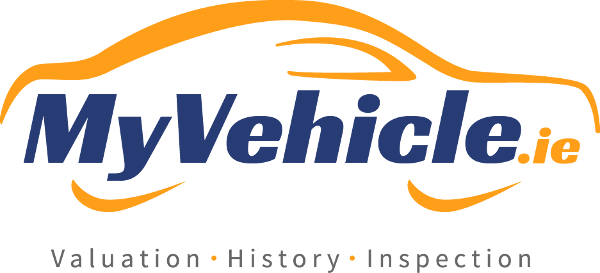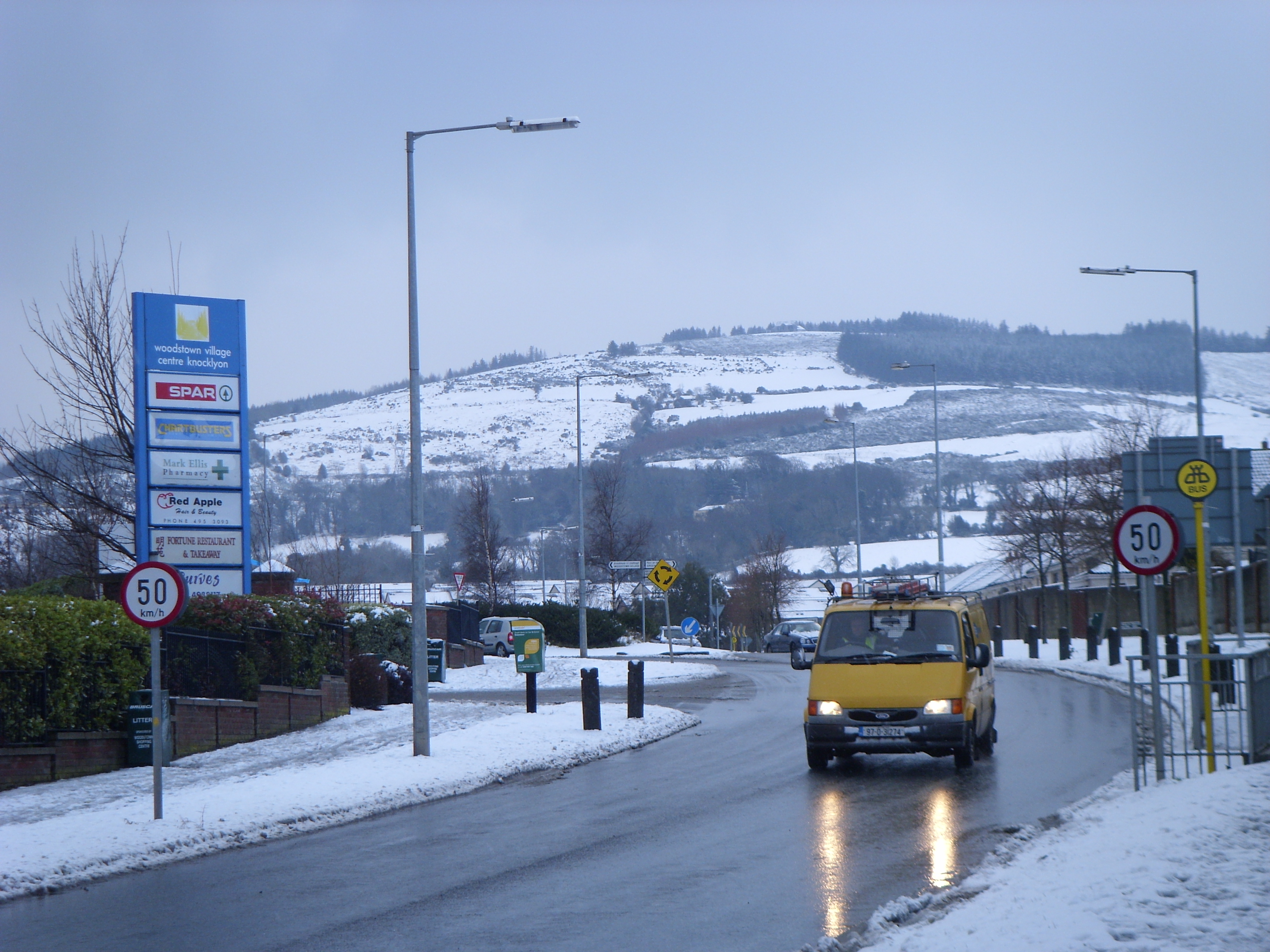 AA Warns of Greater Risks in Wintertime
The dark nights are here again and with the clocks going back this coming Sunday, the AA are urging motorists to be extra vigilant on the roads and to show extra consideration to vulnerable road users, such as cyclists and pedestrians on the dark, cold and wintery mornings and evenings.
Granted, with the clock going back, the morning commute will be brighter, making our journeys somewhat easier but the darker evenings still pose a risk for many non-vehicular road users.
The AA have urged cyclists and pedestrians to take extra precautions to protect themselves from injury by using reflective clothing and lighting to ensure visibility. They have also been urged to use the bike lanes and footpaths wherever possible.
If a cyclist or a pedestrian is un-lit while out on the road, they can be virtually impossible to see and although drivers bear greater responsibility to protect the more vulnerable road users, they also need to be sensible.  
AA Director of Consumer Affairs, Conor Faughnan stated "We're entering into a dangerous time of the year on the roads in what has already been a poor year for road safety. The AA urges all road users but especially drivers to keep safety in mind this winter. Using the roads is the most dangerous thing that we do every day and yet very few of us appreciate it. You are only ever one slip of concentration away from disaster that can change lives forever."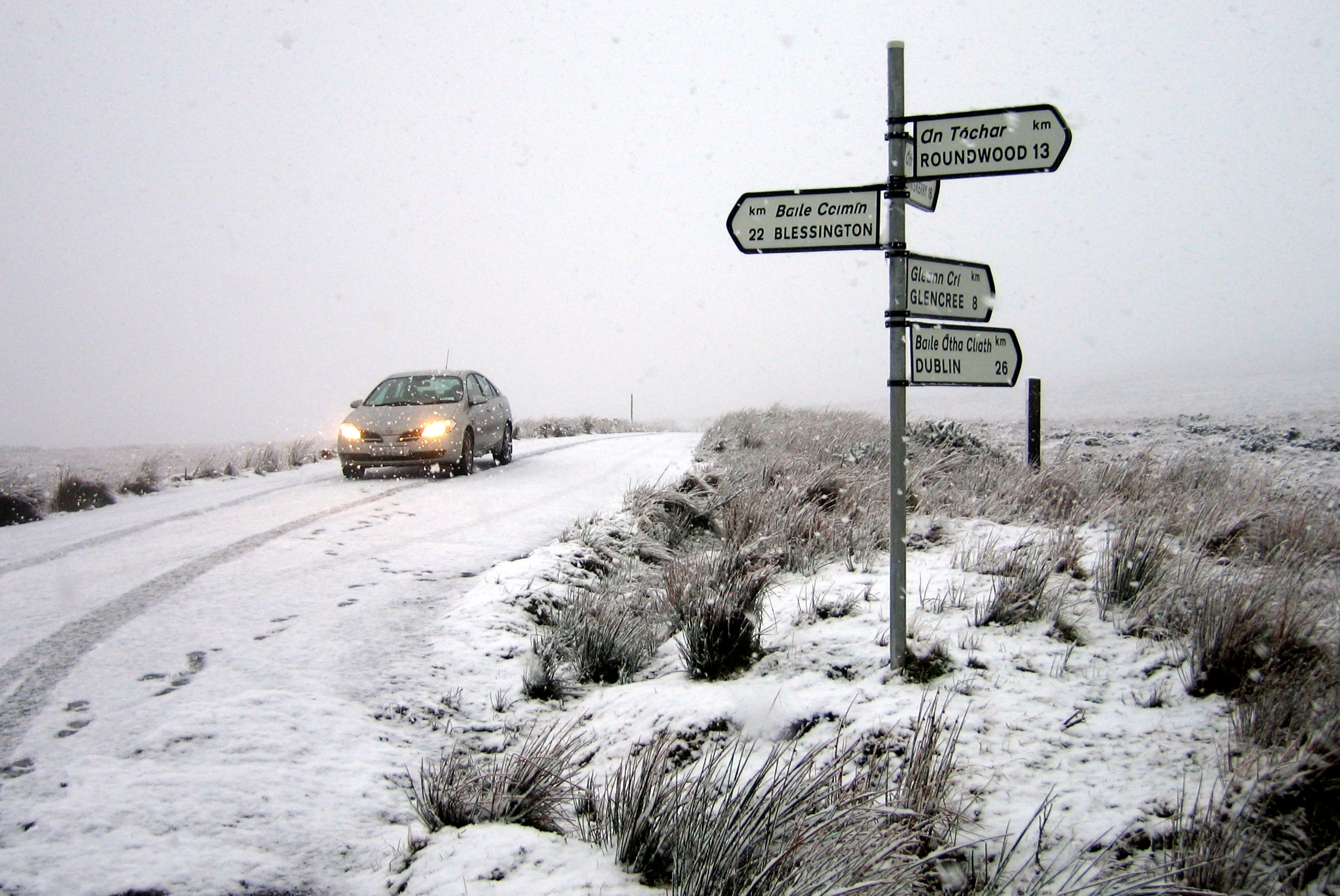 Why do clocks go back in the Wintertime?
The clocks go back on Sunday, October 30 at 2am, when Ireland will revert to Greenwich Mean Time (UTC+0) by going back one hour, to 1am. This will mark the official end of Summertime and the official start of Winter.
The transition to and from daylight saving time is synchronised across Europe. In Ireland, Winter time will officially begin at 02:00 Irish Standard Time (IST) on the last Sunday in October.
A easy way  to remember the seasonal time change is contained in a simple rule - "Spring forward, Fall back".
Daylight Savings Time
The concept of Daylight Savings Time was first introduced in 1907 by William Willet. The purpose was to prevent people wasting valuable hours of sunshine during summer mornings.
At this time, he published the pamphlet, entitled, 'The Waste of Daylight', which proposed the effect that it would get people out of bed earlier by changing the nations clocks.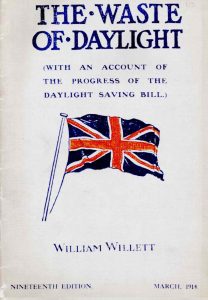 His specific plans were not implemented but on 21 May 1916, the British Government passed The Summer Time Act 1916. Back then many people were breaking the hands on their clocks as they could not be turned back at that time so people were encouraged to wind the hands of their clocks forward by 11 hours when Summer Time came to an end on October 1, 1916.
Today clocks are almost everywhere set one hour forward or one hour backward but sometimes the adjustments can 20, 30 or 40 minutes and even some countries made two-hour adjustments for a brief period in the 1940s.
Irish Standard (Railway) Time
Up until 1880 when Ireland was under British Rule, the legal time for Ireland and Great Britain was defined as Local Mean Time but this changed with The Definition Time Act which defined Dublin Mean Time as the official time for Ireland. This was the local mean time at Dunsink Observatory outside Dublin, and was about 25 minutes 21 seconds behind Greenwich Mean Time (GMT), which was also defined by the Act to be the legal time for Great Britain.
The 1916 Rising flagged up a problem with this particular time as it was found to be inconvenient for telegraphic communications between London and Dublin, which at that time was the 'Second City of the British Empire'.
After 1922, when the Irish Free State was established they tended to mirror the timezone of the United Kingdom so as not to have separate times between Northern Ireland and the newly established Irish Free State.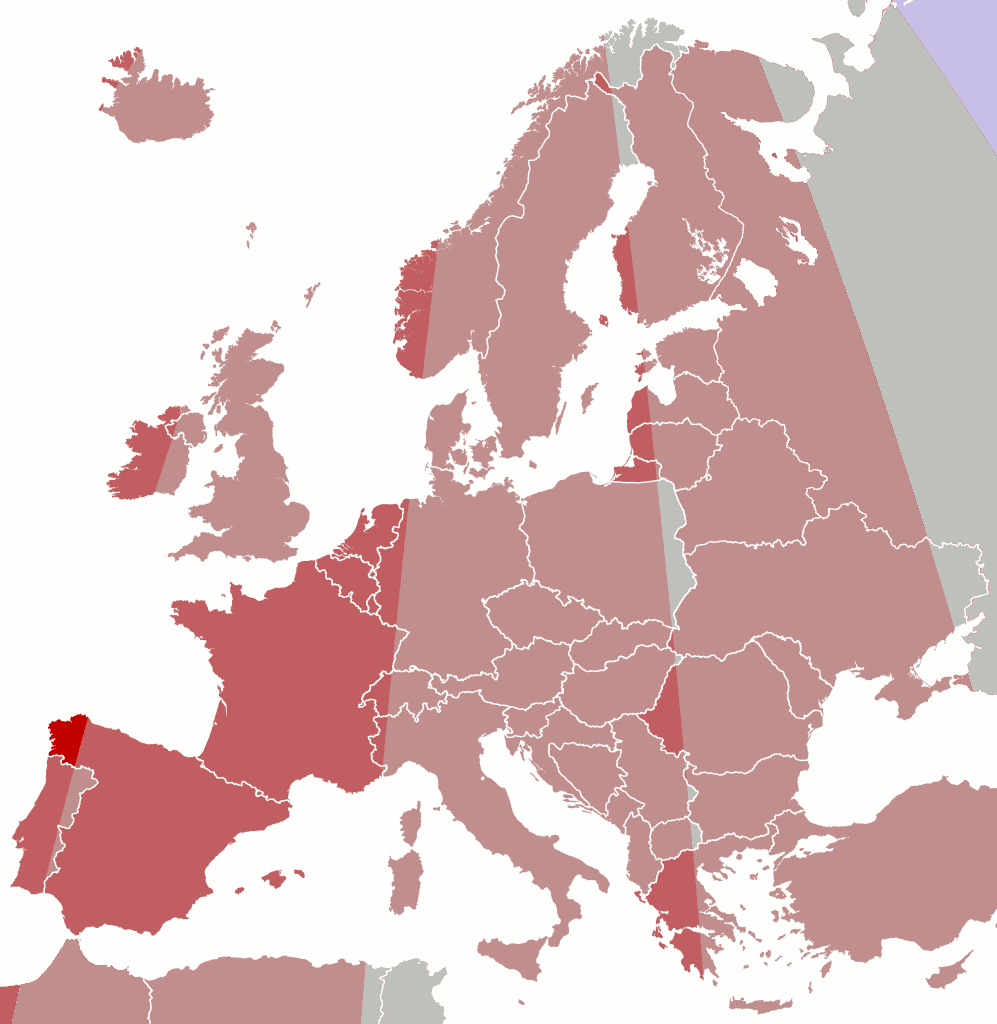 Why Some Think Daylight Saving Time Should Be Ditched
Some critics claim that the darker mornings pose an even more dangerous risk to children walking to school. Still others claim that it does not make any environmental sense with the energy saving argument as people will still switch on fans and air-conditioning units during the bright warmer evenings but this particular reason would be unlikely to bother anyone here in Ireland.
For instance,  from 1968 to 1971 BST and IST was employed all year round which saw no Winter Time change and places such as northern Scotland saw an increase in the number of people killed or seriously injured.
In parts of Scotland, for example, the sun wouldn't rise until around 10am which caused many problems. Many dairy farmers who had to wake before 5am, would have to spend hours working in the dark. Other farmers and also construction workers would also have to work far later into the evening as they had to have sunlight to perform their jobs.
Be Safe On The Roads This Winter
So as we head into the winter and face darker evenings and mornings with diminished visibility on our roads, MyVehicle.ie urges all road users to be extra vigilant and cautious while out on the roads. Breakdowns usually increase with many more punctures, flat batteries and engine failures. Make sure your car is properly serviced and your tyres are in good condition.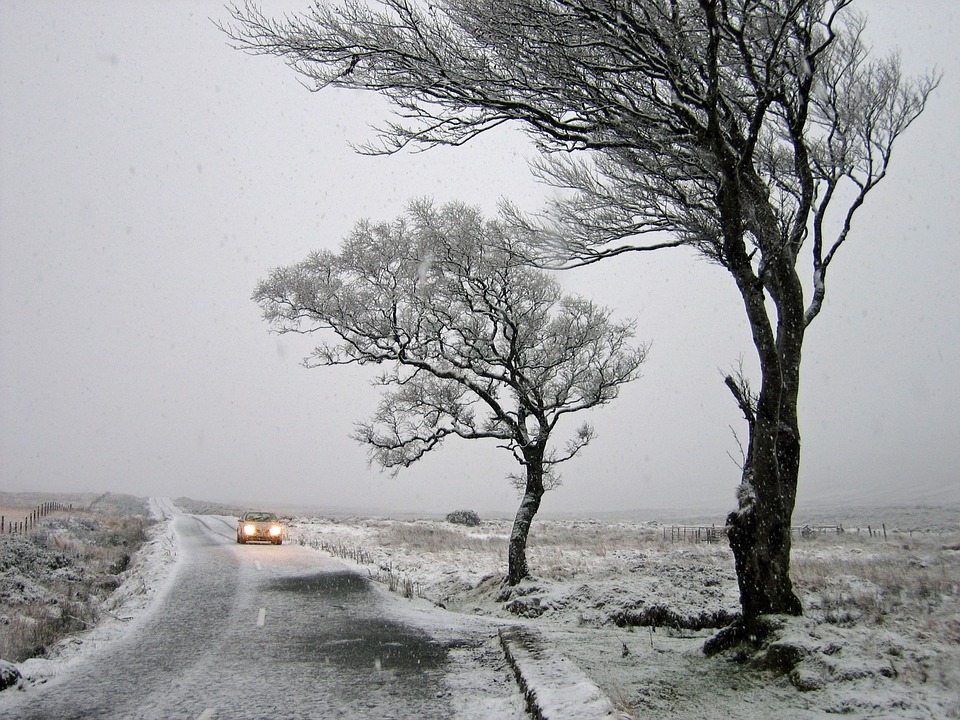 [maxbutton id="3"]
---