Cloned car scam duping eBay buyers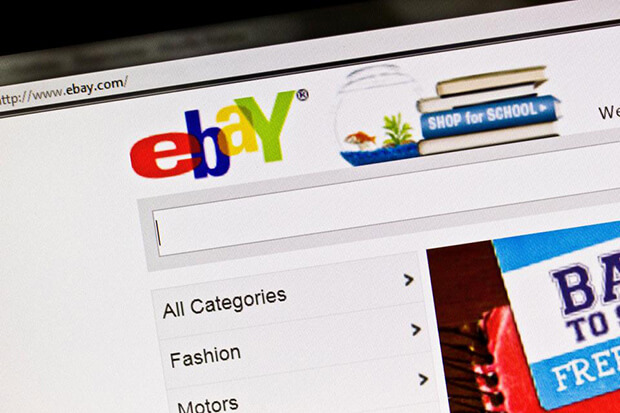 Organised criminals in the UK are using eBay to dupe car buyers into paying thousands of pounds for stolen vehicles.
At least three eBay car scammers in the Greater Manchester area of England were selling cars that were made to look legitimate with the cloned details of vehicles on sale elsewhere.
Criminal gangs clone cars to mask the identity of stolen vehicles or even dodge speeding fines and congestion charges.
Cloning involves copying the number plate, chassis number and documentation of an almost identical vehicle of the same make, model and colour. It means that the details will appear correct if a buyer runs a background check but they are later likely to lose both the car and the money.
According to a
BBC investigation
, several innocent ebayers were fooled into handing over money to criminals over the past few months.
One of the victims was a retired police officer who lost £17,000 buying a Mercedes from a
fraudulent
seller in Rochdale.
This goes to show that these scams are not easy to uncover and anybody can become a victim of a car cloning scam if they do not do their due diligence in checking the background.
The 57-year-old cop discovered after the fact that the vehicle's details had been altered and the police confirmed he had bought a stolen car.
Another victim, Gordon Alexander, bought a cloned BMW for £18,300 in January and didn't realise he had been scammed until he took the car to a garage for service the next day. He told the BBC:
"I've worked every day, and for someone to just take £18,300. They are the scum of the earth. I'm gutted."





An eBay spokesperson said: "Illegal activity on our marketplace is unacceptable and we will always investigate it.





"Fraudsters use a variety of sophisticated methods online. Cash on collection is very unusual and we would ask buyers to always pay via the platform when purchasing





"We have not yet been contacted by the police, but have taken the precaution of suspending the accounts involved for investigation."





A Greater Manchester Police spokesperson told the BBC: "When we receive a report of any incident, we assess the immediate threat, harm and risk to the public and allocate officers and resources accordingly.





"We are currently reviewing the decision made in this case."
eBay has suspended the accounts involved in the investigation.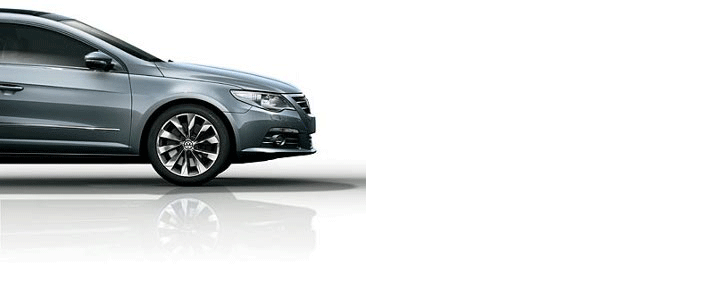 Author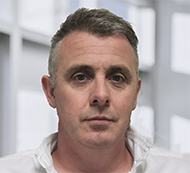 Justin Kavanagh
Justin Kavanagh is a recognised leader in automotive intelligence and vehicle data supply to the entire motor industry. He has almost 20 years experience in building systems from the ground up. As the Managing Director of Vehicle Management System, he understands the need and importance of trustworthy and reliable vehicle history and advice to both the trade and the public.
Follow me on LinkedIn
---