Coronavirus may have advanced automotive digitalisation by five years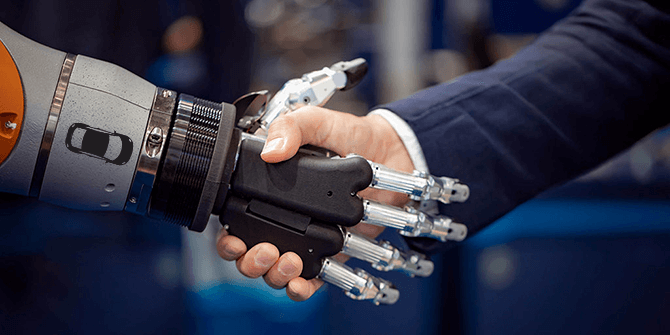 The coronavirus lockdowns globally may have advanced the digitisation of the motor industry by five years.
ASE Global revealed a key message to the the Vehicle Remarketing Association (VRA) that key elements had gone digital during the Covid-19 lockdown.
At the last VRA webinar on July 1, members were kept abreast of the latest developments in the industry during the pandemic. Mike Jones of ASE Global highlighted key elements of digitisation for the automotive sector had accelerated since the lockdown.
"Whichever aspect you examine, from retail to delivery, there has been a marked shift online. Probably the only major trend that has suffered is mobility services, because of the need to share assets such as through car and ride sharing. Everything else has advanced."
He went on to say that the industry was seeing "genuine omni-channel retailing. Arguably, we have even become a digital-first sector in a very short period of time."
Lee Swinerd, managing director – advisory at KPMG, speaking about the broader economic picture in the motor industry highlighted two key factors that would influence the speed of the post-lockdown recovery over the next few months, and these were, job losses and consumer confidence. He said:
"The lesson to be drawn from elsewhere in the world is that, while there are a minority of the public that flout the rules on social distancing and other infection risk factors, there is a silent majority who are more cautious. Just because a shop or a dealership is open, it doesn't mean that those people will use it. The Government needs them to become more economically active,"
Vehicle remarketing is a controlled disposal of fleet and leasing vehicles that have come to the end of their fixed term. When a lease expires and the vehicle is not purchased by the driver, it becomes an unwanted asset for the fleet or leasing company as it is a depreciating asset. They then look to channel intermediaries such as CDX.ie to dispose of the depreciating asset and claw back as much value as possible.
Author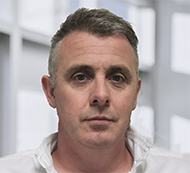 Justin Kavanagh
Justin Kavanagh is a recognised leader in automotive intelligence and vehicle data supply to the entire motor industry. He has almost 20 years experience in building systems from the ground up. As the Managing Director of Vehicle Management System, he understands the need and importance of trustworthy and reliable vehicle history and advice to both the trade and the public.
Follow me on LinkedIn
---