Diesel debate could see used car values fall by £35 billion, warns FairFuel UK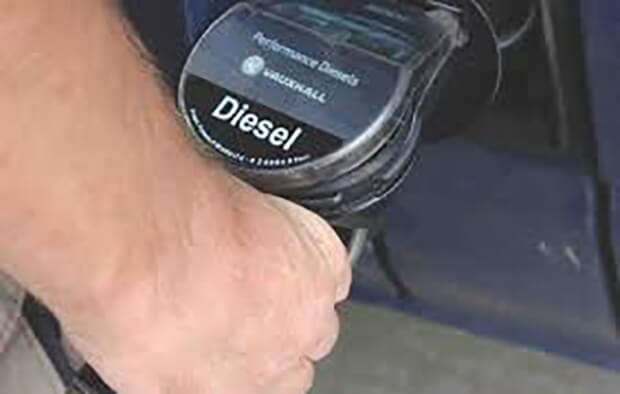 Diesel debate could see used car values fall by £35 billion, warns FairFuel UK
According to a poll carried out by FairFuelUK, used car values may have fallen by £35 billion due to what they claim is a lack of factual accuracy in the diesel debate.
They are raising concerns over the way the 'dirty diesel' issue has been debated and they claim that the debate has unfairly focused on diesel passenger cars, with the negative media causing used values to fall by billions of pounds.
For example, the London Assembly Environment Committee found that diesel cars are responsible for 11% of NOx while gas central heating actually causes more pollution, at 16%.
They are also arguing that the UK Government policy decisions such as the increase in the frequency of diesel buses on Oxford Street, granting 175,000 private hire licenses and widespread road narrowing are having an effect on air pollution.
FairFuelUK surveyed 11,000 drivers and 94% of respondents said they feel deceived by past government policy, while 75% believe that the Government has no solution to lowering emissions.
Howard Cox, who is the founder of FairFuelUK said:
"Thirty-seven million UK drivers want DEFRA to review solutions to lowering emissions that don't involve ineffectual and malevolent knee-jerk tax hikes.



"There are proven effective methods to improving air quality which FairFuelUK has presented to them. Will they have the guts to produce a long term sustainable plan or will this new Government succumb to inaccurate emotive headlines and fleece hard working motorists and small businesses instead?"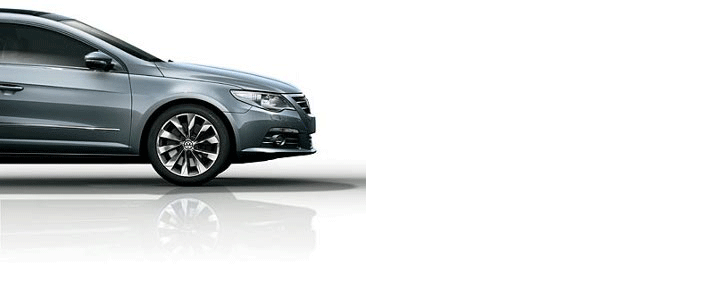 ---
Author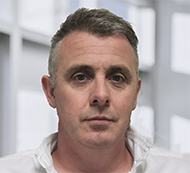 Justin Kavanagh
Justin Kavanagh is a recognised leader in automotive intelligence and vehicle data supply to the entire motor industry. He has almost 20 years experience in building systems from the ground up. As the Managing Director of Vehicle Management System, he understands the need and importance of trustworthy and reliable vehicle history and advice to both the trade and the public.
Follow me on LinkedIn
---