Donald Trump threatens EU with tariffs on cars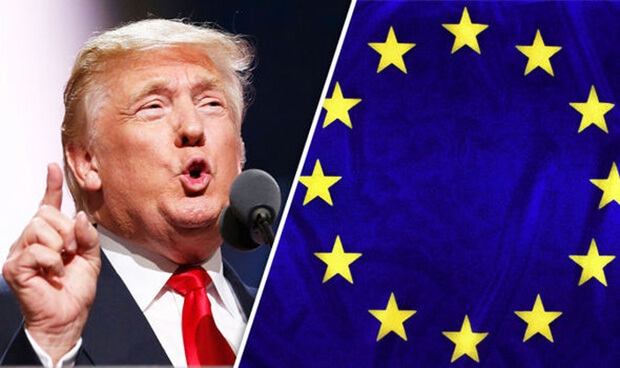 Donald Trump threatens EU with tariffs on cars in trade war warning
President Donald Trump ramped up his rhetoric on trade tariffs against the European Union on Saturday, announcing a tax on cars if they retaliate to his proposed steel taxes.
World leaders had
expressed concern after the president announced his plans
last Thursday after Mr Trump defiantly tweeted that "trade wars are good, and easy to win".
In response to Donald Trump's taunt at the European Union, Jean-Claude Junker, president of the European Commission, threatened his own brand of EU retaliation. 
Trump then responded to Mr Junker's threat, tweeting:
"If the EU wants to further increase their already massive tariffs and barriers on US companies doing business there, we will simply apply a Tax on their Cars which freely pour into the US."





"They make it impossible for our cars (and more) to sell there. Big trade imbalance!"
Mr Trump took many by surprise on Thursday by announcing in a freewheeling televised discussion at the White House that he would shortly be placing a 25 per cent tariff on steel imports and a 10 per cent tariff on aluminium.
If the E.U. wants to further increase their already massive tariffs and barriers on U.S. companies doing business there, the United States has indicated that they will simply apply a Tax on European Cars freely pouring into the U.S. Trump feels that there is a Trade  imbalance which makes it almost impossible for US cars and other consumer goods to sell in Europe.
The International Monetary Fund said on Friday Mr Trump's plan would cause damage both internationally and within America itself. Mr Juncker suggested the EU could retaliate by placing tariffs on iconic US brands like Harley Davidsons.
"So now we will also impose import tariffs,"





"This is basically a stupid process, the fact that we have to do this. But we have to do it.





"We will now impose tariffs on motorcycles, Harley Davidson, on blue jeans, Levis, on Bourbon. We can also do stupid. We also have to be this stupid."
Talks with Mexico regarding the North American Free Trade Agreement (NAFTA) were thrown up in the air, while Justin Trudeau, the Canadian prime minister, also expressed concern.
"We are impressing upon the American administration the unacceptable nature of these proposals that are going to hurt them every bit as much as they will hurt us," he said.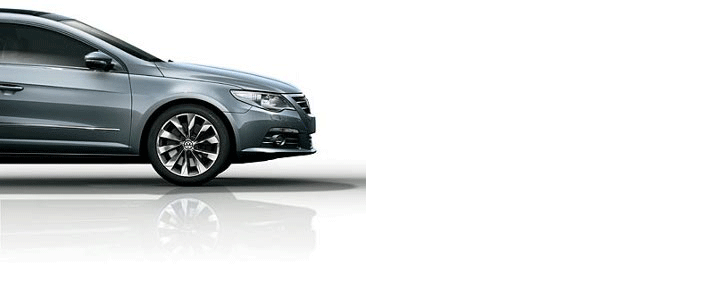 ---
---