Driverless cars to be tested on Scotland's roads later this year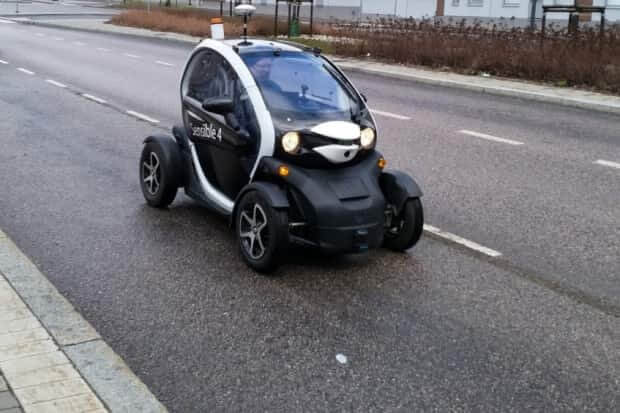 Driverless vehicles will be tested on Scottish roads later this year on a trial basis that will include delivery vehicles.
The Scottish Government is keen to catch up with developments south of the Border in England, where they are already trialling autonomous vehicles for the past three years.
The head of the commission which has been tasked with examining the future of Scottish transport has warned that the technology could increase the number of vehicles on the roads. The trials are expected to follow a "demonstration summit" to be held later this year, which has been announced by transport minister Humza Yousaf. These road trials could involve vans and lorries since as government authorities believe that they will "potentially be with the freight and logistics sectors".
Trials are ongoing all over the world. For example, Volvo in Sweden is using lorries travelling close together in "platoons" controlled from the lead vehicle. The UK Government plans a similar exercise on UK motorways. A spokesman for the Scottish Government's Transport Scotland agency said:
"The minister was illustrating a sector that could potentially benefit from autonomous vehicles (AVs) in creating a more efficient road network.





"The upcoming summit will explore other areas that could also benefit, and narrow down what Scotland would most like to learn from a pilot.





"Trials of automated technologies are possible in Scotland today, as it is across the UK, providing a test driver is present and takes responsibility for the safe operation of the vehicle – and that the vehicle can be used compatible with road traffic law.





"We are keen to explore how we can facilitate trials and pilots in Scotland. The summit is the first step on that journey."
A new report by a connectivity commission appointed by business group Scottish Council for Development and Industry said AVs could cut crashes and make travel easier for those who couldn't drive. Commission chair George Hazel said:
"They could mean we don't need room for parking any more, which would free space in cities.





"But if we all have AVs and all live in places like Balfron and Pitlochry with AVs driving us to the office, it would lead to the spread of cities. Nobody really knows the impact."
A  Scotland-based policy and research director of motoring group IAM RoadSmart, Neil Greig said:
"Real-world trials are the best way to introduce Scots to the benefits and pitfalls of AVs.





"Administratively it should be simpler here with one government, one police force, fewer authorities and many world-famous companies and universities.





"What we lack in a home-grown motor industry we can more than make up for by offering extreme weather and some very congested motorways and cities to test AVs to the limit.





"The research priorities should be around public acceptability and the safe handover of control between humans and machines.





"More and more evidence is emerging that any system that retains any element of human intervention cannot deliver the huge safety benefits we have been promised."
There are obviously huge safety benefits of autonomous vehicles as they cannot break traffic laws, which can make cars far safer than someone who has just passed their driving test.
The new autonomous trials though will obviously require a human driver which is still needed as a necessary safety back-up and for certain actions which the technology can't yet cope with, such as operating direction indicators and negotiating traffic lights.
A van with monitoring equipment will also be following behind the autonomous vehicle. When the researchers are sure everything works perfectly, the "driver" will sit in the back seat as the next step. "There is no point in rushing," said Mr Rimpiläinen. "Then you do a lot of damage to everybody."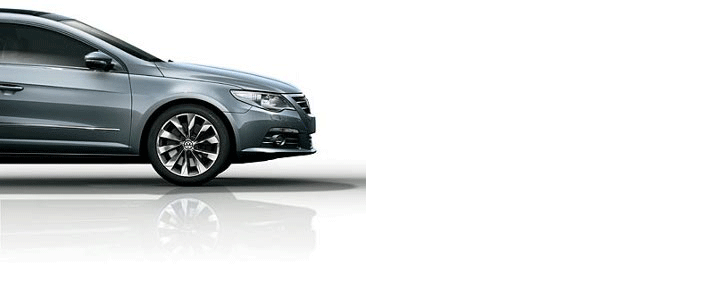 ---
Author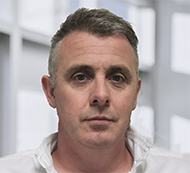 Justin Kavanagh
Justin Kavanagh is a recognised leader in automotive intelligence and vehicle data supply to the entire motor industry. He has almost 20 years experience in building systems from the ground up. As the Managing Director of Vehicle Management System, he understands the need and importance of trustworthy and reliable vehicle history and advice to both the trade and the public.
Follow me on LinkedIn
---