Dublin Traffic Gridlocked Taoiseach takes 75 minutes to get to work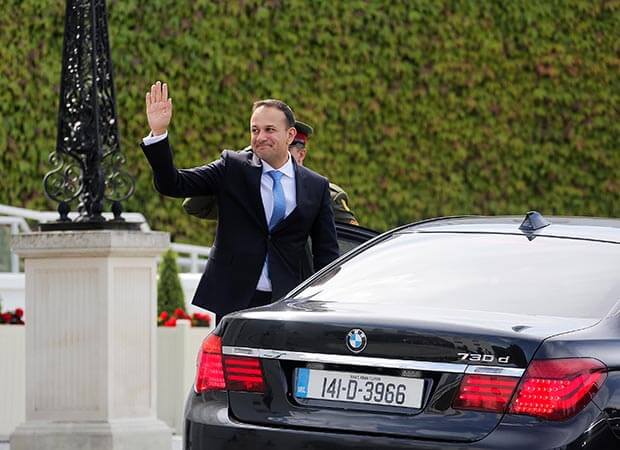 The Dáil heard that traffic gridlock was so bad in Dublin on Tuesday it took the Prime Minister of Ireland, Taoiseach
Leo Varadkar
75 minutes to get to work.
Although Mr Varadkar lives quite close to the city in Castleknock, west Dublin, it still took well over an hour to get to work.
If the leader of Ireland finds it hard to get to work on time because of the traffic, it should be recognised how difficult it is for motorists on a daily basis to negotiate the traffic chaos in our capital city on most days of the week.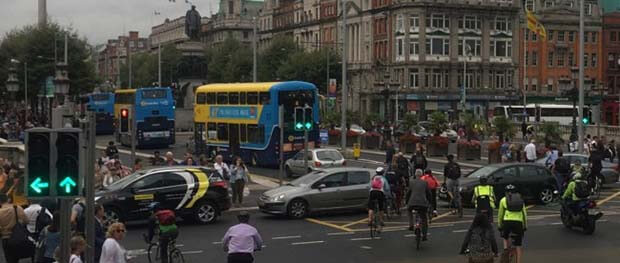 The Taoiseach agreed with his constituency colleague, Labour TD Joan Burton, who described the Dublin city centre traffic situation as "just chaos".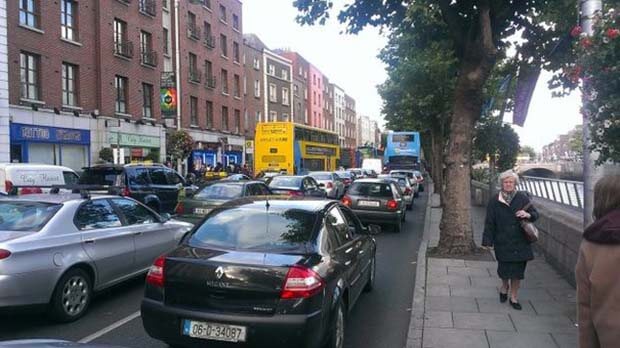 Ms Burton said the:
"centre of our capital city is completely gridlocked every morning and thousands of people are half an hour to an hour late for work every day".





She was regularly using the bus "just to see if there is any improvement".





"The drivers are beyond their wits' end. It is just chaos on the main streets of our capital city," she said.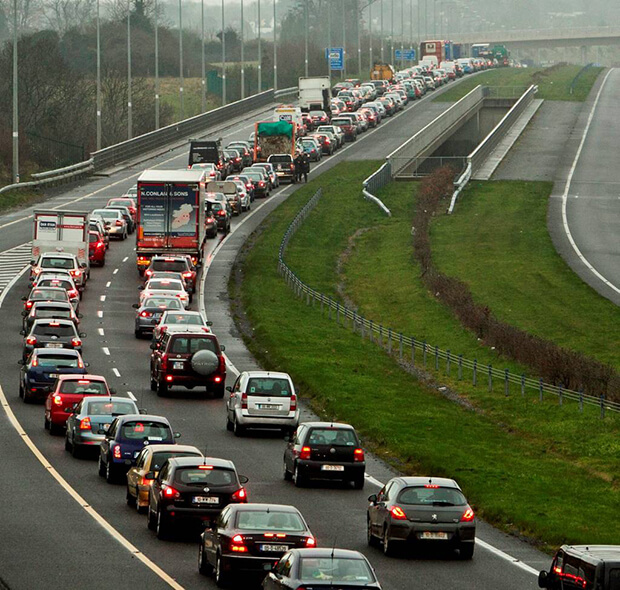 In sharp criticism of Minister for Transport Shane Ross, Ms Burton said
"We seek him here, we seek him there but he doesn't seem to be anywhere."
Joan Burton went on to ask the Taoiseach:
"Could you find the Minister for Transport and could you put him on a tram or a bus or get him to walk. I don't care which he does – get on a bus and feel the frustration of the staff and particularly of the passengers."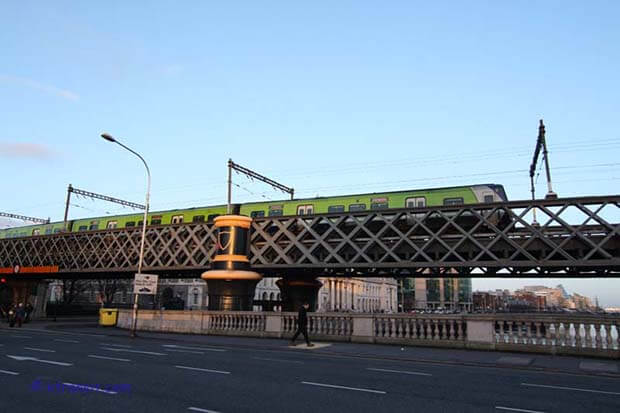 The real problem with the Dublin traffic situation is that there is not a properly interconnected transport system. We do not have a metro system or underground which in this day and age is just bazaar.
After all, Dublin was once the second city of the British empire with the world's first commuter train line and an elevated train system in the city centre which was apparently the rage during the 19th century?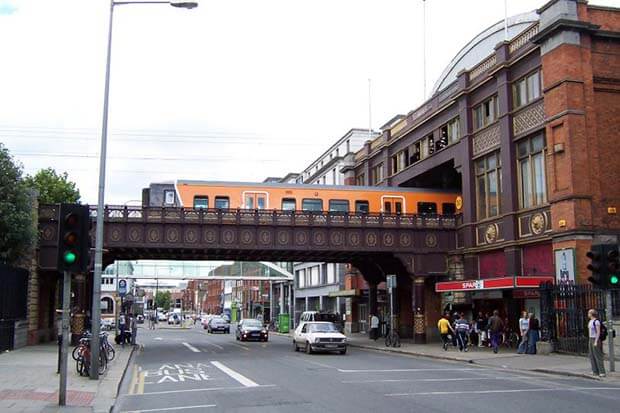 Urging the Taoiseach to take measures for a properly interconnected transport system, Joan Burton, warned that the longer Luas tram carriages that had been ordered would arrive late, in March, and would worsen the situation.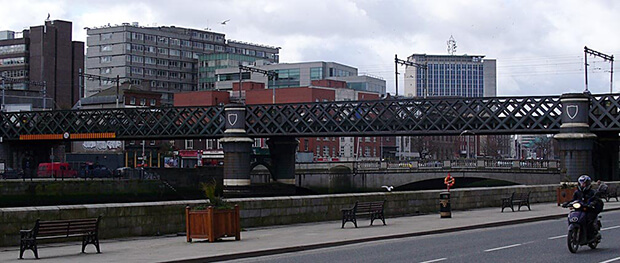 She said:
"At that point the whole of the central area will close down in terms of the tram,"





Mr Varadkar said: "I very much agree with Deputy Burton on the traffic. I was 75 minutes this morning. It was particularly bad this morning. It wasn't that bad last week. I'm not sure it's down to the Luas."
He said additional carriages would come on stream in March.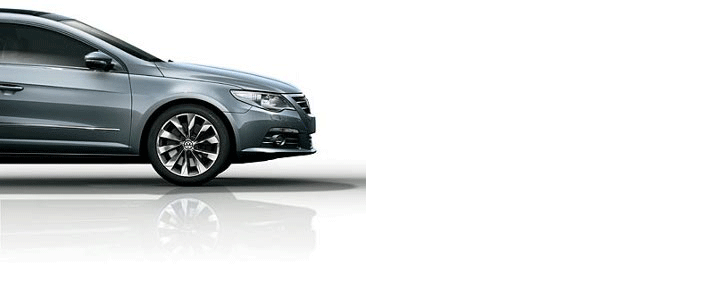 ---
Author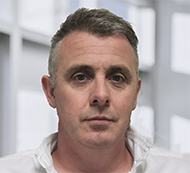 Justin Kavanagh
Justin Kavanagh is a recognised leader in automotive intelligence and vehicle data supply to the entire motor industry. He has almost 20 years experience in building systems from the ground up. As the Managing Director of Vehicle Management System, he understands the need and importance of trustworthy and reliable vehicle history and advice to both the trade and the public.
Follow me on LinkedIn
---