eBay to take on Auto Trader in car ads showdown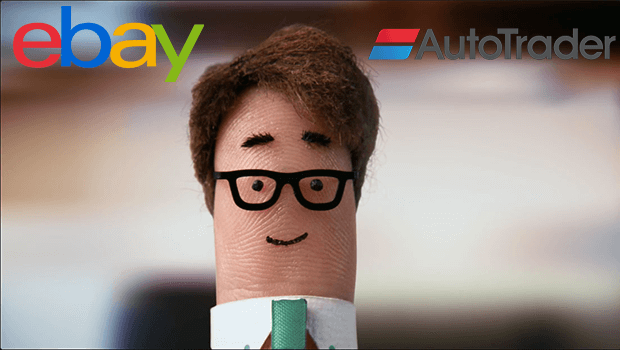 The global online marketplace eBay says it is acquiring the Motors.co.uk website in the UK which will, making it a "leading alternative" to the Auto Trader car sales ad website.
Under the deal with eBay, Motors.co.uk would become part of classified ad site Gumtree UK, which is also owned by eBay.
The acquisition of the website and the combined group would see more than 620,000 car listings which far exceeds the 500,000 Auto Trader listing.
The deal, which is subject to approval by UK regulators is expected to be completed by early next year.
At the moment, Auto Trader claim that they attract 10.3 million unique users a month, while eBay says its combined business "via three shop windows" will reach 10 million.
Motors.co.uk is currently owned by Cox Automotive who acquired the website in 2012. Originally the Abingdon, Oxfordshire based website was founded in 2007 and it currently has 350,000 used car listings. Martin Forbes, the chief executive said the deal would "enable the business, the brand and the team to grow under new ownership where the focus is more consumer-led".
The general manager of Gumtree UK, Matt Barham said the acquisition would "finally present a viable car selling and shopping alternative for car dealers and buyers". He added:
"By combining Motors.co.uk's extensive inventory, dealer engagements, traffic and cutting-edge tools and services with the considerable audience of in-market car buyers provided by eBay and Gumtree, this acquisition would give UK car dealers a significantly broader reach."
---