Economist warns 12,000 automotive jobs at risk in Ireland

Could 12,000 Jobs be at risk?
According to the latest figures, new car registrations continue to drop and were down 7.4% (80,712). In contrast to this, used car imports went up 2.4% so far this year (53,119).
It looks likely that new car sales will continue to decline even further as we approach the Brexit deadline. Things may become even more acute after that and there are many implications with Budget 2020 with regard to VRT bands.
Changes to the motor tax bands could have a major impact on sales and also prices for new cars. Some in the industry believe that failure to adjust the VRT bands in the upcoming budget could see the new car sales market decline.
Since Brexit was announced, there has been a marked decline in both new cars sales and commercial vehicle sales. In the same period, there has been a marked increase in used cars being imported into the Republic as well as an increase in hybrid and fully electric vehicles.
Since the announcement of Brexit and all the uncertainties that come with that, both new cars and commercial registrations continue to decline with the exception of electric cars and used car imports.
Also a factor, last years budget saw an increase in VRT on new cars to keep the taxes in line with the new WLTP testing regime. Economist Jim Power warned in an industry report:
"If the Government does not adjust VRT bands in Budget 2020 to take account of the WLTP changes, the average price of a new car could rise by at least €2,500. While the recently published Inter-Departmental Tax Strategy Group (TSG) paper on motor vehicle taxes makes a number of suggestions about taxation, this does not mean that these suggestions will eventually become part of Budget 2020. The price increase for the more popular mid-range model could rise by significantly more. In the current environment, such price increases would have a devastating impact on new car sales."
"Based on the information available at the moment and the projections for the economy, the new car market could decline from 125,557 in 2018 to around 115,500 in 2019. For 2020, based on a central scenario, new car sales could decline by over 9% to 105,000. Failure to adjust VRT bands could see the new car market decline to 75,000. Such a decline would have a devastating impact on many businesses that barely survived the last recession. It would cost thousands of jobs in towns and cities around the country and would have a very negative impact on the Exchequer revenues. The motor industry is in a high-risk scenario at the moment and policymakers need to be aware of the risks."
The trends continue apace; used car imports from the UK are definitely displacing new car sales in the domestic market to a great extent and is increasing the market penetration of diesel cars in the fleet while also leading to the importation of older less environmentally friendly cars.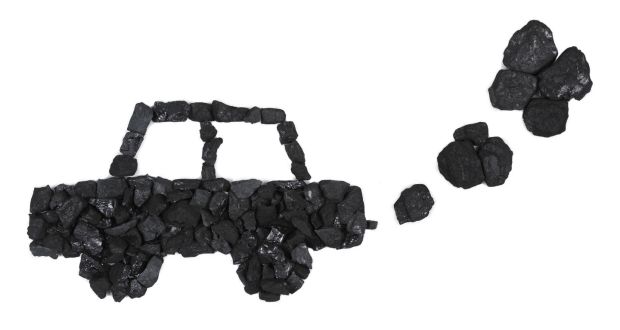 Author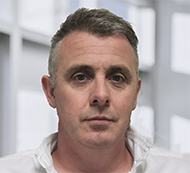 Justin Kavanagh
Justin Kavanagh is a recognised leader in automotive intelligence and vehicle data supply to the entire motor industry. He has almost 20 years experience in building systems from the ground up. As the Managing Director of Vehicle Management System, he understands the need and importance of trustworthy and reliable vehicle history and advice to both the trade and the public.
Follow me on LinkedIn
---