Electric car owners will not have to pay tolls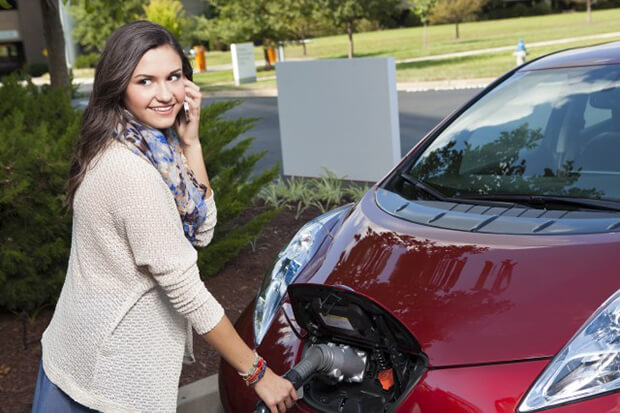 Electric car owners will not be required to pay toll charges on national routes in the coming months.
Motorists could also get access to free parking in the future if they have a fossil fuel-free vehicles.
Denis Naughten, the Communications Minister, has predicted initiatives and incentives for electric cars would likely see their number on Irish roads increase by a third this year.
As of from today, buyers of both new and secondhand electric cars will also be able to avail of a government grant to install a home charger for their vehicles. On the question of the possibility of waiving toll charges on motorways for electric cars this year, Mr Naughten said: "The intention is to implement that."
He said this would initially apply to electric car users on the M50 in Dublin but he said this initiative would "absolutely" be expanded and applied to other routes.
His department and the Department of Transport are also examining if electric car owners could avail of free parking in some parts of the country as well.
Free parking for electric vehicles has been complicated so far by the differences between public and private parking areas as well as a desire by city planners to try and keep cars out of urban areas, the Communications Minister said.
The government has also introduced the electric vehicle home charger grant, which is expanded to include second-hand electric cars purchased. This could save drivers up to €600.
Home charging allows electric car owners to charge their vehicles overnight at a low cost. For owners without access to these chargers, a network of nearly 900 public charge points is available and will be expanded this year. Mr Naughten went on to say:
"The home charger grant is just one of the support measures the Government announced last year which comes into effect today, aimed at promoting a low-carbon electric vehicle future."
There are, at this time, only an estimated 3,500 electric vehicles in Ireland but the government expects this number to grow by a third this year with further incentives for buyers coming on board. Demonstration electric cars will also be rolled out across the country this year, to encourage families to buy them.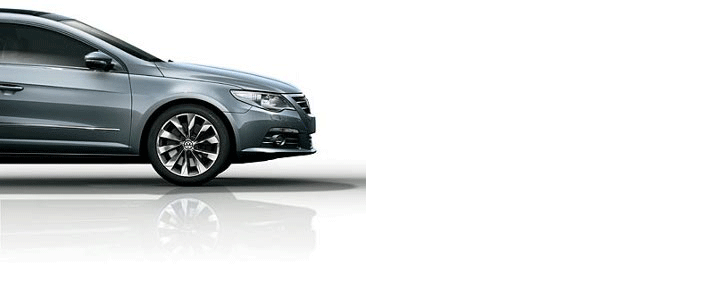 ---
Author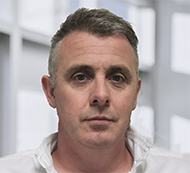 Justin Kavanagh
Justin Kavanagh is a recognised leader in automotive intelligence and vehicle data supply to the entire motor industry. He has almost 20 years experience in building systems from the ground up. As the Managing Director of Vehicle Management System, he understands the need and importance of trustworthy and reliable vehicle history and advice to both the trade and the public.
Follow me on LinkedIn
---