Fake crash scammers now face greater scrutiny and detection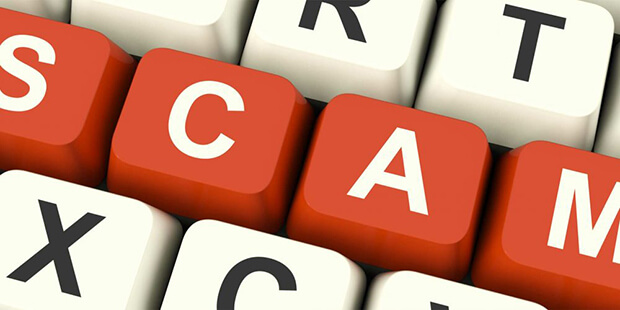 Fake accident scammers
Insurance fraudsters are being put on notice that their days are numbered. A new Garda unit which specialises in investigating insurance fraudsters has been set up to counteract this growing problem.

This country has quite high levels of insurance awards and added to this, there are very little consequences for people who make false claims.
It is claimed by the insurance industry that these false claims are contributing to higher premiums and because of a lack of convictions, it is encouraging more people to scam the system.

Cases are being thrown out of court, and there is seldom any downside for these dodgy claimants other than an award of costs against them, which they are unlikely to pay.
It was reported just last week that a Dublin taxi driver had his claims thrown out of court as it was discovered that he made eight personal injury claims in as many years but failed to disclose most of them to insurers.
The Circuit Civil Court made an order against him for the legal costs, but it is debatable if the taxi driver will face prosecution for being less than honest.

In another court proceeding, a former model, and wife of a man described in court as a notorious criminal was told by a judge she was part of a contrived accident which led to claims by herself and three of her sisters-in-law for damages totalling €240,000.
The judge said the accident had been set up, contrived and deliberately brought about by the claimant and the driver of the car behind. The former model and her three in-laws were ordered to pay legal costs which will total close to €100,000.

Like the taxi driver case, there is major doubt that any prosecution will be secured for the false claim but it might all be about to change as insurers are to fund a dedicated Garda insurance fraud unit. Fraudsters and their solicitors and barristers will have to think hard in future before they pursue a spurious claim.

It is estimated that about 70pc of personal injury claims never make it to court because most insurers settle before they get there. The news that insurance firms are now prepared to contribute €1m a year to fund a new unit within the Garda National Economic Crime Bureau will be welcomed by the honest drivers.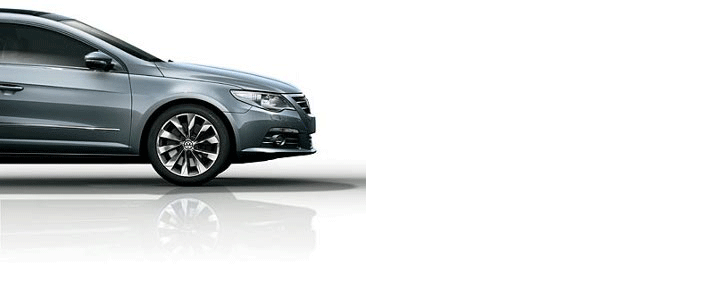 ---
Author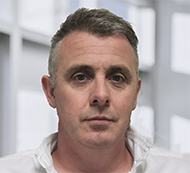 Justin Kavanagh
Justin Kavanagh is a recognised leader in automotive intelligence and vehicle data supply to the entire motor industry. He has almost 20 years experience in building systems from the ground up. As the Managing Director of Vehicle Management System, he understands the need and importance of trustworthy and reliable vehicle history and advice to both the trade and the public.
Follow me on LinkedIn
---