Faraday Future's FF 91 is downright unbelievable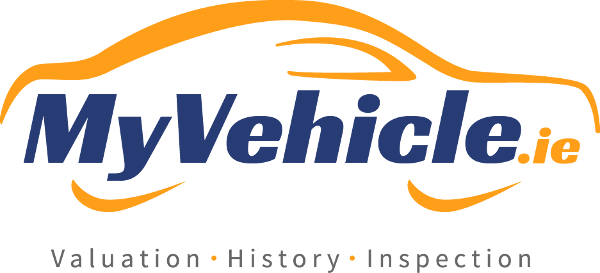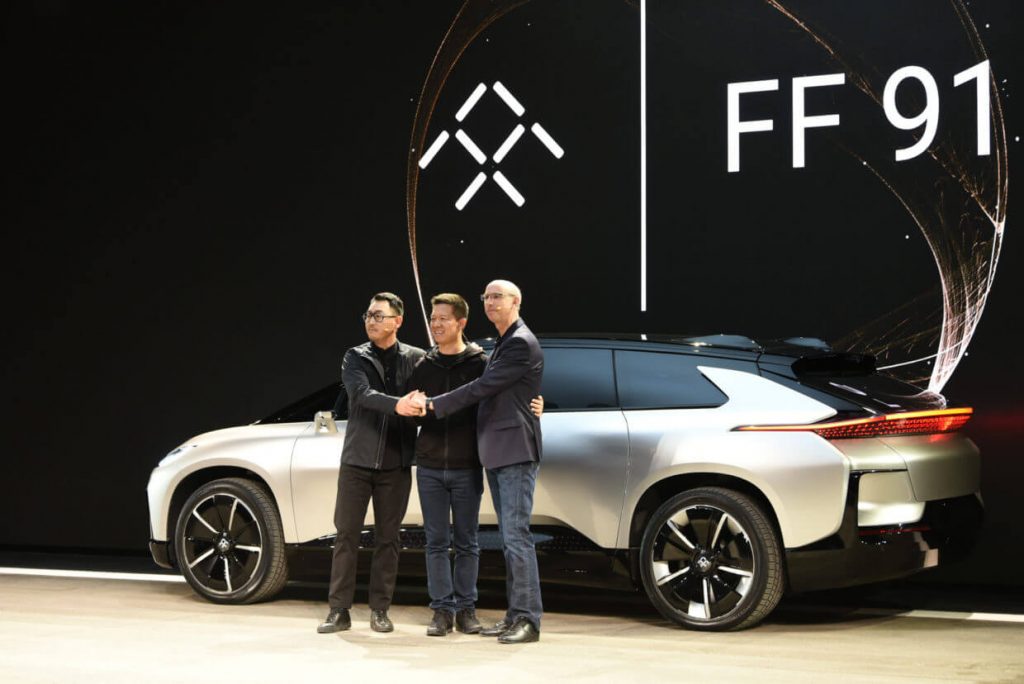 Faraday Future's FF 91 is downright unbelievable
The Chinese-backed, California-based startup, Faraday Future has revealed its first production vehicle called the FF 91 and they are claiming their new FF91 is the fastest accelerating car in the world.
This new aerodynamic crossover car has unprecedented connectivity and capability and looks likely to change the way we look at mobility.
With 1,050 BHP the FF 91 can accelerate 0 to 60 mph time of 2.39 seconds, which is faster than any Tesla, any production Ferrari, and most sports bikes out there which is not just ludicrous but downright unbelievable!
It has a retractable steering wheel for autonomous driving. It also has a futuristic interior which is fully internet-connected.
The FF 91 was launched on Tuesday by Faraday Futures' senior Vice President, Nick Sampson and the boss of Chinese conglomerate LeEco, Jia Yueting which is funding the car's development.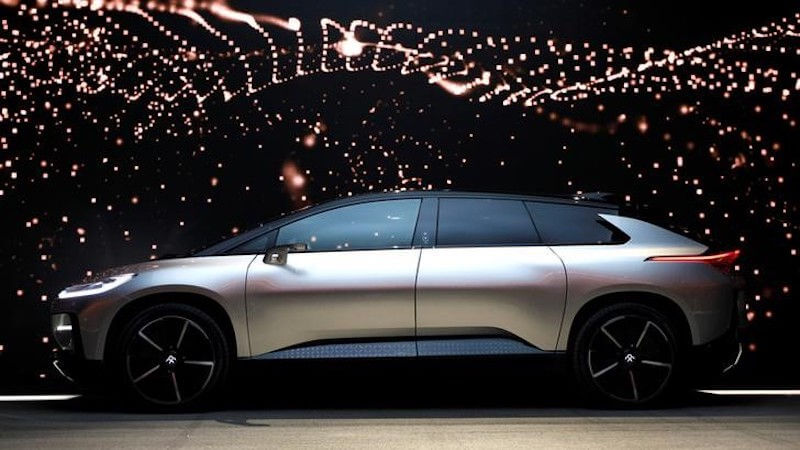 Faraday Future is promising to "reformat" the electric car industry and usher in a bold new age of clean and powerful transport that will revolutionise the automotive world.
They even bragged that they would "reformat the future," seemingly disrupting the trendy tech buzzword "disrupt", cancelling it out, and replacing it with "reformat."
The company is hot on the heels of the Tesla Motor Company and like all the big car manufacturing firms in the world like BMW, Volkswagen, Toyota, Lucid Motors, Porsche to Chevrolet, everyone wants to take the top spot from Tesla.
Few brands in the electrical autonomous motor world are making bigger waves than Faraday Future. One simple reason — performance.
The FF 91 is powered by a massive 130kW battery pack that produces a whopping 1,050 horsepower and provides up 378 miles of driving range. For reference, Tesla's Model S P100D offers a 100kW battery pack with 315 miles of range.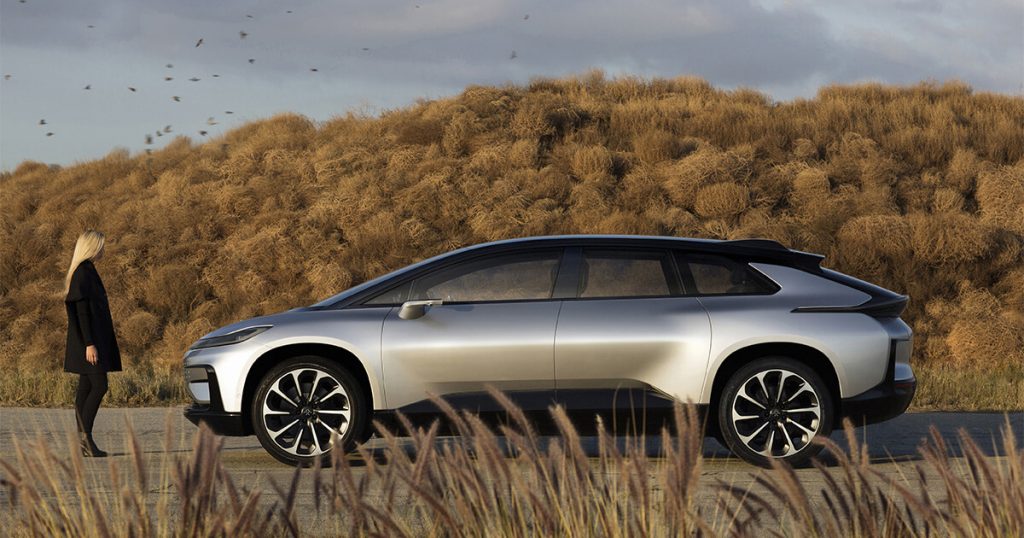 Faraday Future's Plans to Topple Tesla
Faraday maintains that their crossover is "the world's first ecosystem connected car," meaning it links to all your mobile devices and can stream incredible amounts of data to its HD screens through a dual antenna WiFi system.
That car is essentially a rolling internet hot spot. The FF 91 is packed with many autonomous features with a dynamic sensor system that before now was only envisioned in futuristic science fiction movies.
It has 10 cameras, 13 radar sensors, one 3D lidar sensor, and 12 ultrasonic sensors in total. The FF 91 can drive and even park itself, although the system had a few embarrassing issues during its live demonstration.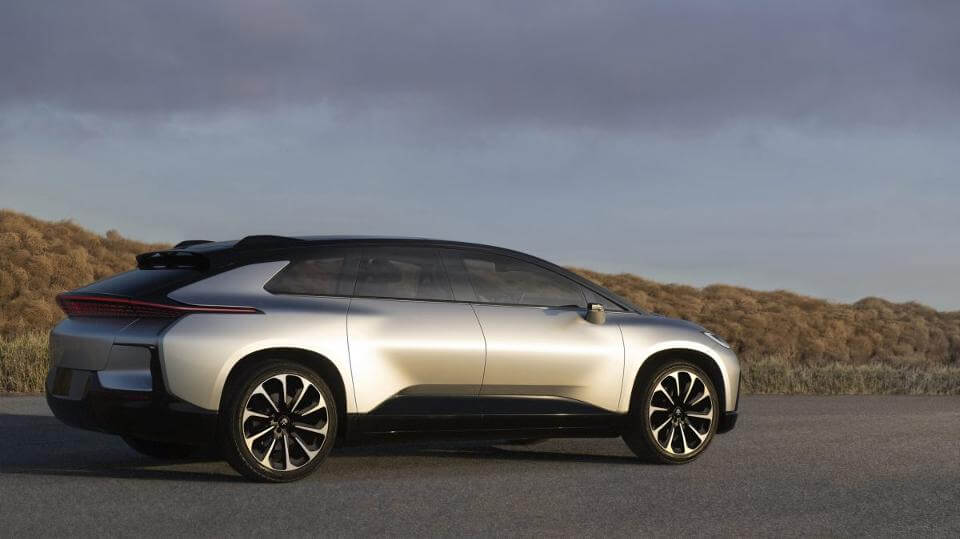 Just how much will the FF 91 cost?
According to a report by Reuters the FF 91 will sell for anywhere between $150,000 and $200,000 when it goes on sale in 2018. Interested parties can go to Faraday's website, register a unique FFID, and plop down a refundable $5,000 deposit to reserve theirs.
Eventually, Faraday Future hopes to release smaller and more affordable cars that will compete directly with Tesla, but for now, Faraday is aiming for a demographic well above anything Elon Musk and Co. currently produce.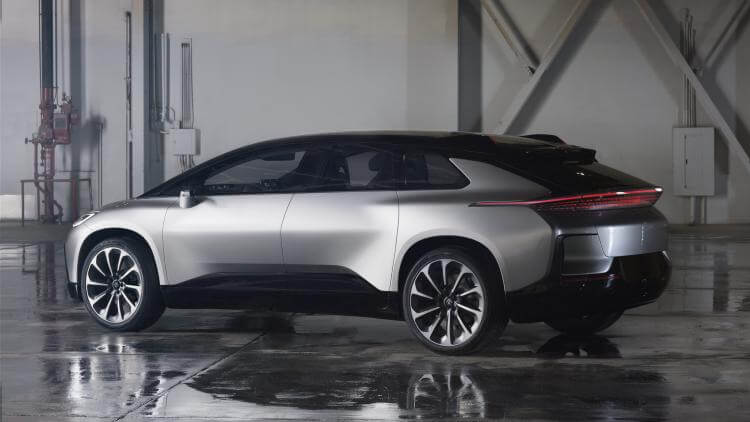 [maxbutton id="3"]
[maxbutton id="2"]
---