Are flying cars on the horizon?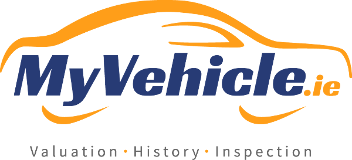 ---

Are flying cars on the horizon?
Uber Technologies, the

American worldwide online

transportation network company

who markets and operates the Uber

app

has hired a NASA engineer to get their idea of flying cars off the ground.





Back in 2010, Mark Moore, an advanced aircraft engineer based at NASA's Langley Research Center in the U.S. published a white paper outlining the feasibility of electric aircraft that could take off and land just like a helicopter.





The white paper proposed that these aircraft should be smaller and quieter than traditional aircraft, such as helicopters and aeroplanes. These vehicles would be capable an effective and speedy alternative to the dreary morning commute.





This type of aircraft is categorised under the term VTOL which is short for vertical takeoff and landing, or more colloquially, flying cars.





Google's co-founder, Larry Page, came across the white paper and as a result, secretly started and financed two Silicon Valley startups, Zee Aero and Kitty Hawk, to develop the flying car technology.





Moore has spent the last 30 years at NASA and has now decided to go over to Google's competitor in this particular sector, Uber Technologies Inc.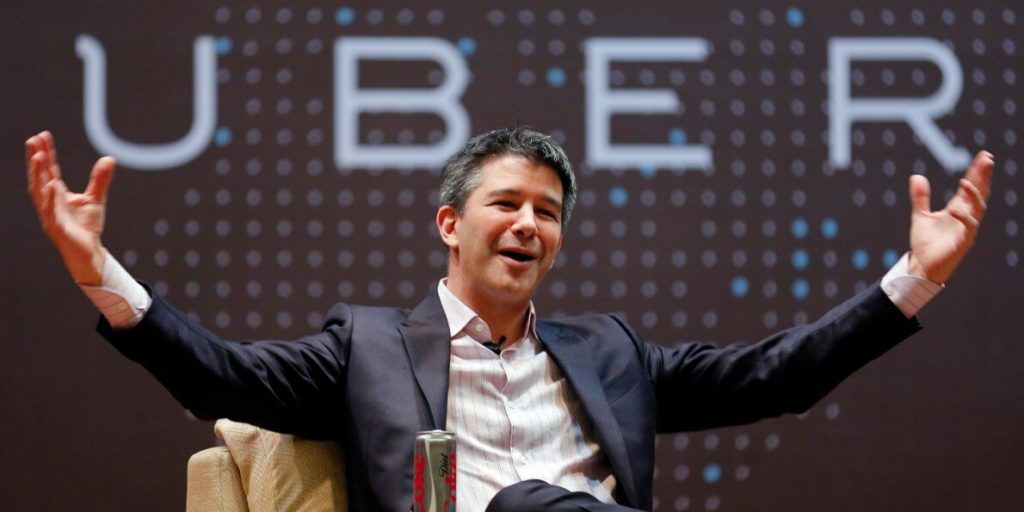 Mark Moore is now the director of engineering for aviation at the ride-hailing company and his flying car initiative has become known as Uber Elevate.
"I can't think of another company in a stronger position to be the leader for this new ecosystem and make the urban electric VTOL market real," he says.
Uber will not be constructing a flying car just yet but in October the company outlined their own a radical vision for airborne commutes and identified technical challenges which the industry has to solve.
Some of the issues related to VTOL which would have to be addressed would be noise pollution, limited battery life, vehicle efficiency and things like these.
Moore consulted on the Uber's own white paper on VTOL and was impressed by the company's vision, and it's potential impact. He did acknowledge, though, that many obstacles still stand in the way, and they are not only technical.
Flying cars must eventually be cost-effective, and it would be necessary to independently negotiate with suppliers to get prices down.
Regulators would also have to be engaged to certify the new aircraft and relax air-traffic restrictions that are currently in place.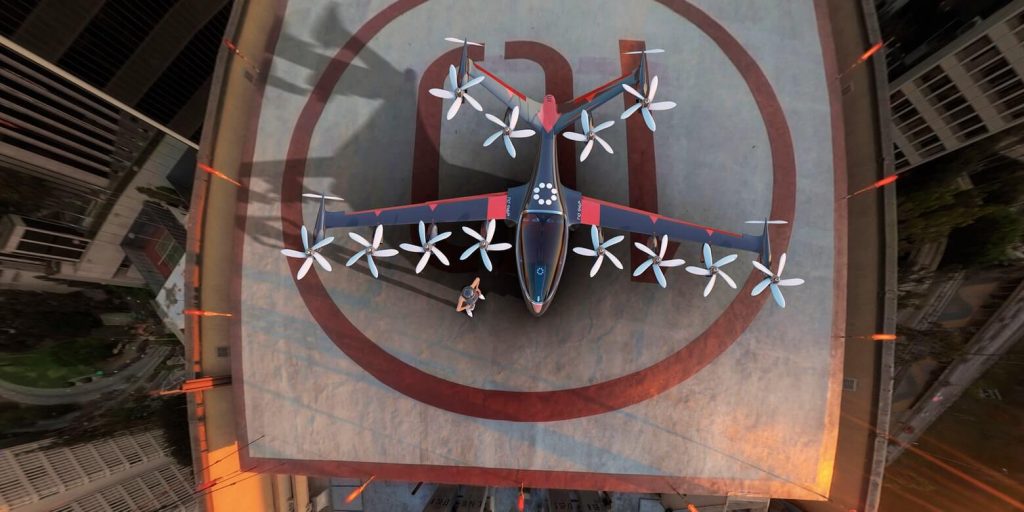 At the moment, Uber has 55 million active users of the service and this massive number of customers uniquely demonstrates the massive potential for profits in this future industry.
Mark Moore had this to say, "If you don't have a business case that makes economic sense, then all of this is just a wild Tech game and not really a wise investment,"

Uber envisions people taking conventional Uber's from their homes to nearby "vertiports", then they would zoom up into the air and across town to the vertiport closest to their offices.

"We don't need stinking bridges!" says Moore. These air taxis will only need ranges of between 50 to 100 miles, and Moore thinks that they can be at least partially recharged while passengers are boarding or exiting the aircraft.

He also predicts we'll see several well-engineered flying cars in the next one to three years and that there will be human pilots, at least managing the onboard computers, for the foreseeable future.

Moore has taken a big personal risk in leaving NASA one year before he's eligible for retirement and walking away from a significant percentage of his pension and free healthcare for life "to be in the right place at the right time to make this market real." It's probably safe to say that Uber, worth $11 billion, is most likely making it worth his while.

Moore possibly sees huge potential in Uber as it is not ladened down in layers of bureaucracy and management. He may also see how Travis Kalanick, who is Uber's chief executive has been closely involved in hatching his company's flying car plans.

The Uber Elevate project demonstrates that there is a real future for personal air transport and flying cars.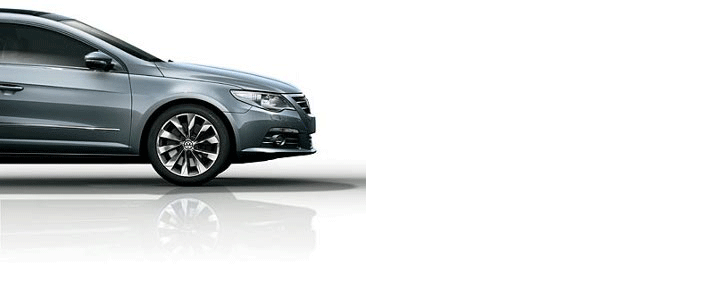 ---
Author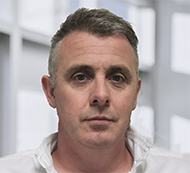 Justin Kavanagh
Justin Kavanagh is a recognised leader in automotive intelligence and vehicle data supply to the entire motor industry. He has almost 20 years experience in building systems from the ground up. As the Managing Director of Vehicle Management System, he understands the need and importance of trustworthy and reliable vehicle history and advice to both the trade and the public.
Follow me on LinkedIn
---