Ford chairman on flying cars: 'Most people can't drive in two dimensions, much less three'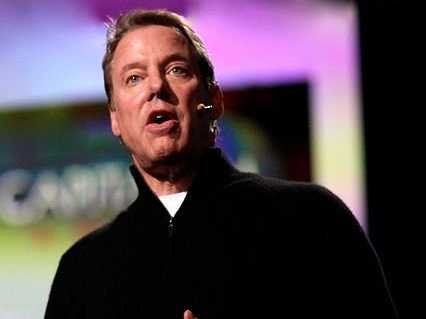 The Great Grandson of Henry Ford, William Clay "Bill" Ford Jr. (born May 3, 1957) has commented on another potential revolution going on in the world of vehicle autonomy and that is flying cars



Bill Ford serves as the

executive chairman

of

Ford Motor Company

.





The co-founder of Google, Larry Page has entered the fray already and has backed two related companies working on the idea of flying cars, Kitty Hawk (which is thought to be working on autonomous vehicles) and Zee.Aero, which is working on an autonomous hybrid of sorts, something that's

a cross between a car and a helicopter.





Other startups out there at the moment in this particular area are MIT-birthed

Terrafugia,

as well as other concepts by Airbus and others.





Bill Ford was at the SxSW (South by Southwest) conference in Austin, Texas on Monday and he was asked if Ford had any plans for flying cars. His short answer was no but he did make some interesting comments about the concept of flying cars and suggested that the idea was not all that crazy.





The Ford Chairman thought it would be better to build autonomous self-flying cars, rather than mini quasi airplanes operated by a human.



Flying cars not that crazy
He asked the question himself: "is Ford working on flying vehicles,"





"We're not, but it's not so crazy. Although I would say they had better be autonomous. Most people can't drive two dimensions. let alone three.





"There are entrepreneurs who are working on flying vehicles. I haven't been in one, but seen a test of one. And they are technically going to be very possible.





"But go back to automation. Think about today, planes, which you to take off and land at the airport, which eliminates 99% of their usefulness. You have to be a licensed pilot. Well, how many of those are there?





"But in time, regulations change and these things start to become more interesting. So I wouldn't say never for us, but not in the short term for us."
Bill Ford, Irish American Car Tycoon
In 2009,the great grandson of Henry Ford was featured in the
IFTA
nominated
Canadian-Irish docudrama called
Death or Canada
in which Ford gave insight into the trials his family faced when they fled
Ireland
in 1847, at the height of
An Gorta Mór
or
Great Hunger
.
The documentary showed how his family made their way to the United States through
Canada
, as many
Irish immigrants
did at the time.
In 2011, Ford was inducted into
Irish America magazine
's
Hall of Fame
.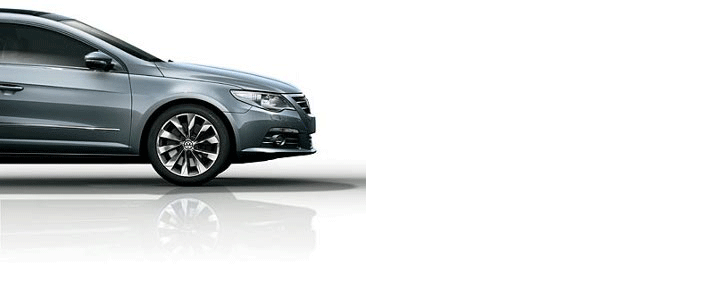 Author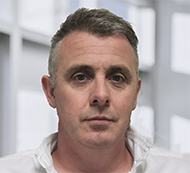 Justin Kavanagh
Justin Kavanagh is a recognised leader in automotive intelligence and vehicle data supply to the entire motor industry. He has almost 20 years experience in building systems from the ground up. As the Managing Director of Vehicle Management System, he understands the need and importance of trustworthy and reliable vehicle history and advice to both the trade and the public.
Follow me on LinkedIn
---