Ford has promised to phase out ICE cars by 2030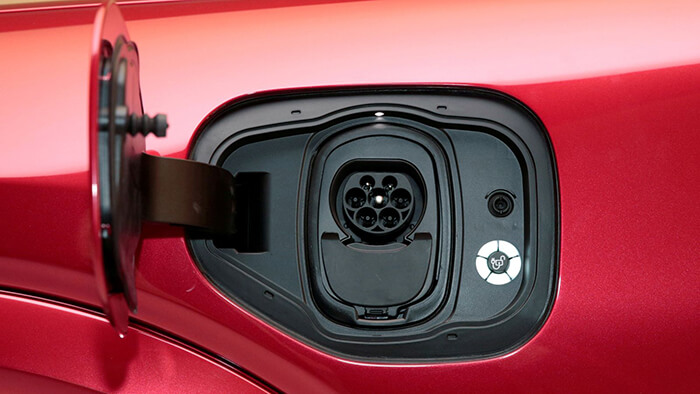 Ford to end manufatcure of petrol and diesel cars
This marks a huge shift away from the traditional Internal Combustion Engine Manufacture and other manufacturers are expected to follow.
The car maker has said that they will invest $1 billion in a new German factory which will assist them in transitioning away from petrol and diesel cars toward fully electric vehicles.
Ford plans to convert their manufacturing plant in Cologne to make electric cars. They hope to produce the first European manufactured fully electric car by 2023. The plant will also produce two-thirds of its commercial trucks and vans there as well. Stuart Rowley, president of Ford's European business, said.
"Our announcement today to transform our Cologne facility... is one of the most significant Ford has made in over a generation. It underlines our commitment to Europe and a modern future with electric vehicles at the heart of our strategy for growth,"
Volkswagen, Europe's biggest car maker and General Motors also said recently that they will cease production of their petrol cars by 2035. Jaguar will also launch their fully electric car by 2025 added to their electric lineup by 2030.
Ford also said that their European operations were in profit during the first quarter of 2020. The Ford vehicle assembly plant in Cologne will be modernised in order to advance the manufacture of electric cars.
Ford has been building cars at the Cologne plant since the second world war and it is their European headquarters. The newly modernised Cologne electric vehicle manufacturing plant is part of the bigger plan to increase Ford's investment in electric vehicles to $22 billion by the end of 2025.
---