The former leader of Gambia Yahya Jammeh made off with millions and luxury cars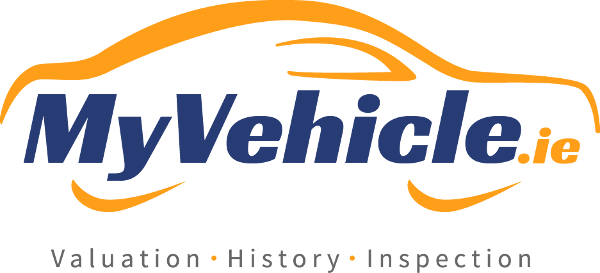 The former leader of Gambia, Yahya Jammeh made off with millions and luxury cars
An advisor to the newly elected President of the Gambia has said that the former leader, Yahya Jammeh, has 'made off with millions and luxury cars.
Gambia's new president has ended an immunity deal for the former President. He is being accused of fleeing the country into exile with a plane-load of luxury cars and cash stolen from the central bank.
Gambia was on the verge of a full-scale invasion from regional armies with troops advancing on the capital but Yahya Jammeh agreed to a deal over the weekend averting a full regional crisis.
Jammeh ruled The Gambia for 22 years but he has been succeeded by Adama Barrow, the internationally-recognised winner of last month's presidential election.
Mr Jammeh had initially refused to recognise Mr Barrow's victory but he waved to a small group of tearful supporters and boarded a private jet out of the country.
Jammeh has a fleet of 13 Bentleys and Rolls Royces each one emblazoned with the words embroidered on the headrests - "His Excellency Sheikh Professor Doctor Yahya AJJ Jammeh"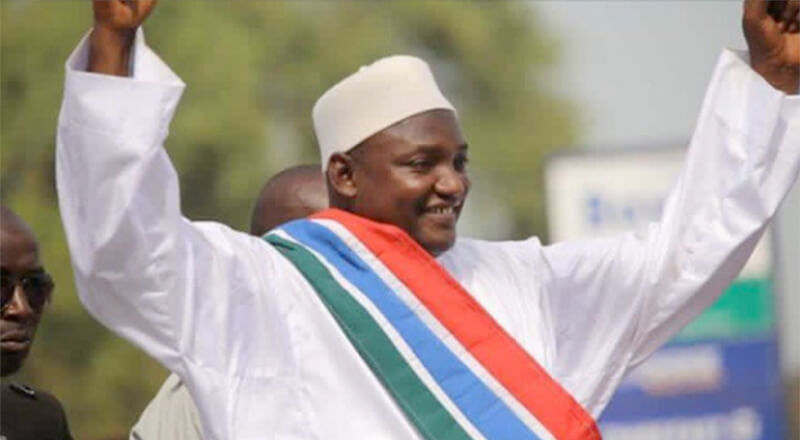 The cars were seen being driven onto a much larger cargo aircraft. The new and legitimate President, Mr Barrow has also accused his predecessor of stripping the central bank of its cash reserves over the past fortnight.
"According to the information we received, there is no money in the coffers," Mr Barrow told RFM Radio in Senegal, where he has based himself until a West African intervention force secures the Gambian capital Banjul. It has so far met no resistance.
Aides of Mr Barrow said at least GBP 8.8 million was missing, a considerable sum for a country of just 1.9 million people.
Gambia is now facing "financial distress" and according to an adviser the new president, Mai Ahmad Fatty said, "As far as we're concerned, it doesn't exist,".
Mr Jammeh has turned down an offer of asylum in Nigeria and is thought to be heading to Equatorial Guinea, where he is sure to receive a warm welcome from Equatorial Guinea's leader, Teodoro Obiang, who similarly came to power in a coup (overthrowing his uncle) and is likewise accused of detaining and torturing political opponents. He believes it will be safer in exile there as it has not signed up to the International Criminal Court.
Author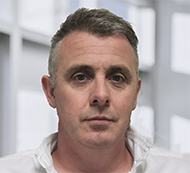 Justin Kavanagh
Justin Kavanagh is a recognised leader in automotive intelligence and vehicle data supply to the entire motor industry. He has almost 20 years experience in building systems from the ground up. As the Managing Director of Vehicle Management System, he understands the need and importance of trustworthy and reliable vehicle history and advice to both the trade and the public.
Follow me on LinkedIn
---