Garda dragged along by speeding car

Garda very lucky after being attacked and dragged by a speeding vehicle
An incident that occurred in Dublin's south inner city in which a garda was very lucky not to be seriously injured after being dragged 200m alongside a vehicle while being punched in the head.
On the 31st of July at 11:30 pm the two guards were conducting an investigation and witnessed one of the men get into a Chevrolet and drove down Cuffe street. When the guards put on their blue lights to signal them to stop, instead the Chevrolet accelerated through the junction at Aungier Street and performed a dangerous 360-degree turn while other vehicles and pedestrians were present.
The guards who witnessed this reported that the Chevrolet then proceeded up Kevin Street Lower, on the wrong side of the road against oncoming traffic and past a red light. It continued along Kevin Street Upper, across a junction and up to St Luke's Avenue, where it performed a U-turn, drove back down the road and crashed.
One of the guards got out of their vehicle and attempted to get the men out of their vehicle although when he went to do this the car started to reverse and the garda was dragged through the window and punched in the head repeatedly.
He was then dragged along by the car with his legs hanging out for 200 m until being kicked from the vehicle. The car then crashed with a wall and one of the occupants ran away. The other guard persued the occupant to Meath street where he caught him.
In court, both men pleaded innocent with the help of a Portuguese interpreter. One of the men, Mr Coelho was said to have an Italian passport although his social media claimed that he was from Brazil, this is still being verified. Mr Coelho was refused bail and the two accused are set to appear in Cloverhill district court this month.
The guard who was attacked taken to hospital and is doing well now.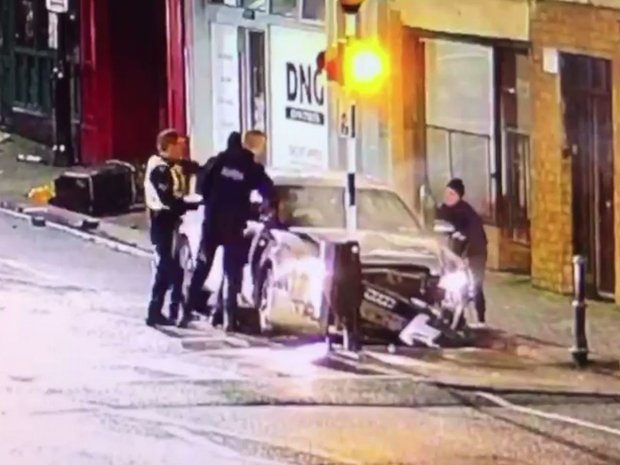 Author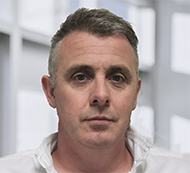 Justin Kavanagh
Justin Kavanagh is a recognised leader in automotive intelligence and vehicle data supply to the entire motor industry. He has almost 20 years experience in building systems from the ground up. As the Managing Director of Vehicle Management System, he understands the need and importance of trustworthy and reliable vehicle history and advice to both the trade and the public.
Follow me on LinkedIn
---