Germany's trains of the future will have digital cars with game consoles
Germany's trains of the future will have digital cars with game consoles
With all the talk of
driverless vehicles
, it could certainly prove quite disruptive for the traditional modes of public transport as well, such as trains.
Germany's state-owned railway company thinks it has a solution and it sounds like a lot of fun, especially for the gamers amongst us.
The German railway operator, Deutsche Bahn
unveiled
plans for a new train complete with a digital coach that packs TVs and game consoles.
Deutsche Bahn's "Ideenzug" ("Idea Train") will also boast gym equipment and a play area for kids. The railway firm envisions the project as a way to keep pace with, and even overtake, self-driving cars. (If it thinks autonomous vehicles are a scary prospect, wait till it learns of the
Hyperloop
).
Many of us who travel by train do not like the backwards-facing chairs so the new German trains will boast swivelling seats (some of which will also come with bulges on either side for added privacy).
Deutsche Bahn is currently showing off a replica of the project. But, making it a reality could prove a tricky prospect, with some claiming that it may not pass safety and security regulations, as reported by German newspaper
Süddeutsche Zeitung
.
The sticking point seems to be the gym equipment, so gaming will likely still be on the cards.
Railway travel is changing elsewhere too, but these modifications have hinged on green energy and faster journeys.
In similar developments around the world, India, recently debuted a
solar-powered train
, while Japan is known for its high-speed
bullet trains
. But, Deutsche Bahn's project seems retrofitted to accommodate the modern-day traveller. Someone who wants to get in a workout, catch up on work, and indulge in some multiplayer action en route to their destination. All that's missing is a movie theatre carriage.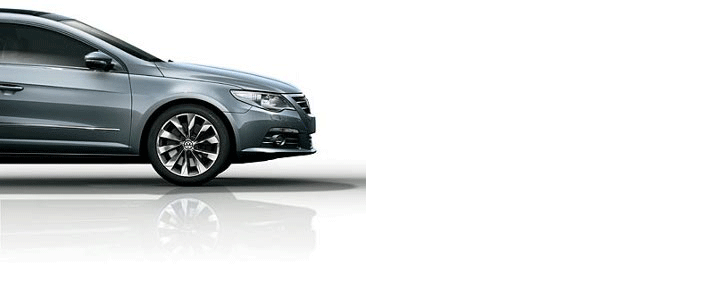 ---
Author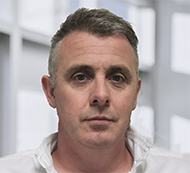 Justin Kavanagh
Justin Kavanagh is a recognised leader in automotive intelligence and vehicle data supply to the entire motor industry. He has almost 20 years experience in building systems from the ground up. As the Managing Director of Vehicle Management System, he understands the need and importance of trustworthy and reliable vehicle history and advice to both the trade and the public.
Follow me on LinkedIn
---