The Government is to establish a car-sharing scheme similar to the Dublin Bike sharing scheme before the End Of 2017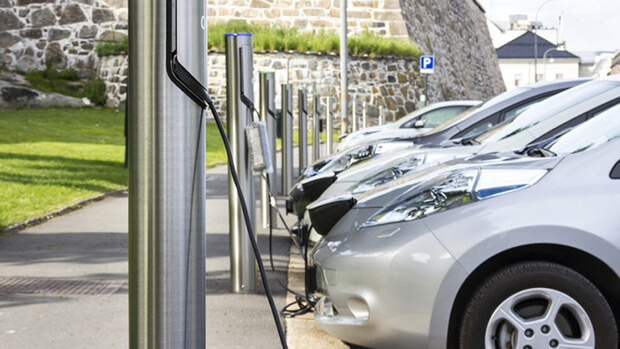 The proposed new car sharing programme will first be rolled out in Dublin and Cork.
The programme will be similar to that of Dublin Bikes and it is to be in operation before the end of this year.
As part of the scheme, over 100 electric vehicles (EV) will be available in the Dublin and Ireland's other Capital, Cork.
[caption id="attachment_4276" align="aligncenter" width="620"]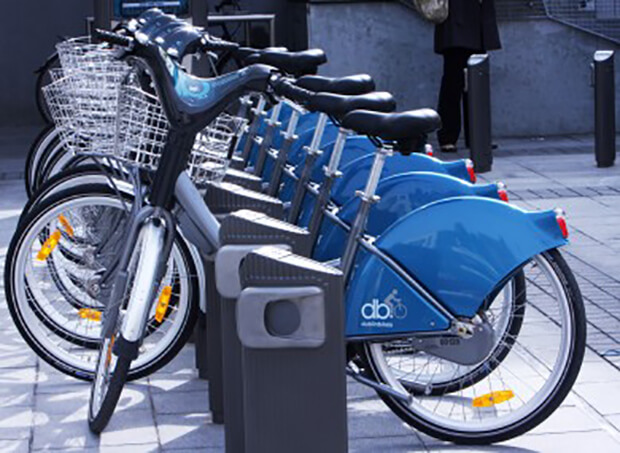 New Electric Vehicle Car Sharing Scheme will Be Similar to the Dublin Bike Sharing Scheme[/caption]
The Government's bid is in an effort to increase the number of Electric vehicles on Irish roads and to reduce transport emissions.  
Roadshows will also be organised around the country to highlight the advantages of electric vehicles and to address people's worries about the electric cars.
The plans include a roadshow in the National Ploughing Championship where people will get the chance to drive an EV.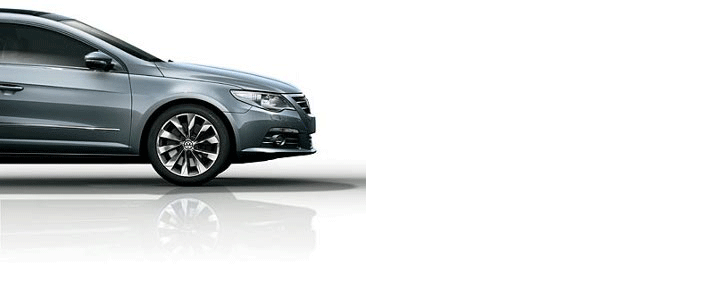 ---
---