Greenpeace activists board ship transporting Volkswagen diesel cars to UK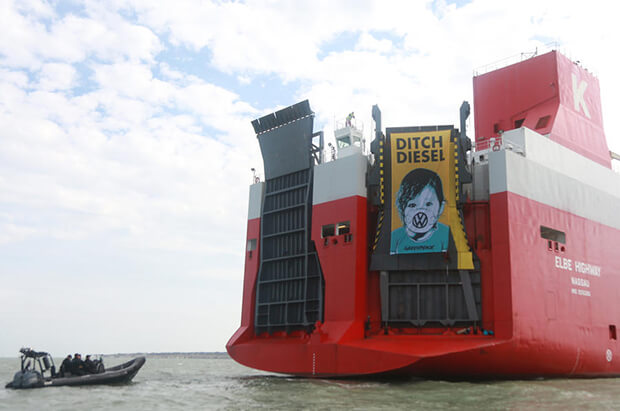 Greenpeace activists and protesters from boarded the vehicle carrier Elbe Highway a few weeks ago, in an attempt to block its shipment of Volkswagen cars to the UK.
Their actions come in the wake of increasing global concern over the dangers of diesel emissions and as a result the environmental activists boarded the ship and attached themselves to the large retractable loading ramps at the stern, while another group gained access to the area ashore where vehicles await distribution to dealers.
Banners highlighting the environmental impact of diesel engines were also unfurled at a nearby pier.
September is usually quite a busy month for car retailers, as buyers react to the 'plate change' that takes place every six months.
In response to the protest, Volkswagen said that they had more petrol than diesel cars on the car transport ship as well as 37 plug-in hybrids. A Volkswagen spokesperson said:
"We are aware of a protest this morning at the Sheerness port in Kent,"





"The ship contains a variety of Volkswagen Group vehicles, including petrol, diesel and plug-in hybrid models. The diesel vehicles, which are the subject of the protest, meet strict Euro-6 standards."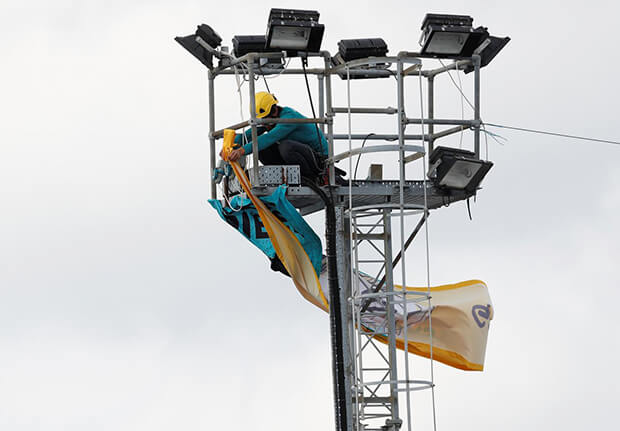 Elbe Highway is a 148m-long vehicle carrier, built in 2005 and sailing under the flag of the Bahamas. Her gross tonnage is 23,498t. She contained thousands of cars built at Volkswagen's factory in Emden, in the very north-western tip of Germany.
It has been over two years since the Volkswagen Diesel-gate emissions scandal, in which manufacturers had cheated in emissions testing. This scandal as well as ongoing repercussions has prompted industry-wide changes, as well as new regulations and a shift in public perception of diesel fuel.
The uptake of diesel fuel was once encouraged by governments. Diesel produces less CO2, but more of the toxins that cause health problems on a local level.
Greenpeace is calling for Volkswagen to go "fully-electric".
Volkswagen has promised to increase its production of electric and hybrid cars but has yet to make any substantial plans for a zero-emission manufacturing.
Electric vehicles may seem to be the answer but battery-electric vehicles are still far from clean. The electricity they run on is often generated from coal and gas, and the materials used in the construction of an EV are frequently procured in an exploitative and environmentally-damaging way.
Greenpeace was also present during the opening days of the Frankfurt Motor Show. The organisation's installation outside the event included a Volkswagen Touareg vehicle.
Volkswagen is not only the largest car-maker in Europe, but one of the biggest private companies in the world. It employs hundreds of thousands of people globally, and has a product range of approximately 300 vehicle models.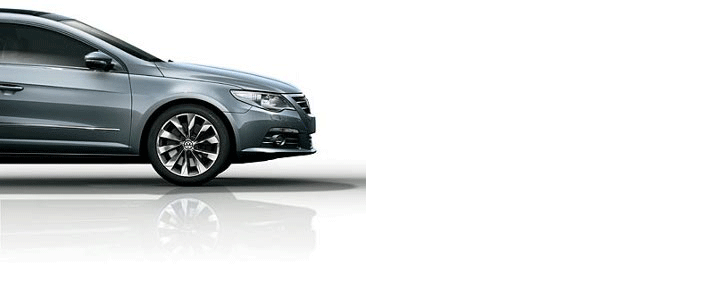 ---
Author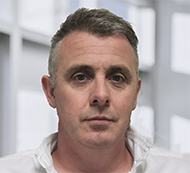 Justin Kavanagh
Justin Kavanagh is a recognised leader in automotive intelligence and vehicle data supply to the entire motor industry. He has almost 20 years experience in building systems from the ground up. As the Managing Director of Vehicle Management System, he understands the need and importance of trustworthy and reliable vehicle history and advice to both the trade and the public.
Follow me on LinkedIn
---