Gridlock as Luas Cross City struggles with traffic signal failure and rush-hour traffic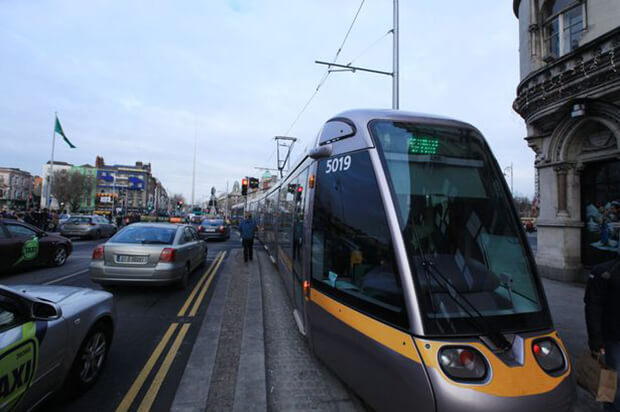 There was traffic gridlock this morning in Dublin City centre as the new Luas Cross City trams struggled with traffic signal failures and rush-hour traffic.
Commuters were frustrated as massive traffic congestion caused early morning delays in the city centre
A traffic signalling failure caused much of the traffic chaos across the city on this morning, which is the the first weekday of the new Luas cross city service.
Dublin City Council, the Luas and the Garda traffic division were all working frantically to deal with the signalling failure.
This is certainly not a great start to the new Luas Cross City service which has seen the new tram line get off to a very rocky start on its first day of carrying serious numbers of morning commuters.
Passengers on some trams said it took more than eight minutes to travel from the Luas stop on Dawson Street to the College Green while one bus travelling in the opposite direction took 22 minutes to cover 200 metres from Pearse Street Garda station to the gate of
Trinity College
.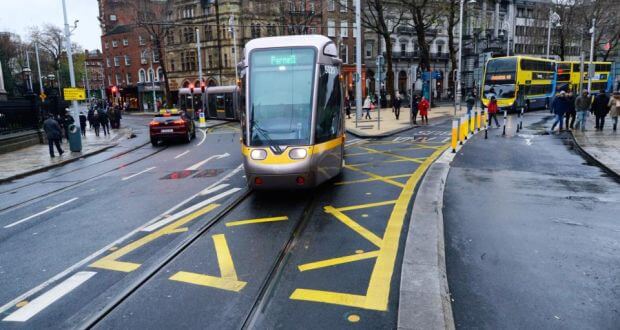 There was a virtual gridlock on College Green between 8.30am and 9am as Luas trams got caught between two red light lights at the Trinity College pedestrian crossing and the crossing closer to the
Bank of Ireland
.
It certainly didn't help that is was also sub-zero temperatures this morning and icy conditions on the roads.
The Luas Cross City is a huge infrastructure project and has taken almost three years to complete.
Road users along O'Connell Street, College Green and Dame Street experienced significant delays as a result of the signal failure this morning. The traffic signal failure saw a backlog of Luas trams along College Green and Dublin Bus at a standstill.
Colm O'Neill from Transport Infrastructure Ireland said that the failure "couldn't have happened at a worse time".
"Everything was going fine in the early hours of the morning and then there was a traffic failure that caused significant problems," O'Neill said.





"You had ice and freezing temperatures, it caused disruption to other transport networks and then the signal failure complicated everything dramatically."





"We're asking everyone to please be patient as we realise that this is a difficult commute and it's causing a lot of frustration. All hands are on deck trying to resolve it.





"We're trying to resolve the matter right now. I can't predict the extent of the issue until it has been investigated."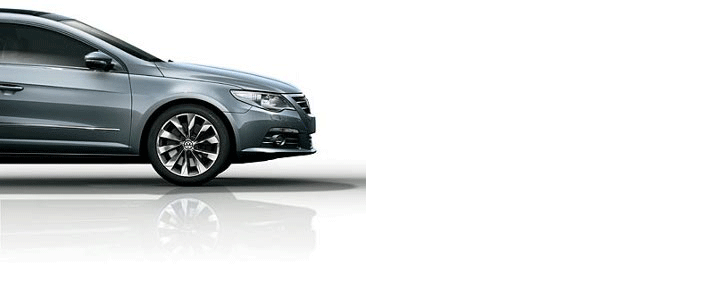 ---
Author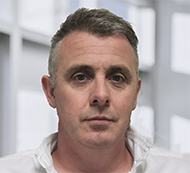 Justin Kavanagh
Justin Kavanagh is a recognised leader in automotive intelligence and vehicle data supply to the entire motor industry. He has almost 20 years experience in building systems from the ground up. As the Managing Director of Vehicle Management System, he understands the need and importance of trustworthy and reliable vehicle history and advice to both the trade and the public.
Follow me on LinkedIn
---