High-earners to have their pay linked to bigger speed fines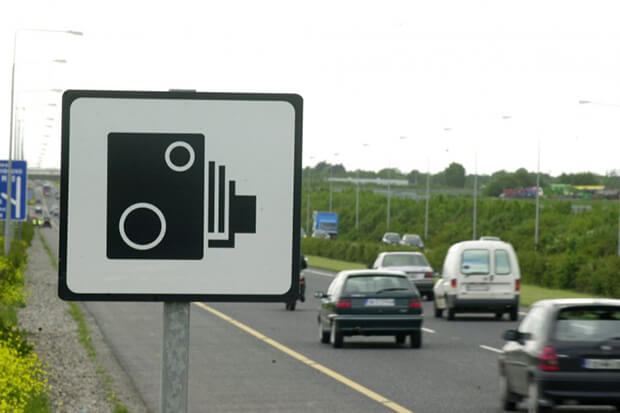 In radical new road safety plans proposed by the
Road Safety Authority (RSA)
, your salary could be linked to the amount of penalty you pay.
Under these seriously considered new proposals, motorists who are fined for speeding and exceeding the speed limit will be out of pocket according to how much they earn.
If you are a high earner, you will have to pay more if you are caught breaking the speed limit and you get a fine.
This could mean a driver on €50,000 a year could be looking at a paying a huge fine of €1,000.
The RSA's earnings-based plan is being strongly considered by the Road Safety Authority (RSA) and details of the proposed plan will be sent to Shane Ross, the Minister for Transport.
What this suggests is that road safety experts want tougher deterrents and penalties for drivers who break speed limits.
As most people are aware, speed is a major contributing factor to the high proportion of deaths and injuries Irish roads every year.
Road Safety Authority chief executive, Moyagh Murdock, is fully behind the idea of linking how much you earn and speeding fines.
A  spokesman for the RSA said they will submit the proposals to the Department of Transport as soon as possible.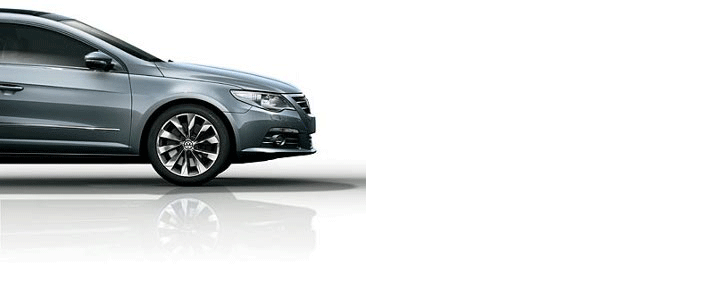 ---
---