Horrified mechanic discovers tampered airbag system in second hand car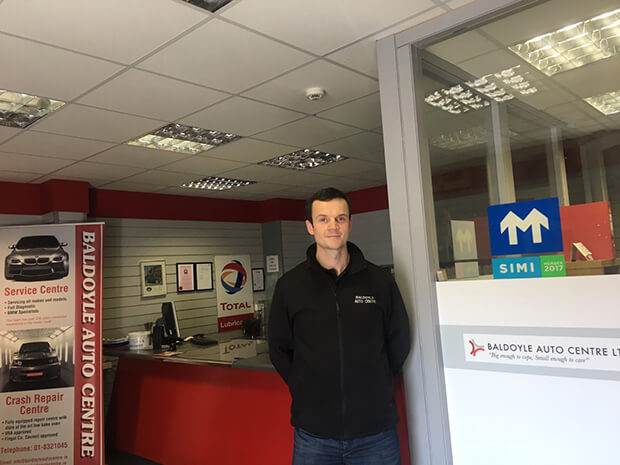 Horrified mechanic discovers tampered airbag system in second-hand car
A garage owner was horrified to discover a car his garage was working on had a dangerously modified airbag system.
The garage owner issued a stark warning to everyone buying a second hand to be aware of the possibility of dangerous airbags.
Mechanic Richard Dixon discovered his client's car had been previously involved in an accident with the previous owner.
Somehow, the car's computer system was fooled into thinking all components were working fine.
Whoever did this dangerous car computer hack on the airbag system is extremely reckless and should be prosecuted for a criminal act of endangering lives.
Mr Dixon's customer bought the car privately as a present for his son.
Soon after purchasing the second-hand car, the airbag warning light kept coming on so he brought the car to Baldoyle Auto Centre in Dublin.
On inspection of the vehicle, the owner of the garage discovered that the 2009 Volkswagen Golf was a write-off and essentially worthless.
The airbags were not the only criminal modification. The mileage had also been altered and panels had been misfitted.
The garage owner said his customer was "extremely lucky" as the airbags wouldn't have worked in the event of an accident.
"This could have ended fatally".





"He was very lucky, but it's happening a lot. There's cars being sold with serious damage done to them, by people trying to make financial gain."
The seller of the dangerous vehicle said his wife had previously owned the car for a lengthy period of time but when Mr Dixon enquired he realised the seller had only been registered on the car for three months.
"We done a bit more investigating on the car and we took apart a few panels which looked like they were misfitted, when we investigated a little bit further, there was very bad damage done to the roof that wasn't repaired. Structurally the car wasn't safe. The airbag system had been bypassed and they fooled the system into thinking it was okay."
The garage owner said that his customer was quite embarrassed about the condition of the car and how he had been duped into buying a dangerous vehicle as he had bought it for his son as a gift.
It no doubt came as a shock that his son was driving around in a lethal machine.
"He informed us that he did have one or two concerns when buying the car but the seller came across as being so honest that he didn't bother proceeding with any further checks and took his word for it.





"No matter how honest the person may seem, never let that cloud your judgement and have your pre-checks carried out. This car was a potential death trap."
Mr Dixon's advice for anyone looking to buy a secondhand car is:
Talk to your trusted mechanic before buying a used vehicle
Verify the identity of the person you are buying the car from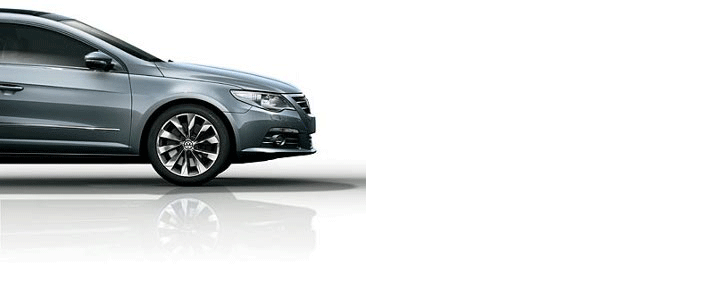 ---