Hyundai and Kia Cars Will Have Solar Roofs From 2019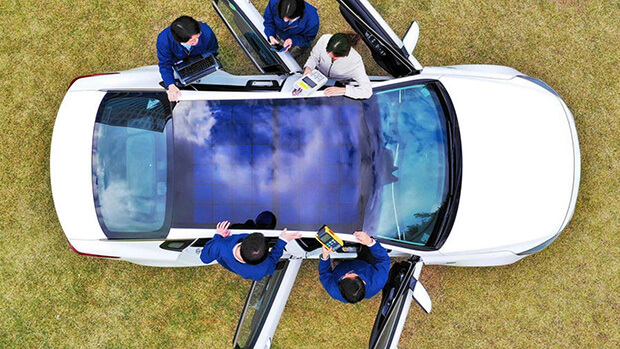 Hyundai and Kia have announced plans to offer solar panel roofs on their cars from 2019.
The giant Korean car manufacturers said that some of their solar roofs will have a translucent design. They have not mentioned any specific markets and vehicles model as of yet.
They are not the first car manufacturers to announce solar roofs. Audi announced plans to have solar roofs on their cars a year ago, and even now, Karma (formerly Fisker) already offers them on its Revero.
The solar roofs on the Hyundai's and Kia's will be used to charge the vehicle batteries and will initially be fitted to hybrids but will also eventually appear on conventional powertrains.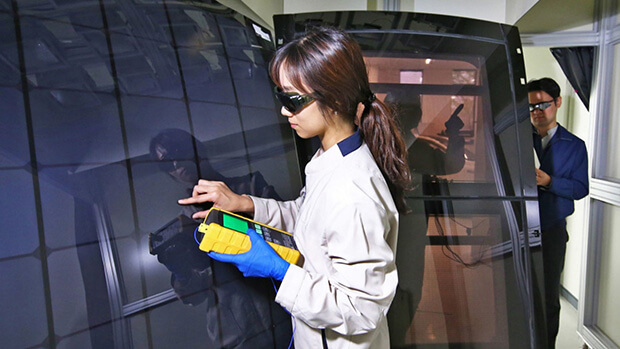 The generated solar power can be used to power ancillaries like the air conditioner or seat heaters, thus saving that little bit of extra energy to improve the overall efficiency.
Three systems are currently in development. The first is a conventional silicon-based solar roof which will be fitted to hybrids. This will be capable of charging the battery between 30 and 60 per cent of capacity within a day, depending on the level of sunlight.
A more advanced design with a translucent appearance will follow and initially be used on cars with conventional powertrains. The semi-transparent solar panels are applied to a panoramic sunroof, allowing the roof to generate energy while still letting light into the cabin.
Hyundai and Kia will eventually introduce lightweight solar panels that can be used for the bonnet or boot of the car.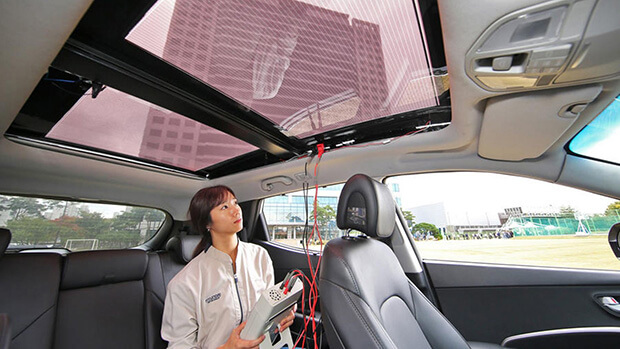 Author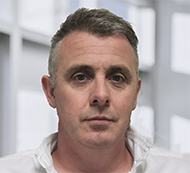 Justin Kavanagh
Justin Kavanagh is a recognised leader in automotive intelligence and vehicle data supply to the entire motor industry. He has almost 20 years experience in building systems from the ground up. As the Managing Director of Vehicle Management System, he understands the need and importance of trustworthy and reliable vehicle history and advice to both the trade and the public.
Follow me on LinkedIn
---