Hyundai and Kia developing AI assistants for cars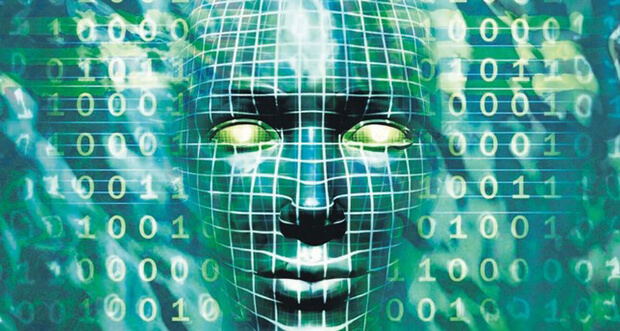 From 2019, Hyundai and Kia vehicles will have a voice-powered virtual assistant with built in artificial intelligence (AI)
The Hyundai and Kia AI voice assistant is being dubbed "Intelligent Personal Agent,"
The new AI voice system will leverage the connectivity provided by connected cars combined with voice recognition software which will in turn tap into users' other services to provide valuable assistance as people drive about.
The two car manufacturers are working with SoundHound to develop the AI assistant.
SoundHound is an audio recognition and cognition company who specialise in developing sound-recognition and sound-search technologies.
They have built their own voice assistant, called Hound, which is one of the most advanced
voice assistant apps
on the market and will form part of the basis for the Intelligence Personal agent. This software is already available to consumers as a smartphone app and through a
smart speaker
.
Hound can understand complex questions, answer them in order in rapid succession, and perform speech recognition and natural language processing simultaneously.
The Intelligent Personal Agent will utilise calendars, GPS mapping platforms and other services anticipating users' needs. It will be kind of like the drivers personal assistant, remind the driver, for instance, about upcoming meetings, and could suggest when to depart for it based on traffic conditions.
The AI assistant will answer voice queries about weather or messaging and will even give the driver hands-free control over different functions in the vehicle such as the heating systems or door locks etc.
Other car manufacturers as well are looking at connecte AI technologies. Ford, for example, have developed their own voice recognition and in-car control platform. Nissan and BMW are working with Amazon to incorporate the Alexa voice assistant into their vehicles.
Hyundai is also already working with the company,
Kakao
on a Korean-language voice assistant for its home market as well.
Other companies are also looking to offer infotainment alternatives like Apple CarPlay and Android Auto in order to give more control to drivers over their in-car entertainment experience.
At the moment, there is a huge fragmentation in the development of different voice assistants for the car could potentially push consumers  toward Apple's and Google's phone-based options as they seek uniformity across different vehicles.
Companies like SoundHound may see a huge opportunity in this arena as it may give them the chance to work with numerous car manufacturers in the creation of a universal voice assistant that could work with multiple auto brands.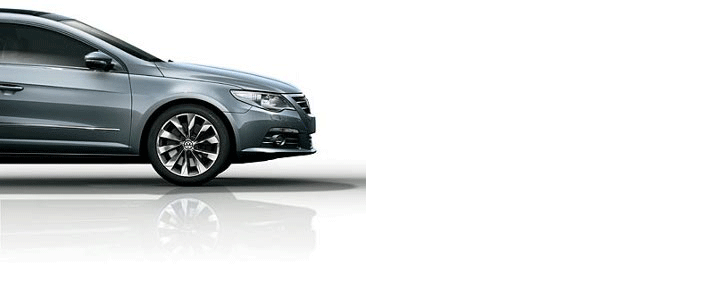 ---
Author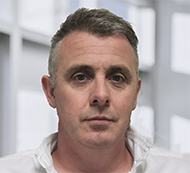 Justin Kavanagh
Justin Kavanagh is a recognised leader in automotive intelligence and vehicle data supply to the entire motor industry. He has almost 20 years experience in building systems from the ground up. As the Managing Director of Vehicle Management System, he understands the need and importance of trustworthy and reliable vehicle history and advice to both the trade and the public.
Follow me on LinkedIn
---