Hyundai and Kia ordered to recall thousands of cars

The South Korean government
ordered the recall of around 240,000 cars from auto manufacturer 
H
yundai and its affiliate
Kia
after a whistle-blower flagged safety defects within the cars.
This is the first ever compulsory vehicle recall by the South Korean government over concerns that 12 different models were affected by five flaws.
The transport ministry is seeking prosecutions and has asked prosecutors to investigate whether there is any evidence of a cover-up with regard to the flaws in the cars.
Hyundai
and Kia said that issues with parking brake lights and fuel hoses did not affect the safety of drivers and their passengers.
As such, the car manufacturers have rejected calls for a voluntary recall and have accepted the order, saying:
"Safety is always Hyundai/Kia's number one priority and we make decisions on recalls or any other customer protection steps in compliance with regulators around the world and stringent internal procedures".





They added: "There have been no reported injuries or accidents from the cited issues."
Models such as Hyundai's Sonata and Genesis are affected, as are Kia's Mohave and Carnival cars.
The order comes a month after Hyundai and Kia offered to fix around 1.5m vehicles in the US and South Korea because of an engine defect, which was also brought to light by a whistle-blower.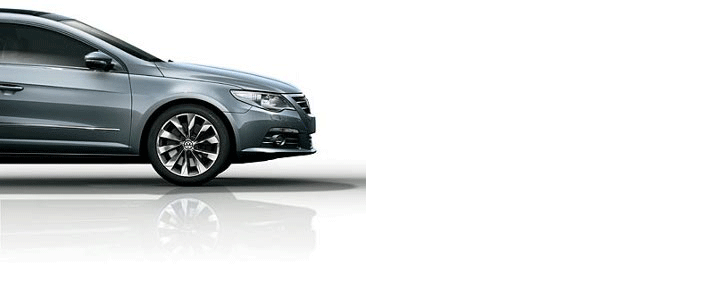 ---
---