Hyundai looks to Insects for Design Concepts of the Future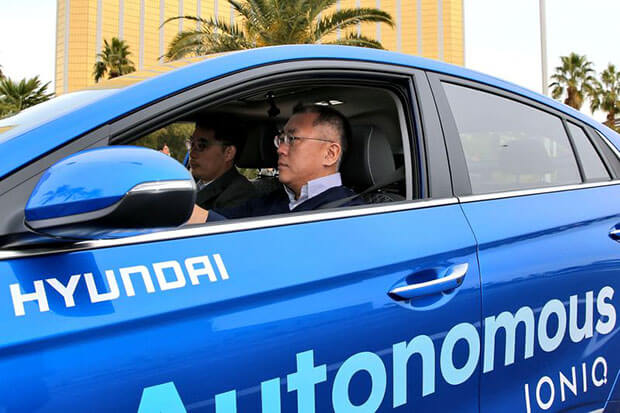 Car Design Concepts of the Future
Chung Eui-sun, the 47-year-old vice chairman and heir to the South Korean motor empire Hyundai has revealed how his company is developing new technologies by observing insects and in particular, the study of spider eyes to keep the carmaker competitive.

Chung Eui-sun, is counting on bugs and holograms to help the South Korean car manufacturer stay relevant amid a flood of electric-vehicle startups, ride-sharing services and driverless cars. Chung said that their parts affiliate Hyundai Mobis Co. will help lead the world's fifth-largest automaker into the future by conceiving new ideas and concepts from the natural world.

Chung's grandfather started the Hyundai empire in 1947 as a construction company but in the last few years they have not made the profits they would have expected, delivering their lowest figures in a decade because of the sales slump in China and the US.

His strategy includes importing talent from foreign brands such as Audi, Bentley and BMW, and transforming Mobis into a technology-centred supplier to challenge Germany's Robert Bosch GmbH with software, artificial intelligence and robotics.

The cultures of manufacturing companies in comparison to tech firms are so different and Hyundai recognise this fact so they see the importance of focusing on moving the company ahead with technological developments. As part of this ongoing strategy of observation and change, they are studying the reorganization plans of other automakers such as Toyota and Mercedes-Benz that boosted their IT business by setting up new entities.

It is a fact that China is becoming a powerhouse of electric vehicles and so Hyundai's strategic plans is to look to alternative-energy cars to send into the market. For example, Chinese consumers are showing great interest in fuel-cell cars, compared with battery electric vehicles. There is great potential to increase the fuel-cell car market in China. Hyundai sees their biggest car market China moving towards EVs and FCEVs and are currently and actively reviewing the best way to introduce their own fuel-cell cars in the country.

Surprisingly though for a manufacturing company such as Hyundai, they may need to look at the technology as fuel cell tech is just not as efficient overall as battery cell technology no matter what Chinese consumers think.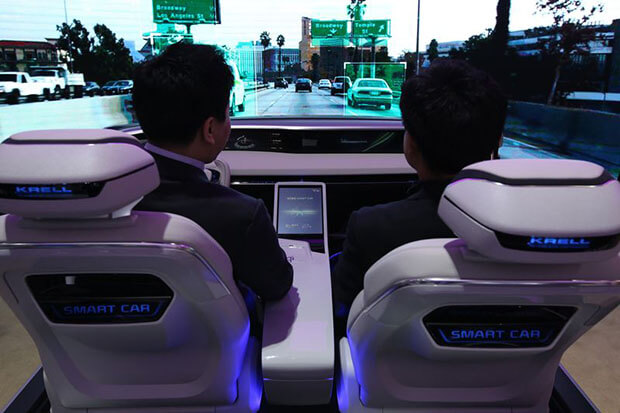 With electric cars, you have to develop an infrastructure equivalent to gas stations for gas-guzzling cars – the charging stations. For fuel cell hydrogen cars, you have to build both the equivalent of the gas stations, the hydrogen refuelling stations, but you also have to build the entire backend infrastructure of electrolysis and transport, which could be considered the equivalent to the refineries and pipelines for petrol transport.

You need to build those electrolysis plants and power them. For battery-powered cars, it would be the equivalent of rebuilding the electricity grid, but it's already there. All you need is to gradually increase the capacity like nations are already doing as their electricity needs are increasing.

Hyundai feels that within a decade they cannot rule out the possibility that Uber or Google may acquire auto companies. Being on an equal footing, Hyundai may consider buying carmakers or tech firms.

Like all car manufacturing companies, Hyundai has made it a priority and goal to achieve high-level technology because they see this as a key to having negotiating power against the tech companies of the future.

What kind of new technology is Hyundai studying? They are collaborating with the Rhode Island School of Design to study insects, such as the aerodynamics of perfect flying and their structures. Their skins, antennae and joints are subjects we study for mobility technology. For instance, spiders have eight eyes, while autonomous cars are equipped with more than 10 camera sensors such as LiDAR and radars. There are limitless features to learn from insects.

They also want to be far ahead of everyone else in hologram technology which can be displayed inside the car on dashboards and even in the passenger seats. It is envisioned that these technologies can be controlled with activation voice systems.

You could be driving in your autonomous electric car and while it is driving itself, a secretary, business partner or your wife can be sitting next to you as a hologram. They also look at what Hollywood is putting out in movies to get ideas as well such as the table scene in "Kingsman: The Secret Service" They see many answers in movies and they said that they would like to show it in reality as soon as possible.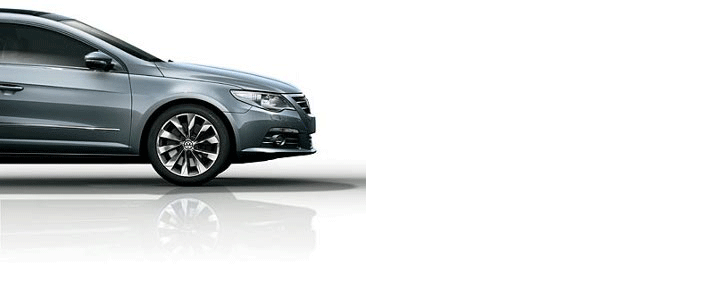 Author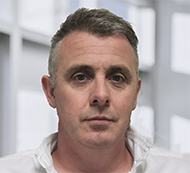 Justin Kavanagh
Justin Kavanagh is a recognised leader in automotive intelligence and vehicle data supply to the entire motor industry. He has almost 20 years experience in building systems from the ground up. As the Managing Director of Vehicle Management System, he understands the need and importance of trustworthy and reliable vehicle history and advice to both the trade and the public.
Follow me on LinkedIn
---