Insurance costs fall for the first time in years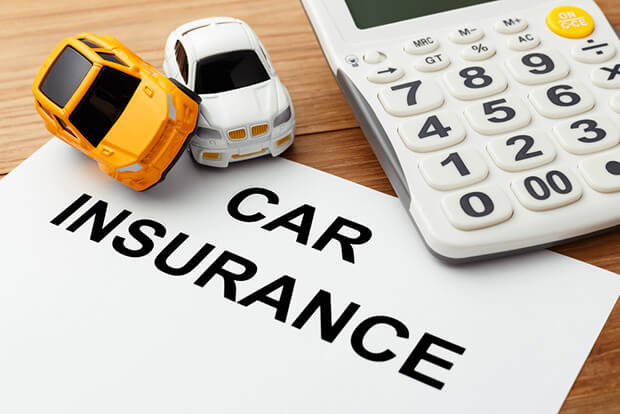 According to the Central Statistics Office (CSO), the cost of motor insurance has fallen for the first time in years.
Finally, some good news for motorists, as the price of motor insurance has been almost extortion in recent years.
New figures from the CSO reveals that motor premiums were down by 2.6 per cent in April compared with the same month last year.
Motor insurance had been rising rapidly for the last few years which saw the cost of the average policy shoot up by 60 per cent.
The last time motor insurance fell was in December 2013 so we have been definitely in the need for a drop in insurance premiums for some time.
While it is good to see a slight fall in car insurance, there are other areas of the economy that are still rising which cancels out any improvement for consumers.
Over the same period, there have been increases in other costs such as alcohol, petrol and health insurance, which saw overall prices rise by almost 1pc in the year to April, according to the latest consumer price index.
Airfares have also gone up over the same period, however, the price of foodstuffs has gone down slightly in the last year.
The main reason being weaker sterling against the euro which has made imported groceries more price competitive.
Clothing is now cheaper due to sales but the big surprise overall in the consumer price index is the fall in the cost of insurance.
To the consternation of all motorists, premium rates have shot up since 2010, hitting drivers hard.
Some drivers have even seen the cost of their car insurance double, especially last summer when premiums were rising at a rate of close to 40 per cent.
According to calculations based on Central Bank data, the average motor premium is now averaging at €478 which seems extremely low and most of us are not experiencing this in reality?
Eoghan Murphy, who is the Junior Minister overseeing measures to reduce motor premium costs said recently that there were early signs that the cost of insurance may stop rising.
An in an update to his previous statements, Mr Murphy said price rises have eased off somewhat.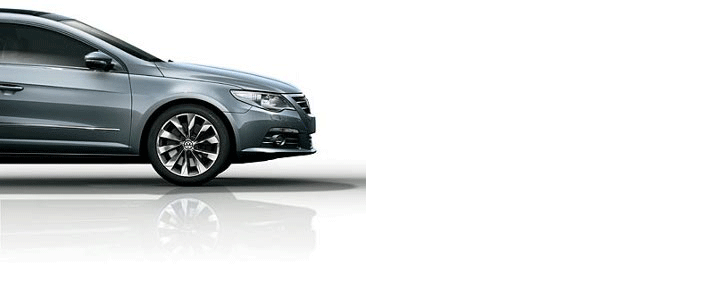 ---
Author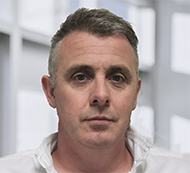 Justin Kavanagh
Justin Kavanagh is a recognised leader in automotive intelligence and vehicle data supply to the entire motor industry. He has almost 20 years experience in building systems from the ground up. As the Managing Director of Vehicle Management System, he understands the need and importance of trustworthy and reliable vehicle history and advice to both the trade and the public.
Follow me on LinkedIn
---