Insurance industry bracing for major change with the arrival of Self-Driving Cars?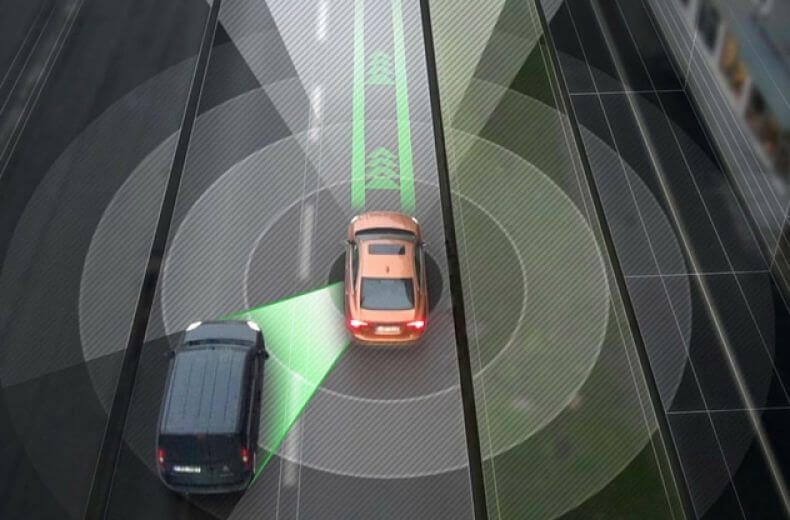 Major changes could affect insurers with the arrival of Self-Driving Cars
Will the inevitable arrival of autonomous vehicles on a mass scale send the auto insurance industry over a cliff?

Some are saying that if you have a motor insurance business it may not exist in 20 years.

Why? You can blame the seismic shift that is occurring in the development of the autonomous vehicle industry.

Auto safety will be hugely increased to the extent that in the future there will be very few accidents due to human error because of the connected car and autonomous vehicle technologies.

Robot drivers will outnumber humans behind the wheel. The whole road network will be safer, thanks to collision-preventing sensors and analytics on all future vehicle.

Insurance claims will be rare, losses reduced, premiums will drop rapidly, and insurance companies will probably lose control of the data that makes their pricing models possible.

What if car owners no longer purchase insurance directly from insurers but instead the vehicle's manufacturer could offer insurance with each new car?

This predicted seismic shift may not be imminent but it is practically inevitable.

Insurance companies, be prepared as driverless cars have already moved from low-speed and test environments to limited use on the public road networks in many places around the world. The auto industry is at this very moment pushing hard for huge change.

Research conducted by our DeNovo strategy consulting platform suggests that auto insurance companies will find themselves squeezed out of conventional auto insurance altogether.

Insurance companies will have to find new sources of revenue. Therefore, we can expect insurance premiums to rise in other non-automotive areas.

Data from the Insurance Institute for Highway Safety suggests that mass-market (95 percent) adoption of vehicle safety features takes approximately 30 years.

Safety improvements brought about by self-driving technology will certainly change the motor insurance landscape as autonomous vehicle safety is improved rapidly.

Along with this, autonomous vehicles will bring transportation to millions of disabled people around the world. Autonomous vehicle testing so far has shown that the small number of incidents involving autonomous vehicles to date have been mostly due to human error so it would seem that the autonomous vehicle transportation is extremely safe.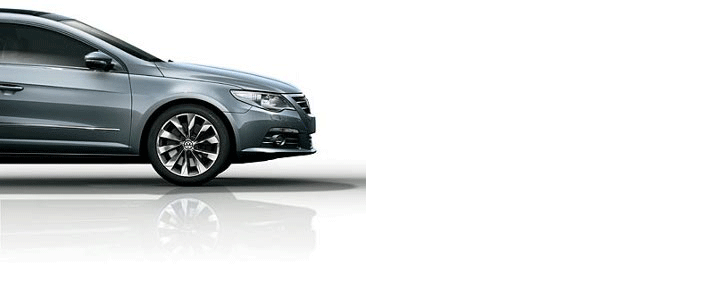 Author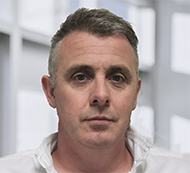 Justin Kavanagh
Justin Kavanagh is a recognised leader in automotive intelligence and vehicle data supply to the entire motor industry. He has almost 20 years experience in building systems from the ground up. As the Managing Director of Vehicle Management System, he understands the need and importance of trustworthy and reliable vehicle history and advice to both the trade and the public.
Follow me on LinkedIn
---